1 of Elvis Presley's Movies Was Going to Have a Nude Scene
Elvis Presley was sometimes shockingly sexual for 1950s audiences — and he almost took things a lot farther in one of his movies. One of his Westerns was going to feature a nude scene. Here's a look at the film in question and what the King of Rock 'n' Roll said about it.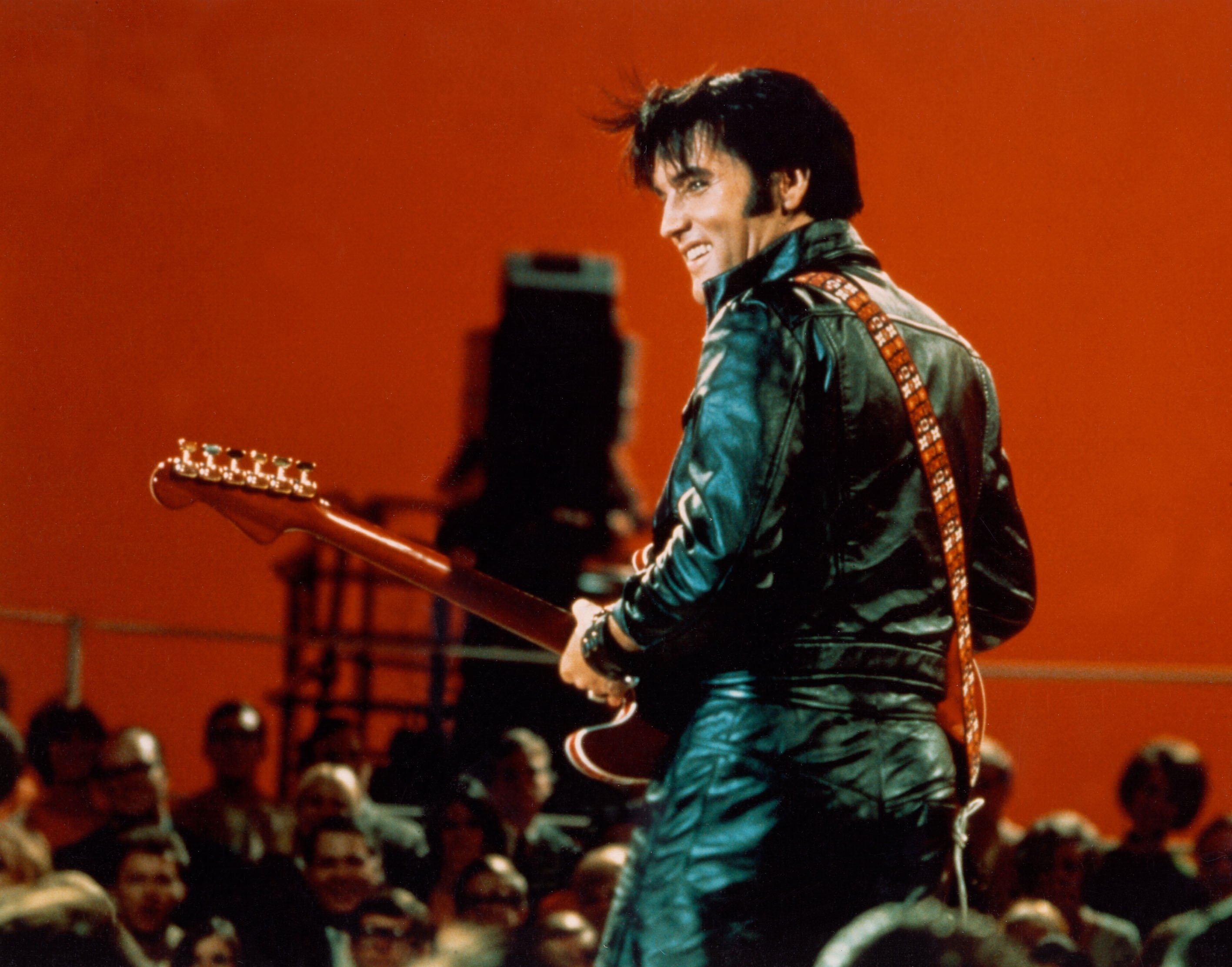 Elvis Presley said one of his movies stood out from the rest
The 1960s was a transformative decade for the Western genre. Changing social mores allowed for more grit in Hollywood films. Thanks to European Spaghetti Westerns and their American imitators, the Western genre started embracing more graphic violence, sex, and morally questionable protagonists. During the decade, Elvis starred in a Western called Charro! which stood out from his other films because it wasn't a musical. Interestingly, Rolling Stone reported the "Can't Help Falling in Love" singer started working on Charro! days after completing the '68 Comeback Special that revitalized his career.
During 1969, Elvis gave an interview to Rolling Stone in which he discussed his films. "Most of the scripts that come my way are all the same," he said. "They've all got a load of songs in them, but I just did a Western called Charro!, which hasn't any songs 'cepting the title tune. It did have a couple of nude scenes, but they've been cut. Anyhow, can you imagine a dramatic Western where the hero breaks out into song all the time?" 
RELATED: Harry Styles Once Discussed His Connection to Elvis Presley Music, Losing the Role of the King of Rock 'n' Roll
Was Elvis Presley's movie 'Charro!' going to have one nude scene or more?
Elvis did not elaborate on the nude scenes any further in the interview. According to the book Elvis Presley: Caught in a Trap, the movie was going to have a scene where the singer's co-star, Ina Balin, stepped naked out of her bathtub to embrace his character. Ultimately, the scene was not included in the movie. While Elvis mentioned there were going to be other nude scenes in the movie, it's unclear what they would have involved — or if he misspoke and mentioned multiple nude scenes when there was only going to be one. Regardless, Charro!'s ditched nudity would have made sense as a part of the gritty Western trend of the time.
RELATED: Elvis Presley Told Priscilla Presley 1 of His Movies Made Him Feel Idiotic
How the world reacted to Elvis Presley's movie 'Charro!' and its title song
Elvis released the title song from the movie as a single but it failed to hit the Billboard Hot 100. The "I Want You, I Need You, I Love You" singer released a number of films that became genuine classics, like King Creole and Viva Las Vegas. On the other hand, some of them are more remembered for their camp value, like Blue Hawaii and Speedway. However, Charro! is arguably most remembered for being the Elvis movie that was going to have a nude scene.
RELATED: Elvis Presley Tried to Sleep With Karen Carpenter and Petula Clark at the Same Time, and It Didn't Go Well