1 of Khloé Kardashian's Exes Called Dating Her the 'Worst Year' of His Entire Life
Khloé Kardashian once dated NBA player James Harden -- and Harden later admitted it was the worst year of his life. Here's why.
Khloé Kardashian finds herself in headlines again and again thanks to her high-profile relationships. Fans are very interested in where she stands with her child's father, Tristan Thompson. But we can't forget she's also gone through a divorce and had many other relationships that caused a scene.
It seems one ex of Kardashian's really hated dating her, too. Here's what NBA player James Harden had to say about the year he dated the star.
Khloé Kardashian felt like James Harden 'wasn't committed' to her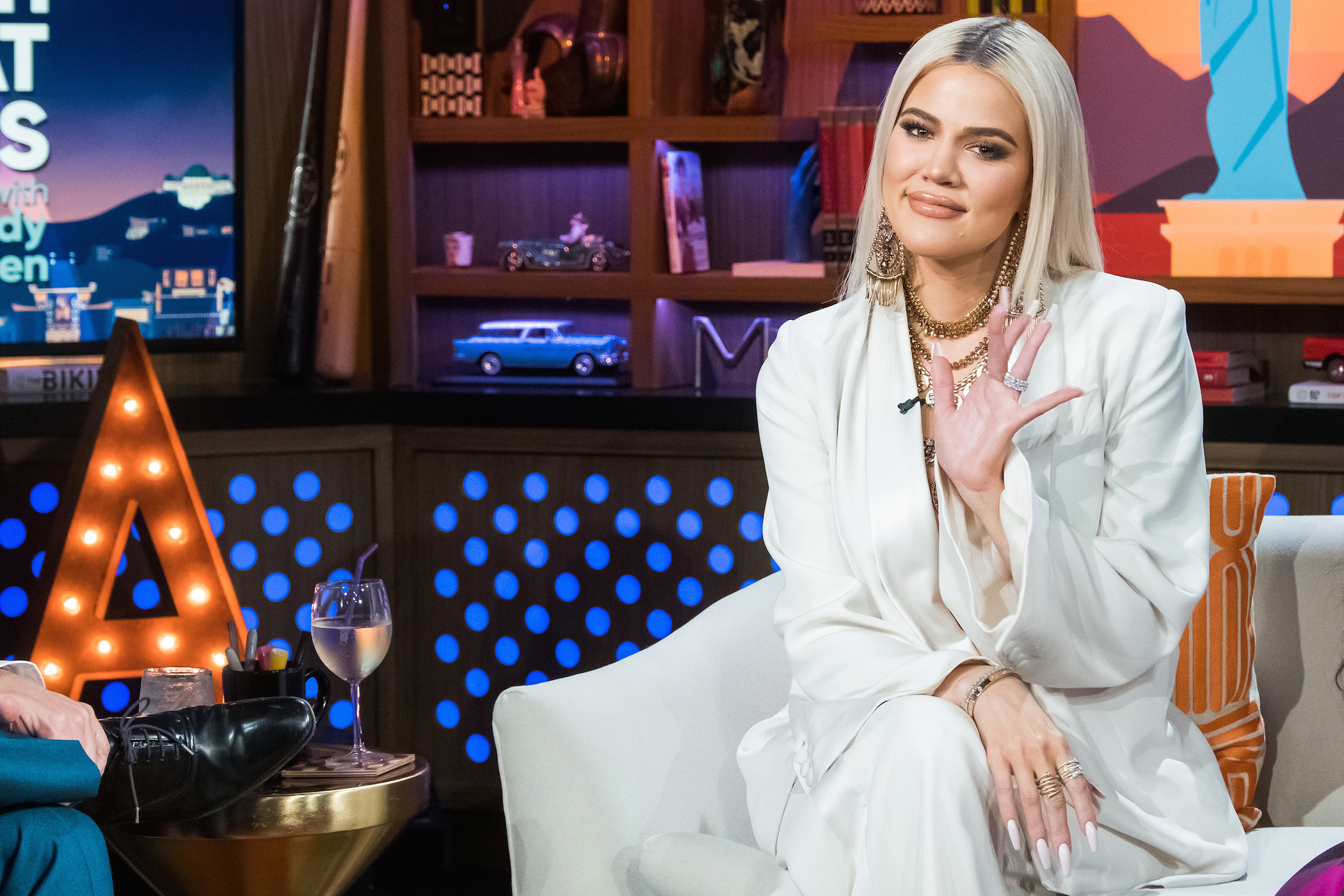 Kardashian and Harden had an unconventional relationship to begin with. They began dating while Kardashian was still divorcing Lamar Odom in 2015. When Odom ended up in the hospital after an overdose, Kardashian put her divorce on pause while still pursuing a relationship with Harden.
Ultimately, Kardashian and Harden couldn't make things work — but they might have totally separate reasons behind their split. Kardashian opened up during an episode of Kocktails With Khloé, E! News reports.
Kardashian explained that she was living in Los Angeles while Harden was living in Houston, Texas. "I'm not into, like, I've always said, you know, it's long distance, it's this or that, I've always said we don't need to be monogamous," Kardashian noted. "You live in Houston, I live in L.A., like let's just — let's see each other when we see each other."
She then noted that Harden claimed he wanted to be fully committed and monogamous with her despite her offering up a different solution. But she then alluded that some cheating may have gone on. "He sought me out, he wanted to be committed, and you know, then wasn't committed, so KoKo had to let him go-go," Kardashian added.
Harden called the year he dated Kardashian the 'worst' of his life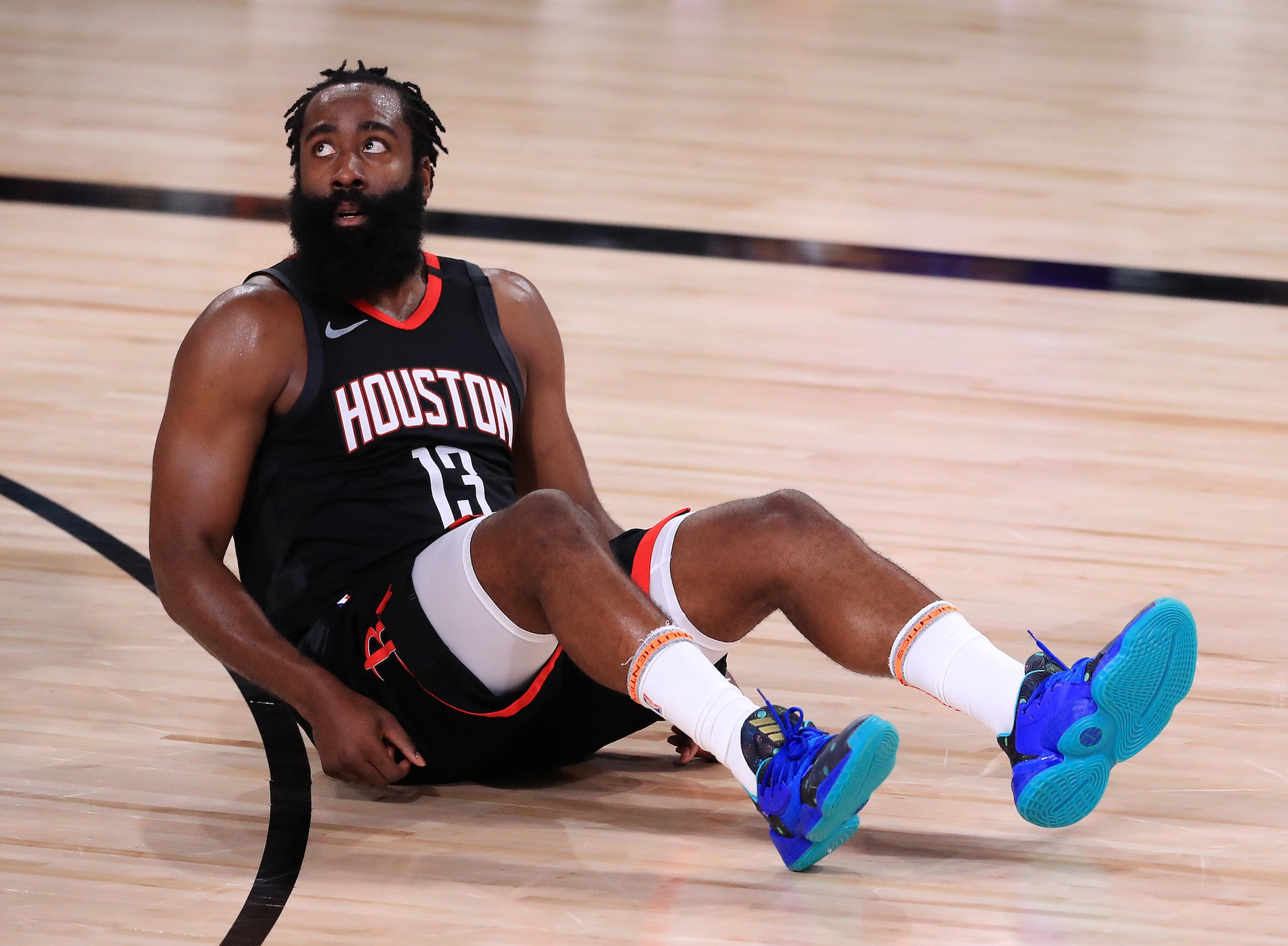 Kardashian wasn't the only one upset with how the relationship went down. Harden had plenty to say about her post-breakup as well. He spoke to Sports Illustrated about how much he disliked the romance, and he even called it the "worst year" of his life.
"I feel like it was for no reason," he told Sports Illustrated, according to BET. "I wasn't getting anything out of it except my name out there and my face out there, and I don't need that. It wasn't uncomfortable, but it wasn't me."
Oddly enough, Harden never mentions Kardashian by name when referencing the relationship — but it's clear who he's talking about.
"I don't need pictures of myself when I'm driving my car," he added. "Who cares? What shoes am I wearing? Who cares? Where am I eating? Who cares? It was unnecessary stuff that I think trickled down to my teammates. I had to eliminate that."
Additional rumors suggested Harden also had a fling with Jordyn Woods
It's clear Harden and Kardashian aren't the best of friends post-breakup. But the drama doesn't end there. Jordyn Woods, Kylie Jenner's ex-best friend, was once seen out with Harden, which certainly would irritate Kardashian.
According to TMZ, Woods was seen dancing and smoking hookah with Harden in 2019. Not only were they hanging out together, but they were also reportedly looking quite cozy. It's unclear if anything else happened between the two, but we imagine Kardashian definitely wouldn't improve considering what occurred between Woods and Thompson. Woods and Thompson kissed when Thompson was seeing Kardashian in 2019, prompting a serious falling out between Woods and the Kardashian/Jenners.
It looks like the Thompson/Woods scandal is off everyone's minds now. And Kardashian seems to have forgiven Thompson. As for Harden, we're betting he's out of sight and mind, too.
Check out Showbiz Cheat Sheet on Facebook!