1 of Madonna's Hit Albums Was Dedicated to Her Ex-Husband Sean Penn
Madonna has been releasing hit songs for nearly four decades. The Grammy-winning singer and actor has also been in a series of high-profile relationships throughout that time, with people including rapper Vanilla Ice and actor Sean Penn.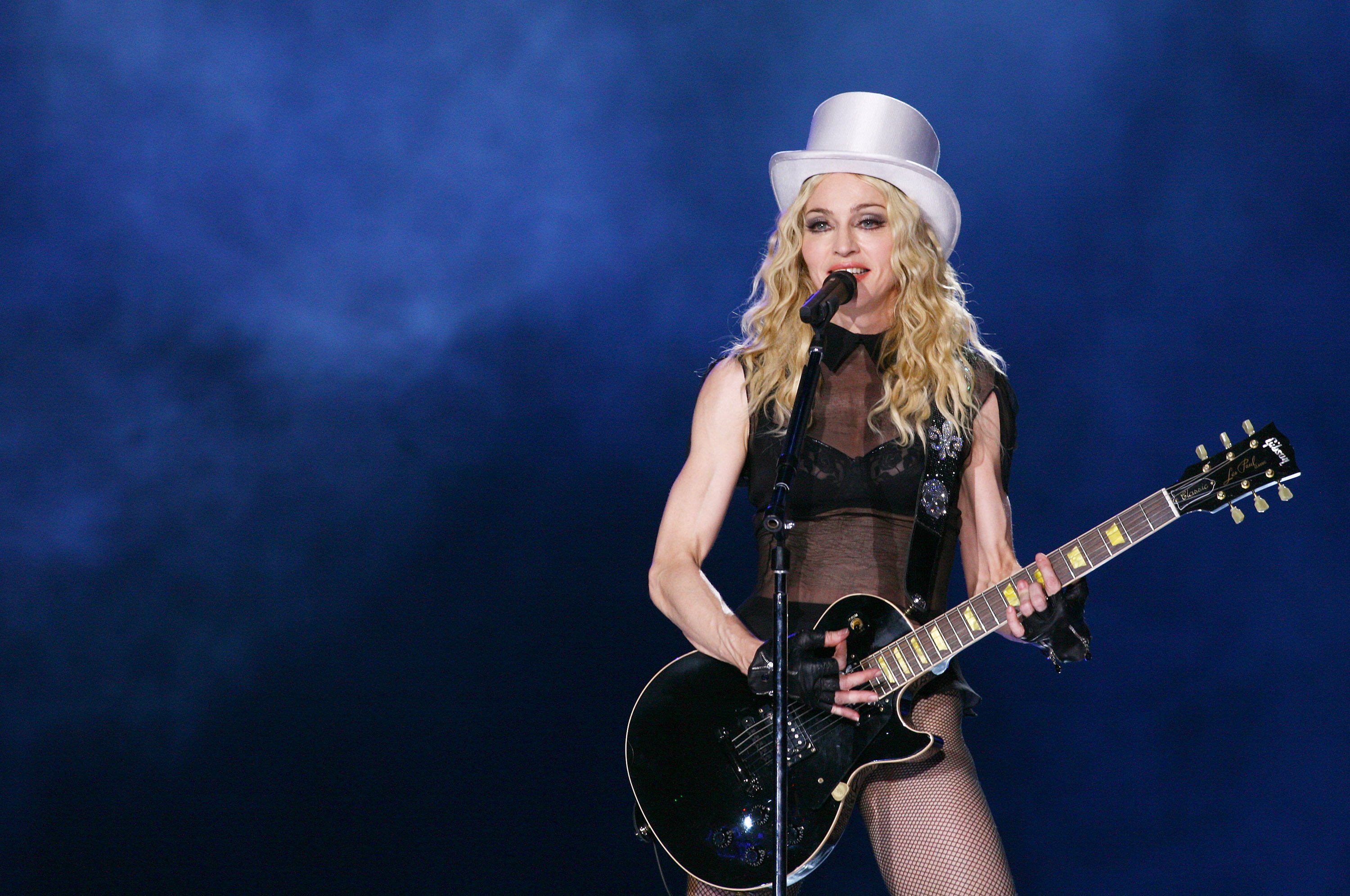 Madonna married Sean Penn in 1985
Madonna rose to fame in the early 1980s. While she initially had a good-girl image, her career changed forever at the first-ever MTV Video Music Awards in 1984 when she had her famous performance of "Like a Virgin."
In January 1985, Madonna filmed the video for her iconic single "Material Girl." The song eventually reached number two on the Billboard Hot 100 chart.
The video shoot for the song was where Madonna first met her future husband, actor Sean Penn. They met through Meegan Lee Ochs, the daughter of late folk singer Phil Ochs, who was working on the shoot and had been Penn's assistant. Penn came by the shoot and got his first look at Madonna while she was in full costume.
The two immediately hit it off and started dating after the video shoot. They married just seven months later on Madonna's birthday in August 1985.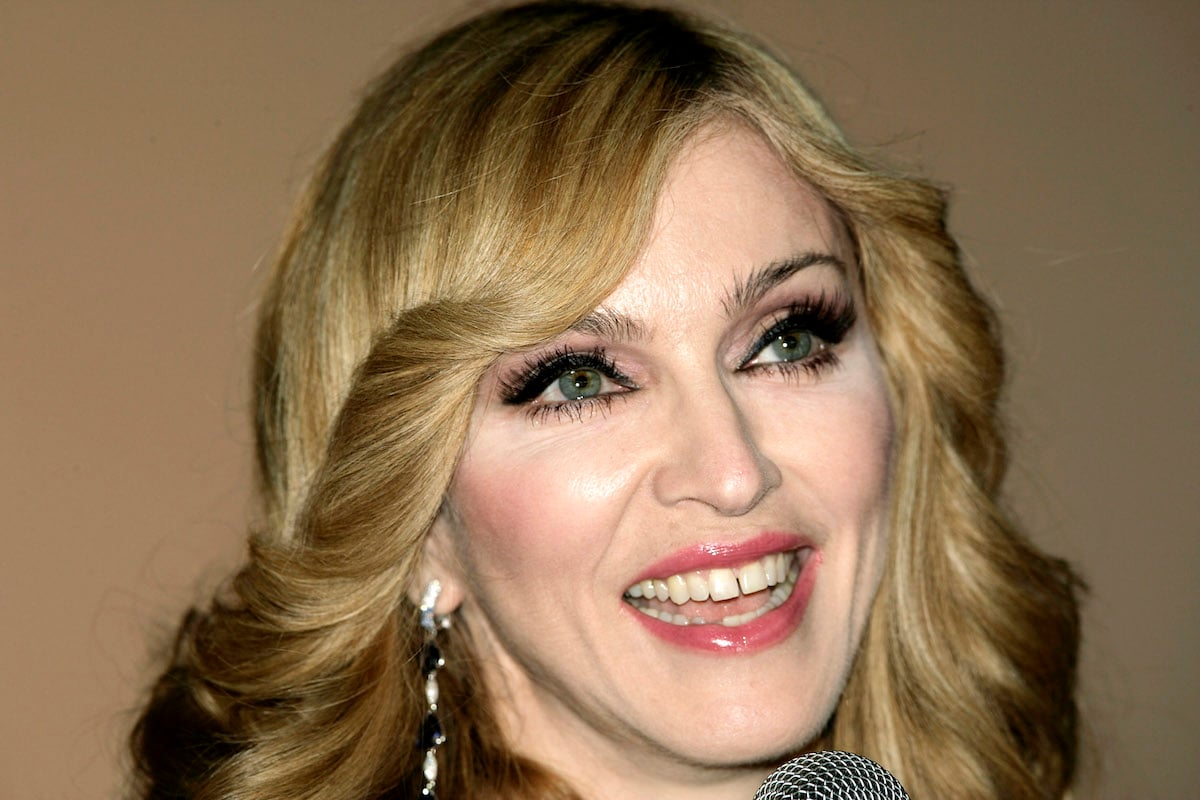 Madonna's 'True Blue' album is dedicated to Sean Penn
In June 1986, Madonna released her third album, True Blue. The album was recorded from December 1985 to April 1986, during the first year of her marriage to Penn. It also spawned hit singles such as "Papa Don't Preach," "Open Your Heart," and "La Isla Bonita."
True Blue was special to Madonna for several reasons. It was the first time she was credited with co-writing and co-producing every track on the album. The project was originally titled Live to Tell after the ballad that Madonna recorded for At Close Range, Penn's newest film at the time.
True Blue was viewed as Madonna's most girlish album yet, as it covered the singer's views of love, work, dreams, and disappointments. According to Madonna, the title was one of Penn's favorite expressions, which reflected his very pure vision of love.
In the album's liner notes, the singer showed just how much she loved Penn and his role in her life. "This is dedicated to my husband, the coolest guy in the universe," the liner notes read.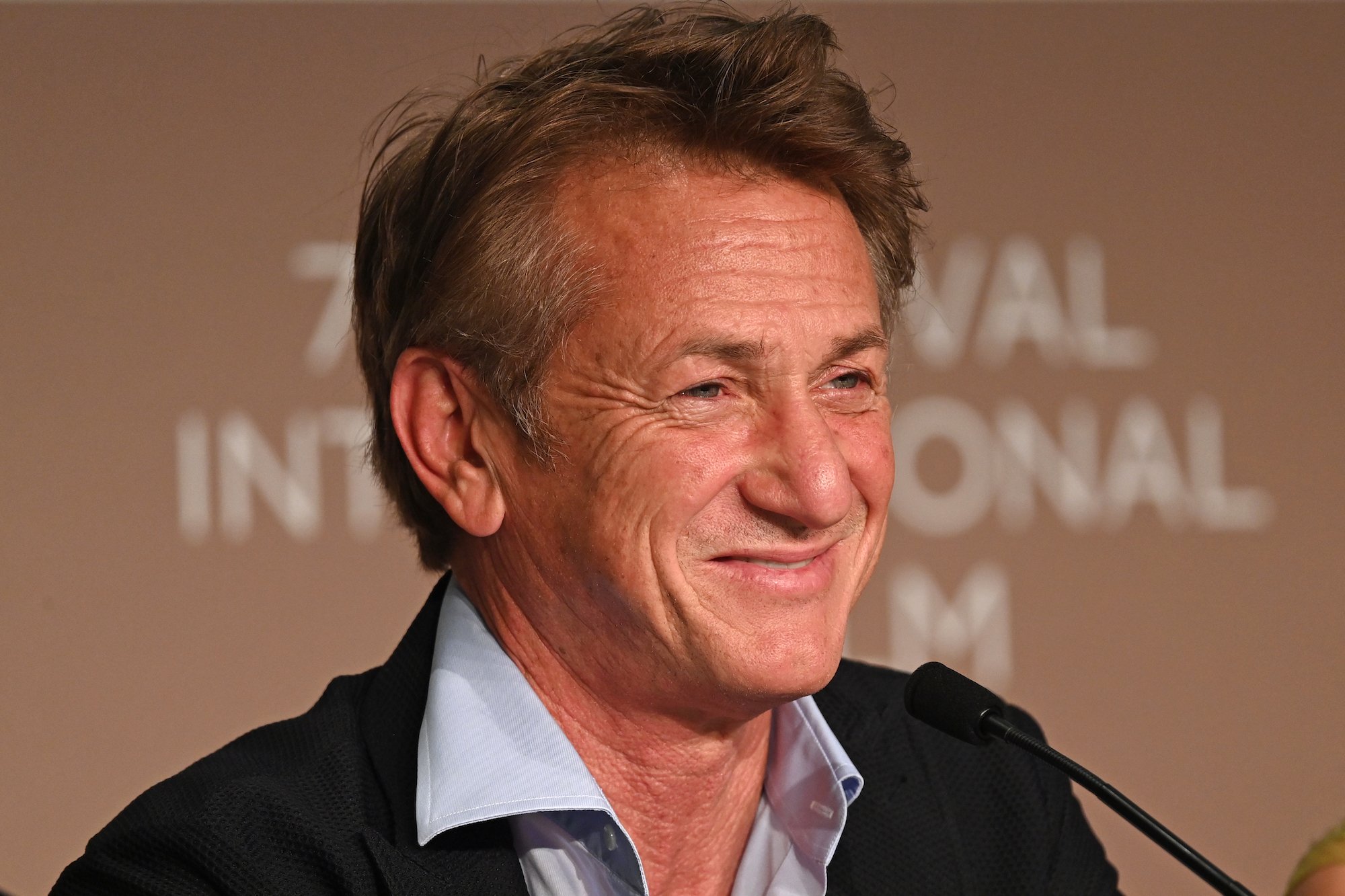 Madonna and Sean Penn divorced in 1989
All good things must come to an end, however. While their relationship started out great, it deteriorated shortly after their wedding due to Penn's unpredictable outbursts and temper tantrums. According to insiders, the actor had a major jealous streak and would often fly off the handle when he saw other men getting close to Madonna.
Madonna filed for divorce in December 1987 but later withdrew the papers. She filed for divorce again in January 1989, four years after they first met.
Still, Penn held a special place in Madge's heart. In 1991, she released her documentary In Bed With Madonna, where she was asked to name the love of her life. She coyly whispered back one single word: "Sean."
In 2015, Penn was spotted attending two nights of Madonna's Rebel Heart concert tour. He revealed on The Late Show With Stephen Colbert in 2018 that he still loved his ex-wife "very much."