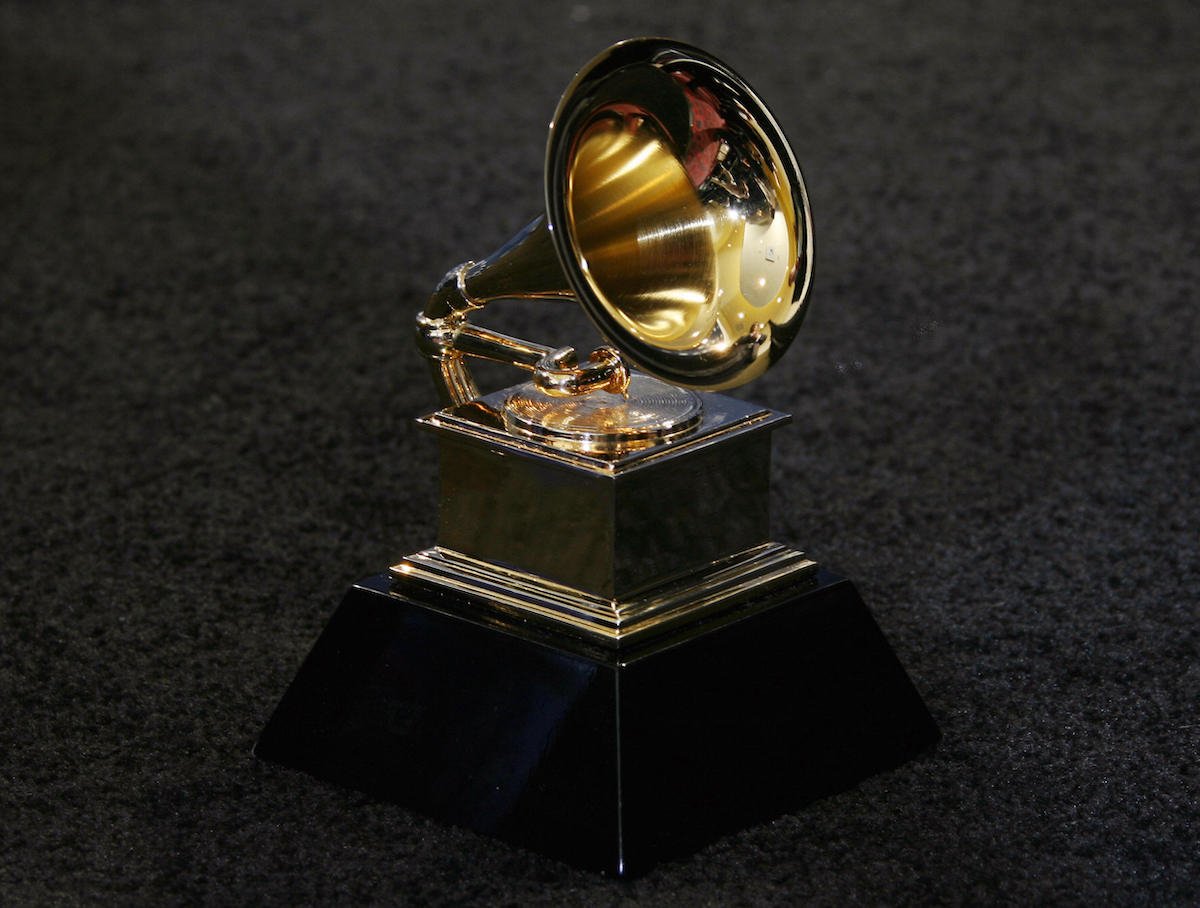 Grammy Awards
Grammy Awards recognize artistic and technical excellence in the music industry. The Recording Academy, a society of music professionals, presents the awards annually.
Voting members decide the winners in over 30 categories. The major categories are Album of the Year, Record of the Year, Song of the Year, and Best New Artist. Winners get a golden statuette in the shape of a gramophone, hence the name "Grammy."
A ceremony featuring many of the winners receiving their awards airs on TV nationwide. CBS has broadcast the show since 1973. Before then, ABC aired it in 1971 and 1972, and NBC carried the ceremony from 1959 to 1970.
The Grammy Awards are one of four primary entertainment honors in the United States. The others are the Academy Awards, Emmys, and Tonys. People who have won all four are called "EGOTs," an acronym representing each award. As of 2023, 18 winners have achieved EGOT status.
---
First award ceremony: 1959 (as the Gramophone Awards)
Genre: Music
Fun facts: Only three artists — Christopher Cross, Adele, and Billie Eilish — have won in all four major Grammy categories; each award weighs six pounds and is made of a special metal called grammium.
Most memorable moments: Michael Jackson won a record eight awards in one night at the 1984 show, and Santana did the same in 2000; the Recording Academy revoked Milli Vanilli's 1990 award for Best New Artist after discovering the duo lip-synced; Jennifer Lopez wore an iconic Versace dress at the 2000 ceremony; Lady Gaga arrived in an egg on the 2011 red carpet.
---
Visit the Grammy website.
Read more about the Grammy Awards, including winners, nominees, and memorable moments: