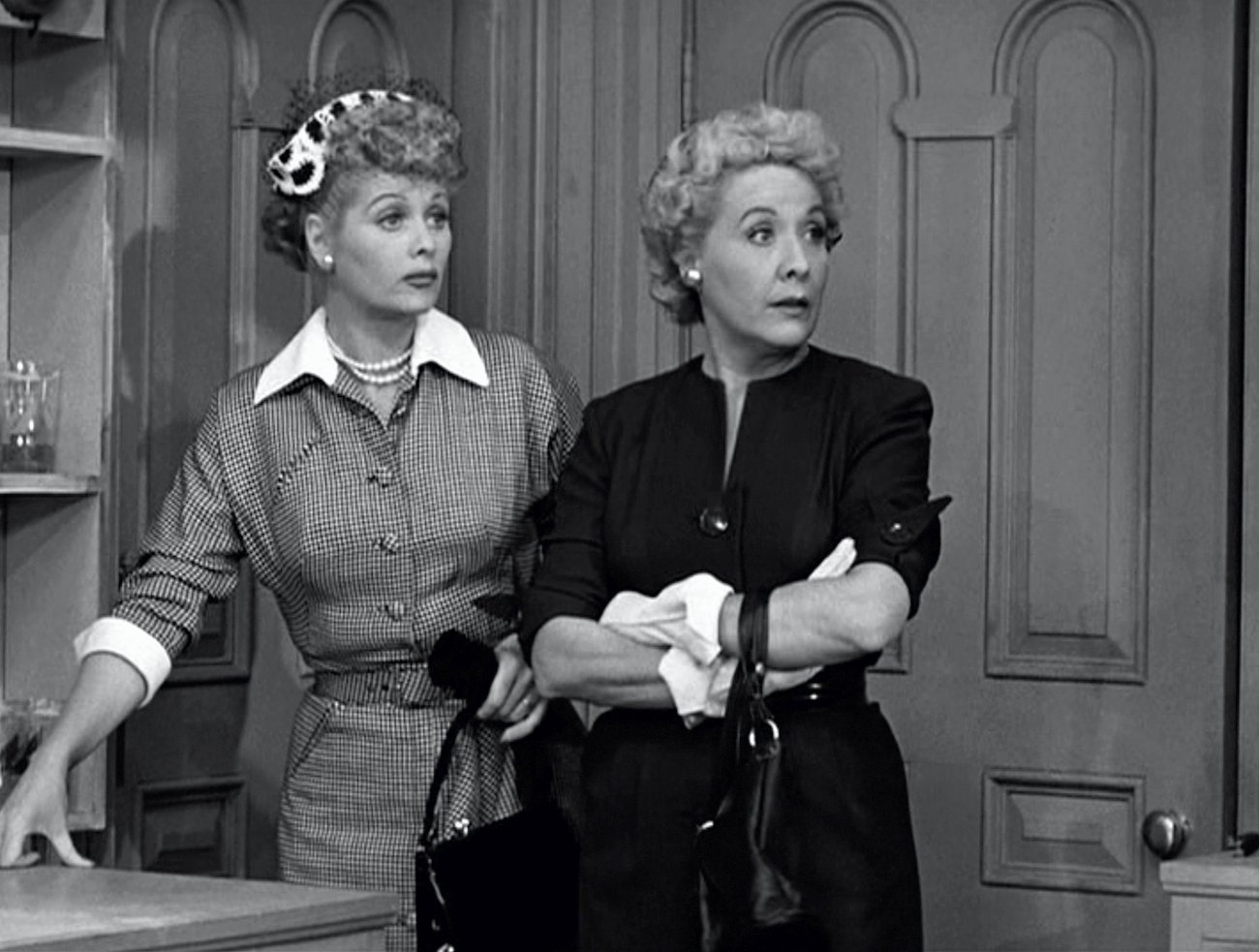 TV
Stay up to date on all of the best TV shows. We have the latest entertainment news on series premieres; what to watch on Hulu, Netflix, and other streaming services; and which TV shows have been canceled or renewed.
Plus, get behind-the-scenes details from the cast and crew, as well as exclusive interviews. And check out some popular fan theories and reactions. In addition, don't miss our episode recaps and previews.
Searching for what to watch?
Learn about what's trending today. And go back in time to relive moments from classic television shows. 
We have the inside scoop on popular shows including Ted Lasso, Euphoria, Little House on the Prairie, The Office, and Yellowstone. Plus, there's plenty for reality TV and soap opera lovers. MCU fans can keep up with all the Marvel Disney+ shows, including WandaVision and Loki. And Star Wars fans can find coverage of The Mandalorian and other shows.
Overwhelmed by the choices? See the latest TV news below.