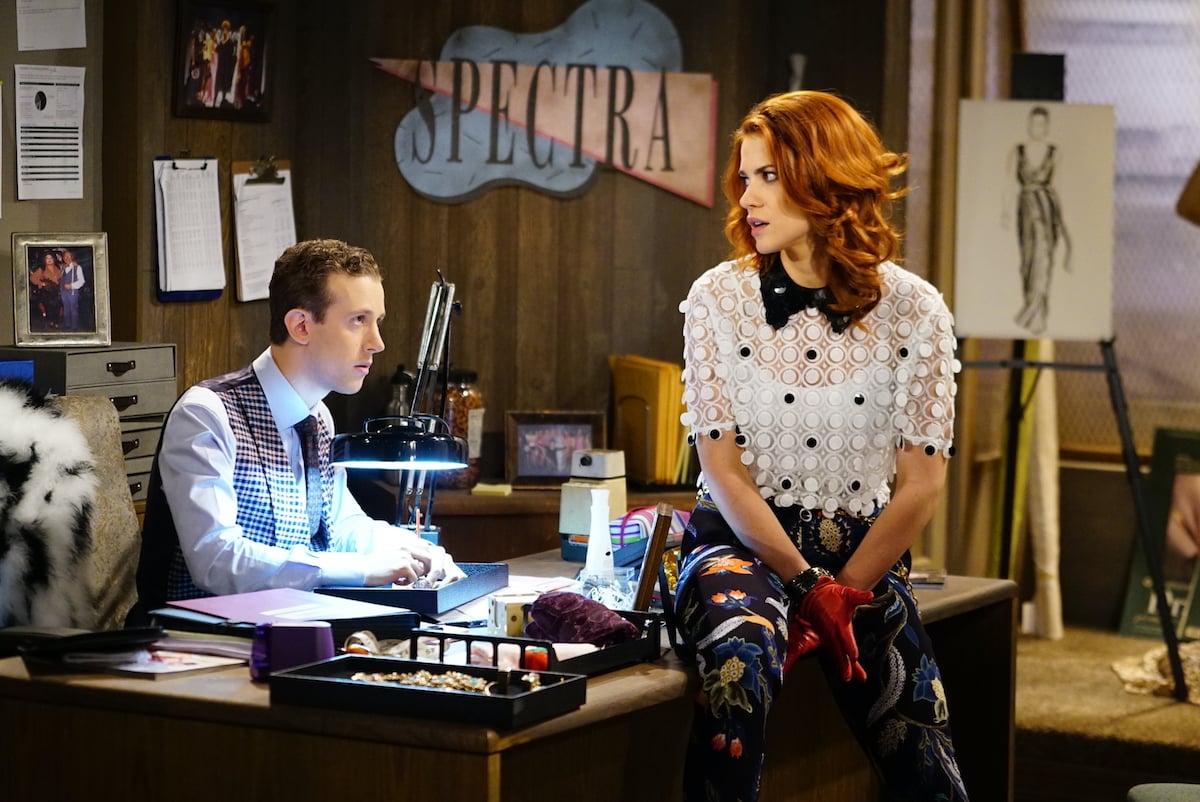 Soap opera
Soap operas are high drama, dialogue-filled, and character-driven, making them popular TV shows and radio dramas. Today, soap operas typically refer to half-hour daytime dramas. 
Soap operas started as short, 15-minute radio dramas in the 1930s and evolved to
30-minute television episodes in the 1950s
. In the early days of the genre, the term "soap opera" was coined as many of the sponsors for the programs were soap and detergent companies. Some of the most popular daytime soap operas include the still-running 
General Hospital
and 
Days of our Lives. 
Also still on the air is
The Young and the Restless
and its spinoff show, 
The Bold and the Beautiful. 
Other famous daytime soaps include the now off-air but long-running 
As the World Turns 
and 
Guiding Light. 
---
Read the latest articles about soap operas: