Netflix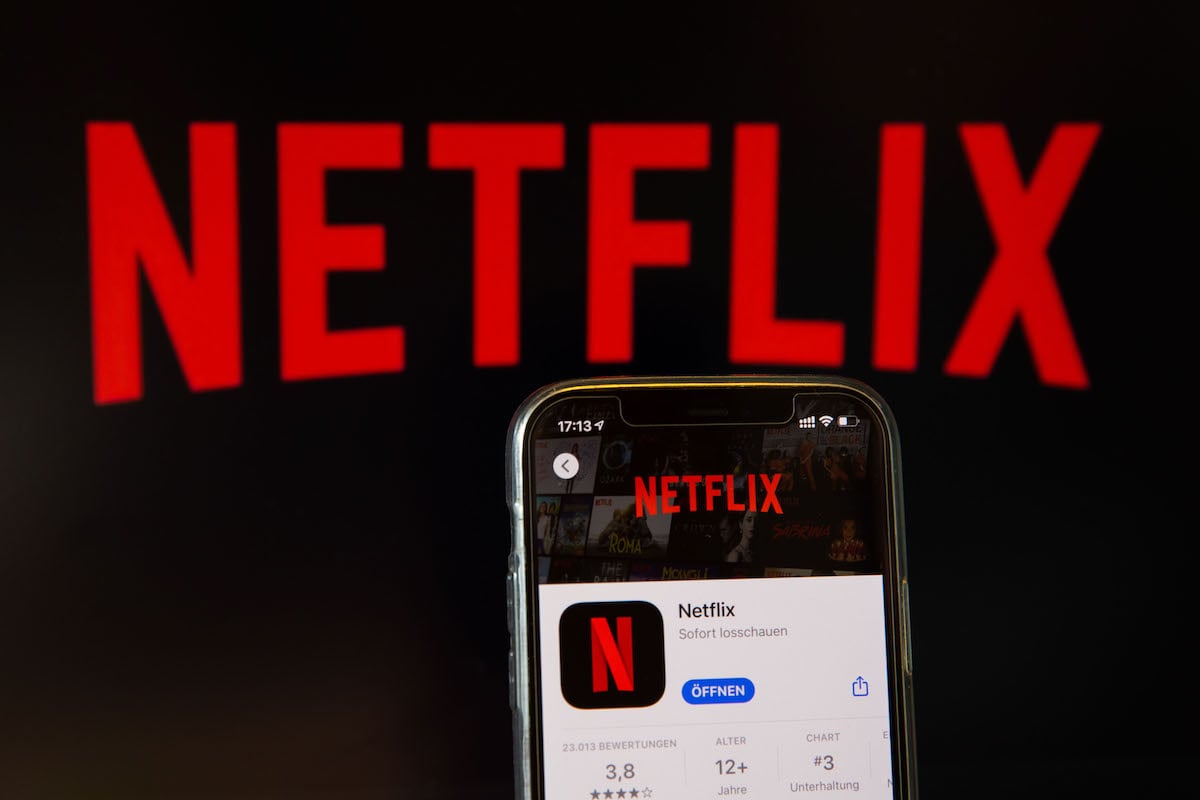 Netflix
Netflix is a subscription-based video streaming service that began in 1997 as a DVD rental business. In 2007, the company took its first step toward streaming: It allowed subscribers the option to stream some movies and TV shows via the Internet. By 2010, Netflix was offering U.S. subscribers a streaming-only plan.
Netflix began developing original content for the platform and released its first series – House of Cards – in 2013. Original content includes docuseries, such as Tiger King and Making a Murderer, as well as award-winning movies like My Octopus Teacher. Other notable contents include Unbreakable Kimmy Schmidt, Stranger Things, Narcos, and The Crown.
Netflix is available for streaming in over 190 countries. It is not available in China, Crimea, North Korea, or Syria.
---
Launched: Aug. 29, 1997
Founders: Reed Hastings and Marc Randolph
Headquarters: Los Gatos, California
Subscribers: 208 million paid subscribers
Number of Academy Awards: 15
---
Keep up with the latest news on Netflix shows, movies, and cast members: