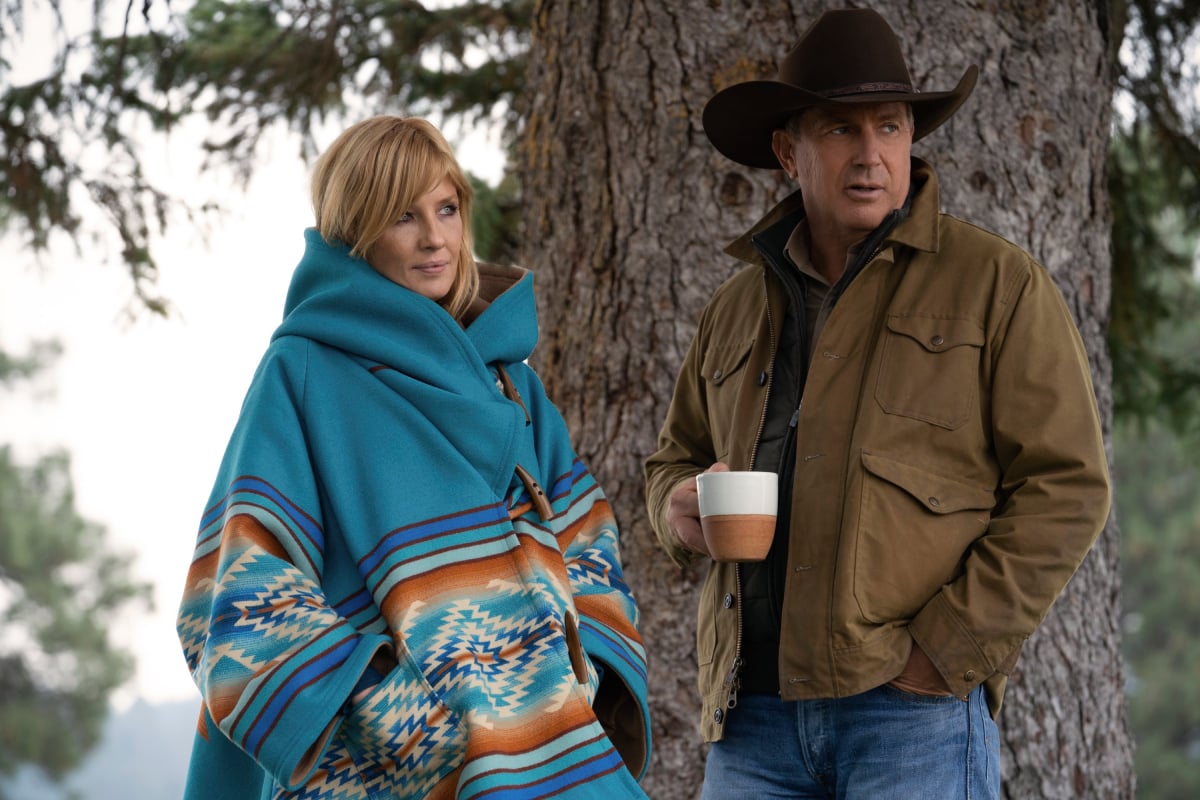 Yellowstone
Yellowstone is an American drama featuring an ensemble cast on the Paramount Network.
The series follows the Dutton family, led by patriarch John Dutton (Kevin Costner), who owns the largest ranch in the United States. The show spotlights the internal family drama, as the rancher family navigates external issues: land developers, an Indigenous reservation, and America's first National Park.
The series has a prequel titled 1883.
---
TV Genres: Drama
Network: Paramount Network
Where to Watch: U.S.-based viewers can watch the show on Paramount Network, Hulu, and YouTube TV.
Cast: Kevin Costner, Cole Hauser, Kelly Reilly, Luke Grimes, Wes Bentley, Kelsey Asbille, Gil Birmingham, Jefferson White, Taylor Sheridan, Denim Richards
Seasons: 3
First Episode: June 20, 2018
Spinoffs: 1883
---
Visit the website for Yellowstone.
Learn more about the series, its cast, and what's to come.