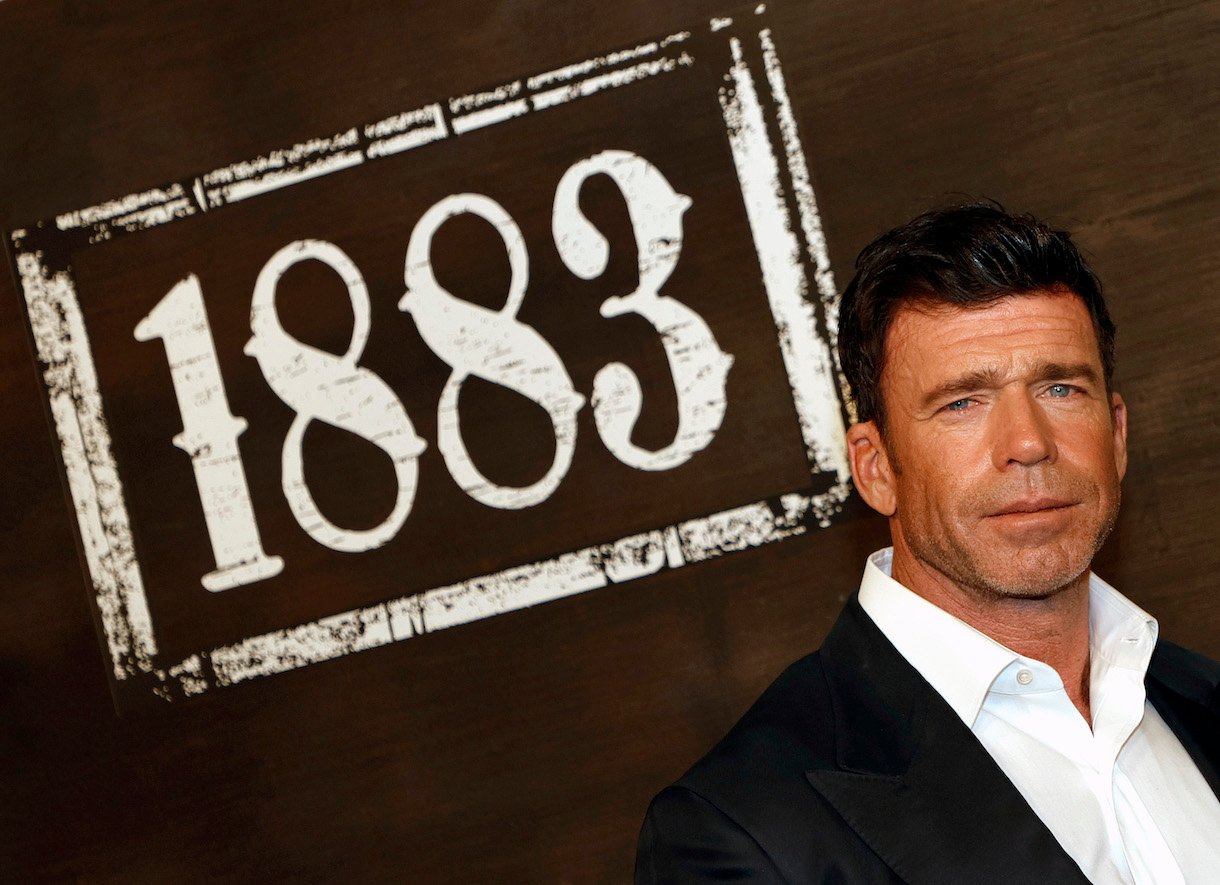 Taylor Sheridan
Taylor Sheridan is an actor, writer, and director. He is known for Yellowstone, Sons of Anarchy, Veronica Mars, Mayor of Kingstown, and more.
Sheridan grew up in Cranfills Gap, Texas. After dropping out of Texas State University, he pursued an acting career, landing roles on shows like Veronica Mars, Walker, Texas Ranger, and Sons of Anarchy.
His first screenplay was Sicario (2015), for which Sheridan earned a nomination for the Writers Guild of America Award for Best Original Screenplay. Sheridan is most known for creating the Paramount Network TV series Yellowstone, starring Kevin Costner. He was inducted into the Texas Cowboy Hall of Fame in 2021.
---
Full name: Taylor Sheridan
Born: May 21, 1970
Height: 5'10″
Spouse: Nicole Muirbrook (2013-current)
---
Visit Taylor Sheridan's IMDb page.
Read more about Taylor Sheridan's career, personal life, and latest projects.