Paramount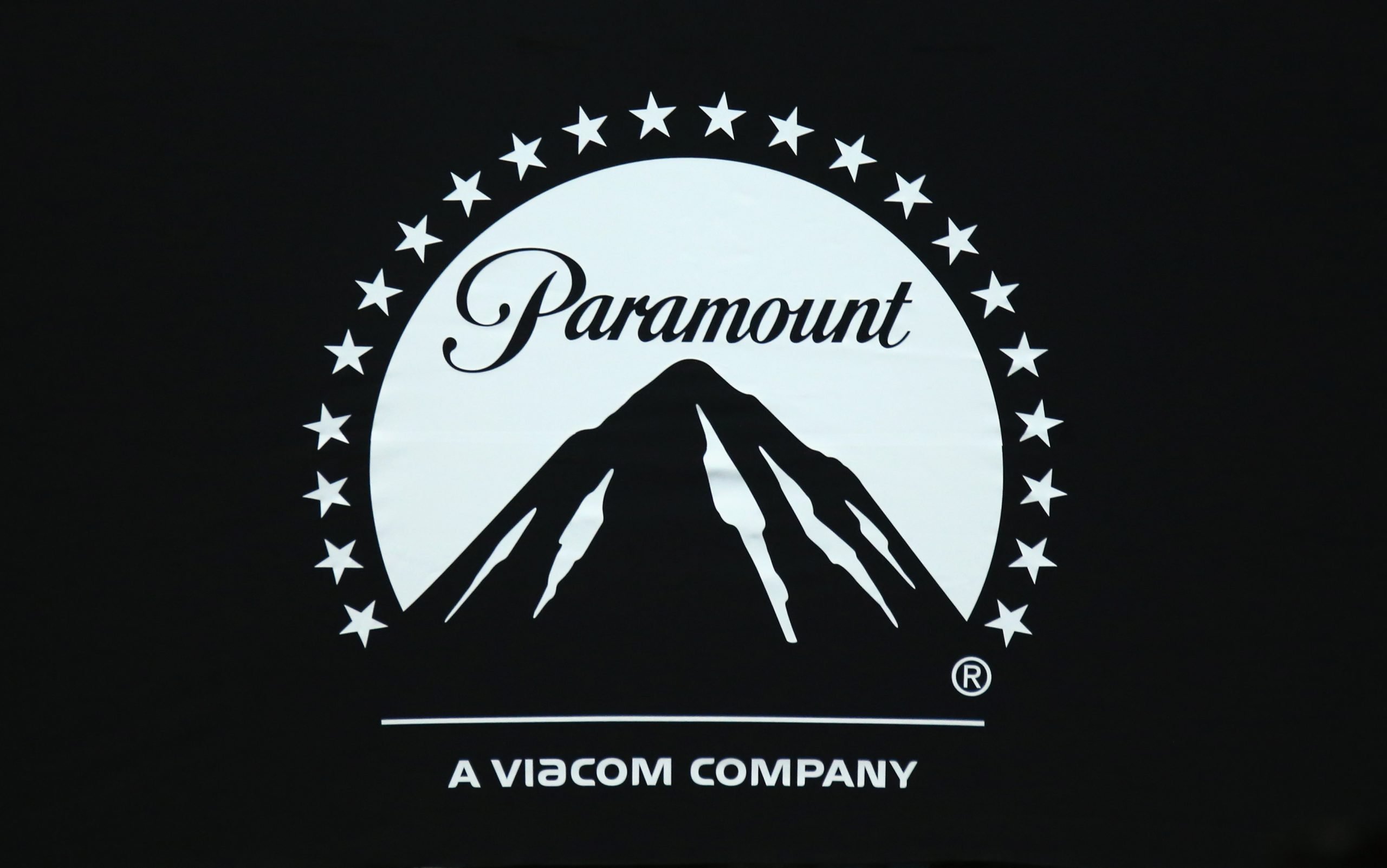 Paramount
Paramount Pictures Corporation is an American film and TV production and distribution company. It's actually the fifth-oldest film studio in the world and the second-oldest film studio in the U.S. Its streaming service, Paramount+, launched on March 4, 2021.
---
Founded: May 8, 1912, Hollywood, Los Angeles, Calif.
Founders: Adolph Zukor, W. W. Hodkinson, Jessie L. Lasky
CEO: Brian Robbins
Headquarters: Hollywood, Los Angeles, Calif.
Parent Companies: Viacom, ViacomCBS
Best known for: Films and TV shows
Popular movies: Titanic, the Transformers franchise, Godfather, Indiana Jones franchise, the Shrek franchise, the Mission Impossible franchise, Forrest Gump, Iron Man, the Madagascar franchise
Popular TV shows: The Twilight Zone, I Love Lucy, Star Trek: The Next Generation, Frasier, The Haunting of Hill House, 13 Reasons Why, Twin Peaks, The Bold and the Beautiful, The Young & the Restless.
Fun Fact: In 2916, Paramount acquired DreamWorks Pictures.
---
Visit the Paramount website.
Read more about Paramount, and stay up to date on its latest TV shows and films.