1 of Mary J. Blige's Talents is 'Extremely' Therapeutic For Her
Mary J. Blige has been known as the Queen of Hip-Hop Soul for three decades. The Grammy-winning singer has extended her talents beyond just the studio and has become an all-around entertainer in the industry. One of her creative pursuits is especially therapeutic for her.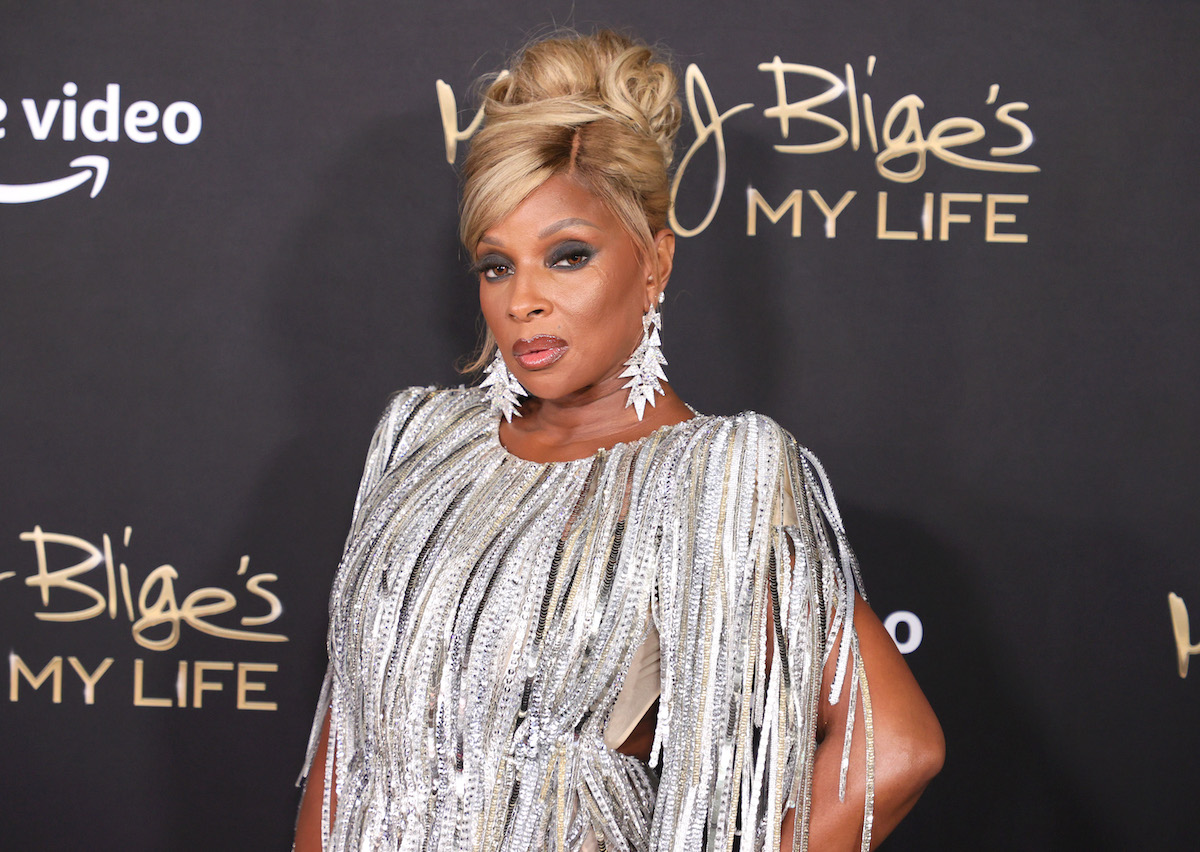 Mary J. Blige's music career
Mary J. Blige burst onto the music scene in 1992 with her debut album What's the 411? On her debut and especially her follow-up, 1994's My Life, Blige was brutally honest about the struggles she faced and her difficult upbringing that led her to stardom. In many ways, she redefined just what women in the music world could do or say.
Blige has continued to release albums throughout the 1990s, 2000s, and 2010s. In 2001, she earned her first and only number 1 hit on the Billboard Hot 100 chart: the Dr. Dre-produced "Family Affair." She performed at the Super Bowl halftime show that same year.
Blige has sold over 50 million albums worldwide to date and won nine Grammy Awards.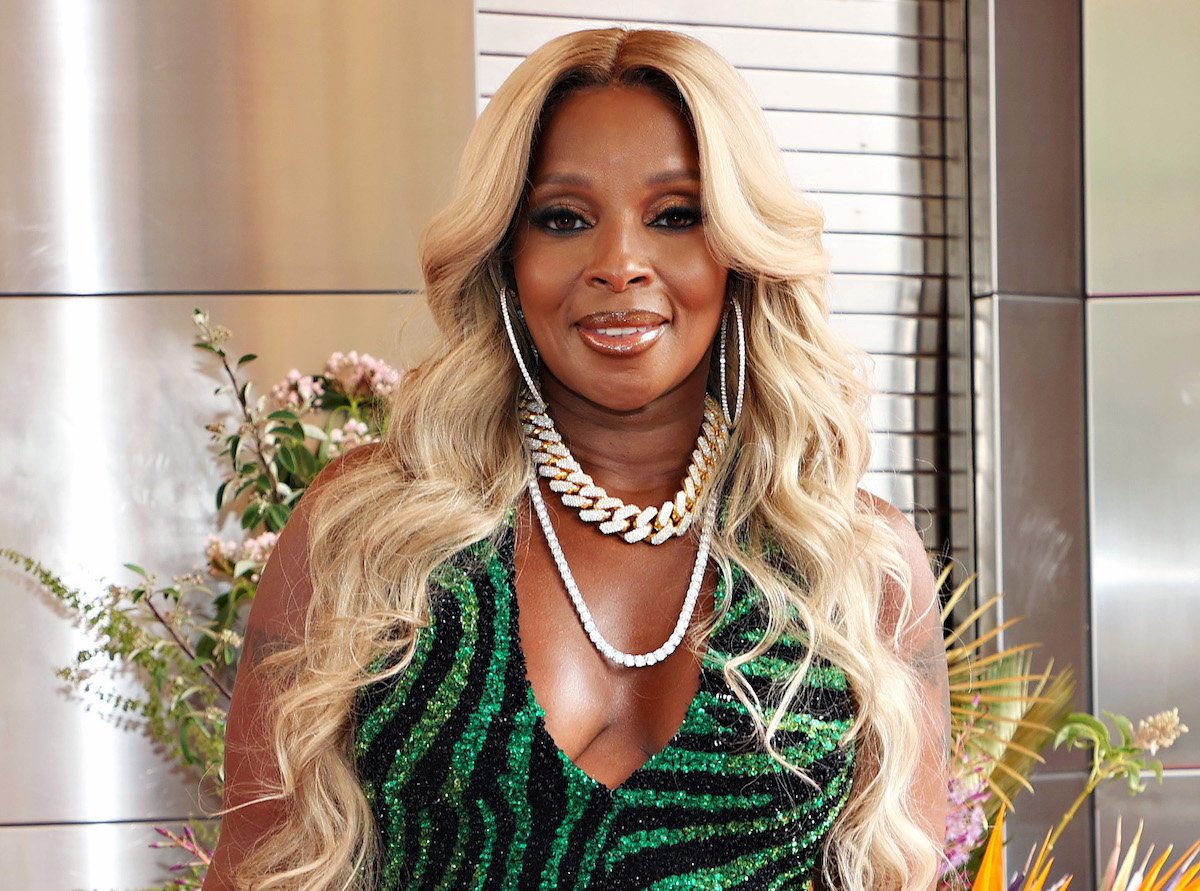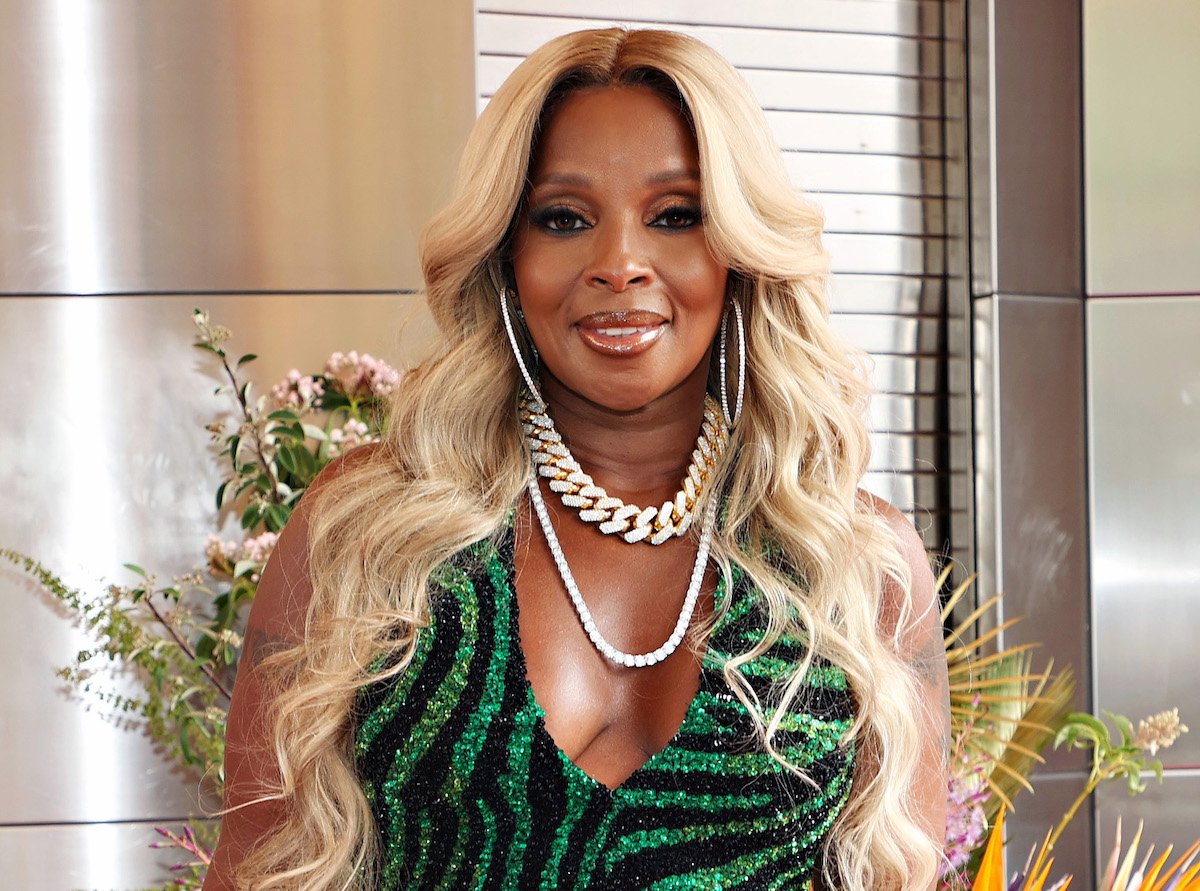 Mary J. Blige is an actor too
For many years, Blige has also garnered a reputation as an actor. She currently stars in the hit show Power Book II: Ghost and received an Oscar nomination for her role in 2017's Mudbound.
Blige revealed what she loves so much about acting in a 2020 interview with supermodel Naomi Campbell on her web series No Filter with Naomi.
She told Campbell that acting is an "extremely" therapeutic release for her "because you get to give all of this energy to something on a piece of paper, and what makes it real is what you really feel," she said. "So I get to give anger or I get to give sadness or strength or whatever I'm feeling or wherever I can grab it from — my past, from something bad that happened, from something good that happened — and give it to this character and let them live. And that's therapeutic for me because it gets it out of me — the things that I can't deal with or do anymore, or won't do, I have to give it to the character."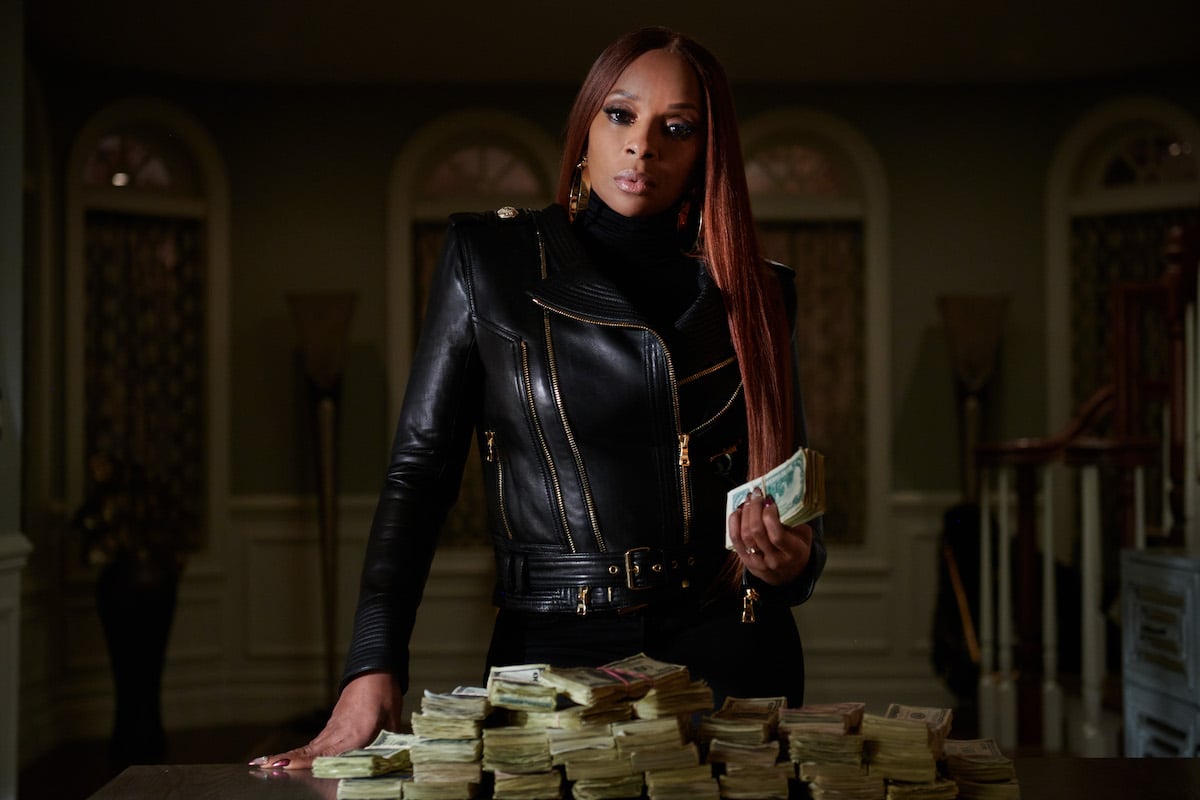 RELATED: The Song That 'Cracked Open' Mary J. Blige As a Child and Inspired Her Passion For Music
Mary J. Blige's acting work
Blige's time as an actor dates back to 1998 when she made her debut on The Jamie Foxx Show. Since then, she's appeared on hit TV shows such as Empire, Black-ish, and How to Get Away With Murder. She starred opposite Angela Bassett in the 2013 film Betty & Coretta and played the iconic villain Evillene in The Wiz Live!
Blige's role in the film Mudbound made many people take her more seriously as an actor. She received Academy Award nominations for Best Supporting Actress and Best Original Song and won several other awards for her role. 
After Mudbound, Blige's acting career reached a new level. She plays the villain Cha-Cha in Netflix's popular series The Umbrella Academy. In addition to playing Monet Tejada on Power Book II: Ghost, Blige is set to star alongside Jennifer Hudson in the Aretha Franklin biopic Respect.