1 of The Beach Boys' Love Songs Was Inspired by a Jar of Honey in a Cabinet
One of The Beach Boys' songs was inspired by a jar of honey in a cabinet. Here's how the world reacted to the classic track.
The Beach Boys released songs about many subjects, from tropical island paradises to the genocide of Native Americans. One of their classic rock love songs was partly inspired by a jar of honey Mike Love saw in a cabinet. Here's a look at the creation of a hit — and how its success compared to the band's other songs.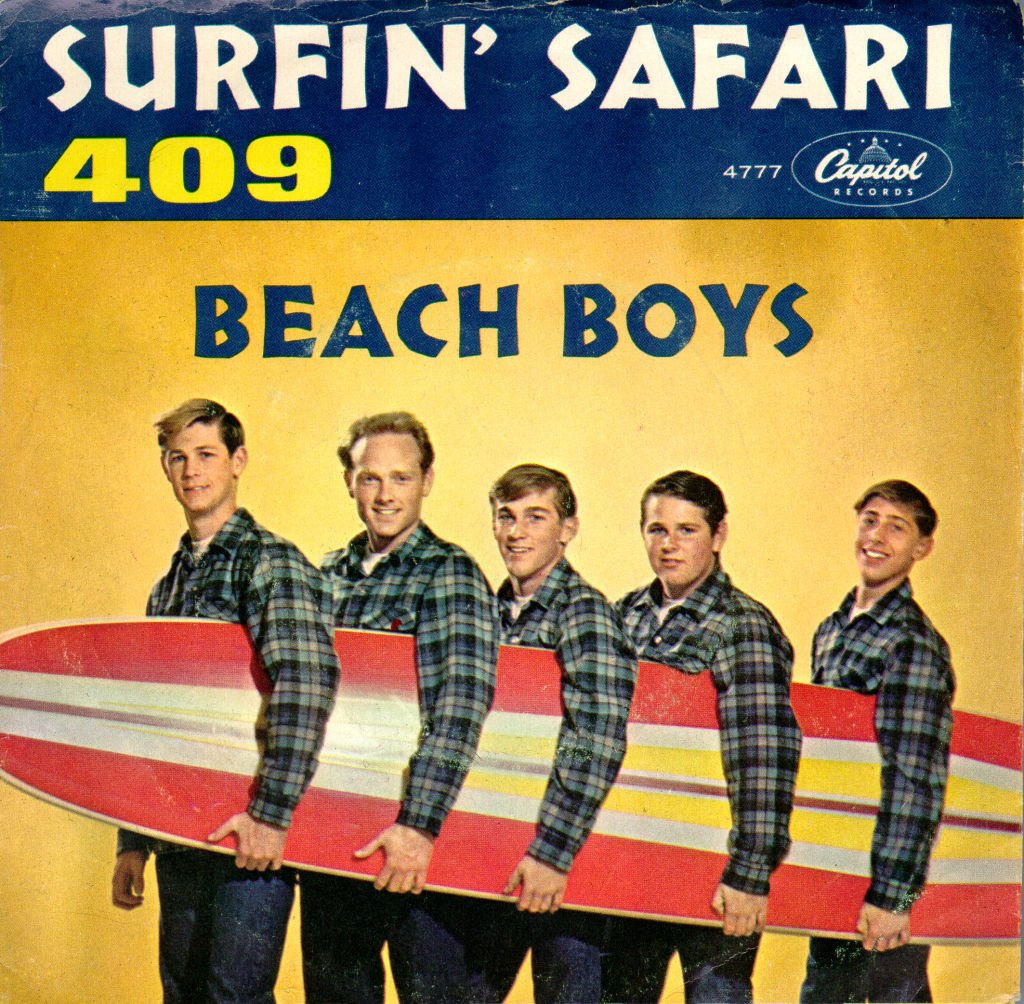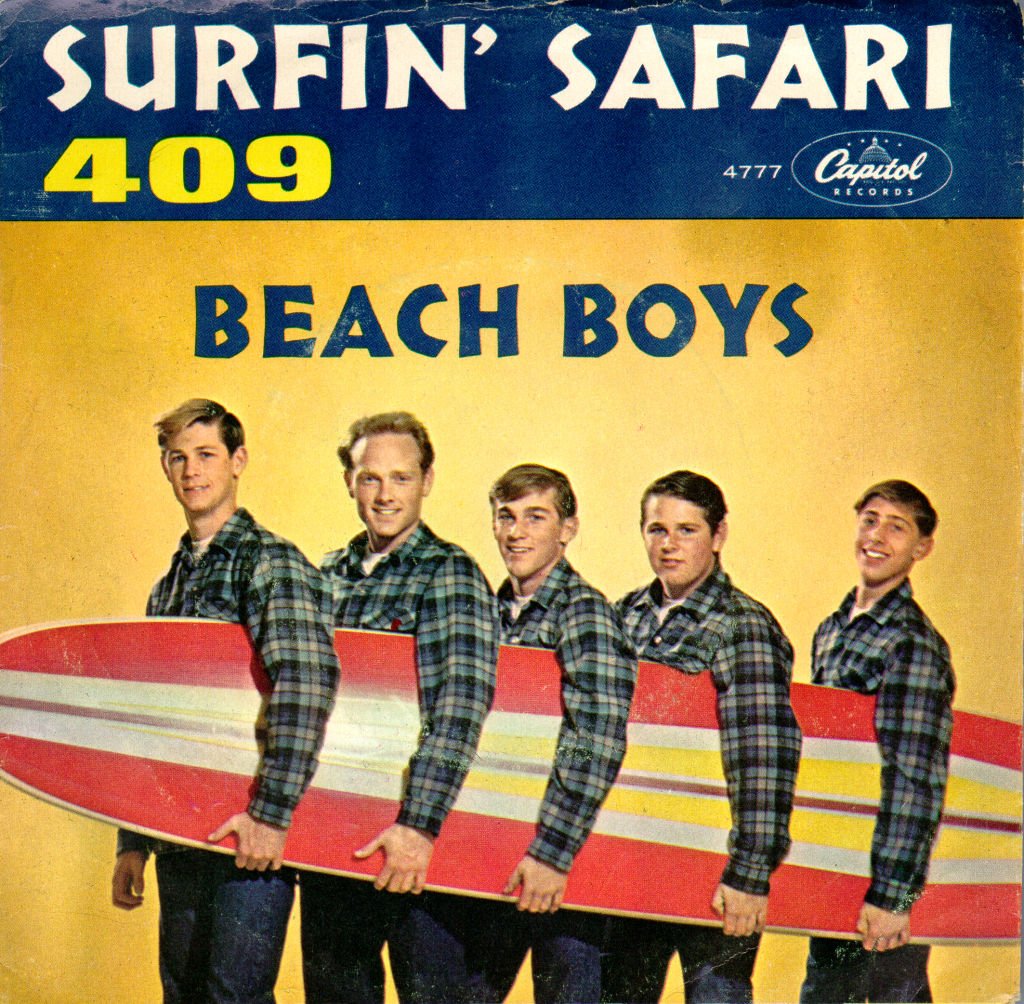 How The Beach Boys' Brian Wilson and Mike Love wrote songs together
The Beach Boys' Brian Wilson is one of the most notable avant-garde musicians of his era. According to The Guardian, The Beach Boys' Bruce Johnston said Mike Love helped make Wilson's music palatable for the masses. He compared Wilson to a shy high schooler and Love to a cool guy who was helping him pick up girls. 
"Well yeah, that was my part, in the lyrics, the concept and the hooks," Love said. "Nobody structures harmonies and chord progressions and melodies better than Brian, but I was blessed to have him as first cousin, and we have a special chemistry together. We loved the same kind of music and we learned from the best: Chuck Berry, The Everly Brothers and doo-wop stuff, The Four Freshmen." Love said he and Wilson appreciated harmonies, R&B, and rock 'n' roll.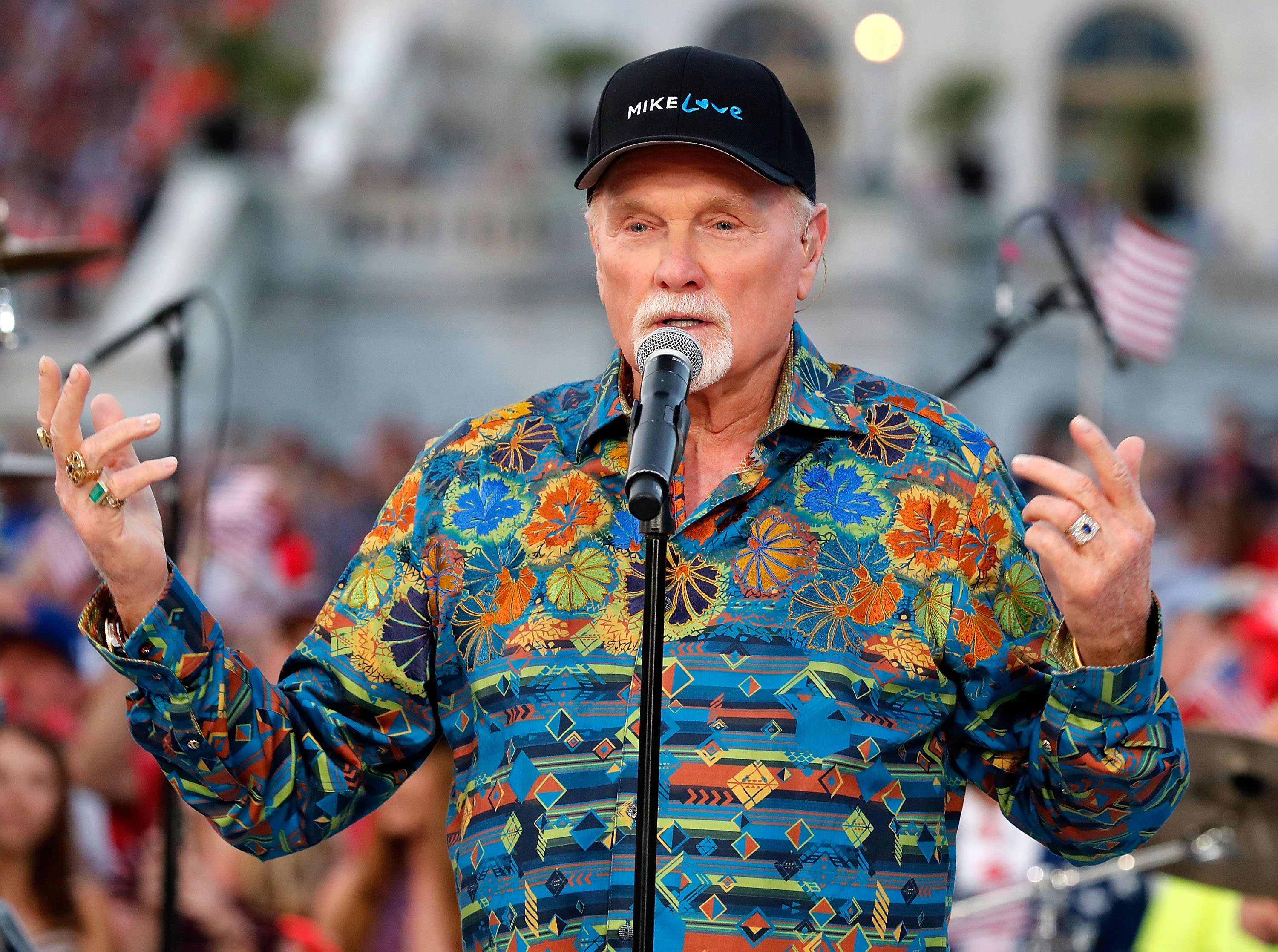 How Mike Love was thinking of wild honey when Brian Wilson was writing one of The Beach Boys songs
The Guardian's Dave Simpson asked Love if The Beach Boys' songs came to them easily. "Well, the reason 'Wild Honey' is called that is because Brian was doing this R&B-type track," Love recalled. "I went to the kitchen to make some tea, looked up in this cupboard and there was a jar of wild honey. So I wrote this song about a guy who was obsessed with this girl and didn't care what his mom said. I wrote the lyrics while he was finishing the track. Just like that. It was that way between us."
How did 'Wild Honey' compared to The Beach Boys' other songs in terms of success?
"Wild Honey" was a moderately successful song from the moderately successful album of the same name. The track reached No. 31 on the Billboard Hot 100, remaining on the chart for 6 weeks. It wasn't as big of a smash as previous Beach Boys songs like "I Get Around," "Good Vibrations" or "California Girls." Nor was it as successful as the other single from Wild Honey, "Darlin'," which reached No. 19 on the chart and stayed on it for 9 weeks. However, it remains a classic track.
"Wild Honey" and "Darlin'" helped their parent album reach No. 24 on the Billboard 200. The album remained on the chart for 15 weeks. "Wild Honey" never became a standard like other Beach Boys songs, however, it proved that inspiration can come from many places.