1 Rock Star Said 1960s Music Was Really Bad Until The Beatles Broke Through
The Beatles made some of the best music of the 1960s, however, many would still say there were great 1960s songs before they became famous. A famous rock star of the 1970s dismissed the music of the time before they released "I Want to Hold Your Hand" as disposable. Here's the impact The Beatles had on a young rock star's life.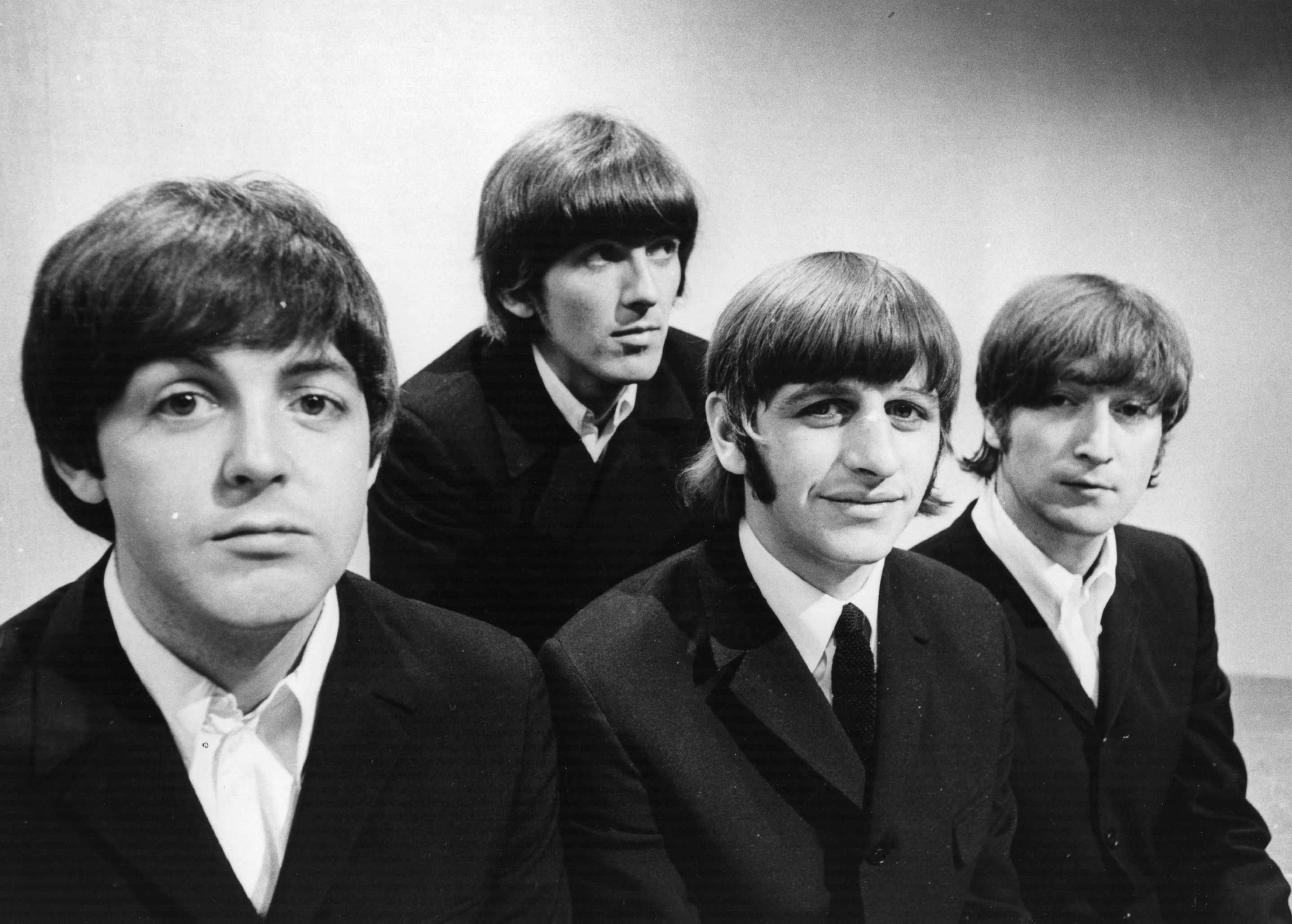 How watching The Beatles on 'The Ed Sullivan Show' helped a future rock star realize what he wanted to do with his music
The early 1960s were a time where pop was dominated by girl groups, Elvis Presley's more polished singles, and novelty smashes like Bobby (Boris) Pickett's "The Monster Mash" and Brian Hyland's "Itsy Bitsy Teenie Weenie Yellow Polkadot Bikini." Obviously, some people look back on that era with nostalgia. Other feels this was a time when rock music needed reinvigoration.
The success of Elvis and other artists led Kiss' Paul Stanley to seek out other artists. "So Elvis and Eddie Cochran led to Dion And The Belmonts, The Elegants and all the doo-wop, which led obviously to The Beatles," he told Forbes. Seeing The Beatles on The Ed Sullivan Show when he was 12 was a major moment for him.
RELATED: John Lennon Liked 1 Elvis Presley Hit Better Than All The Beatles' Songs
"If I needed any confirmation of what I wanted to do and how I wanted to do it, it was seeing four guys on stage who appeared a unit and appeared happy and looked great and were celebrating life," he said. "I think that music should celebrate life even if it's sad. It should be celebratory. So that music spoke to me and that's what I aspired to.
"The first song I heard was 'I Wanna Hold Your Hand' and it was a game changer because music at that time was pretty much pap," he opined. "At the same time as that you probably had Sue Thompson on the radio singing 'Norman' or Diane Renay singing 'Blue Navy Blue,' disposable. Then this music came out that seemed to just jump out of the radio and it was The Beatles."
Other ways The Beatles inspired Kiss' Paul Stanley
In his book Face the Music: A Life Exposed, Stanley said he saw the performance and thought he could be a musician too. It became his great ambition, even though he'd never written a song and he'd never played a guitar. Watching four mop tops from Liverpool strum rock 'n' roll songs made him aspire to be admired, envied, famous, and liked.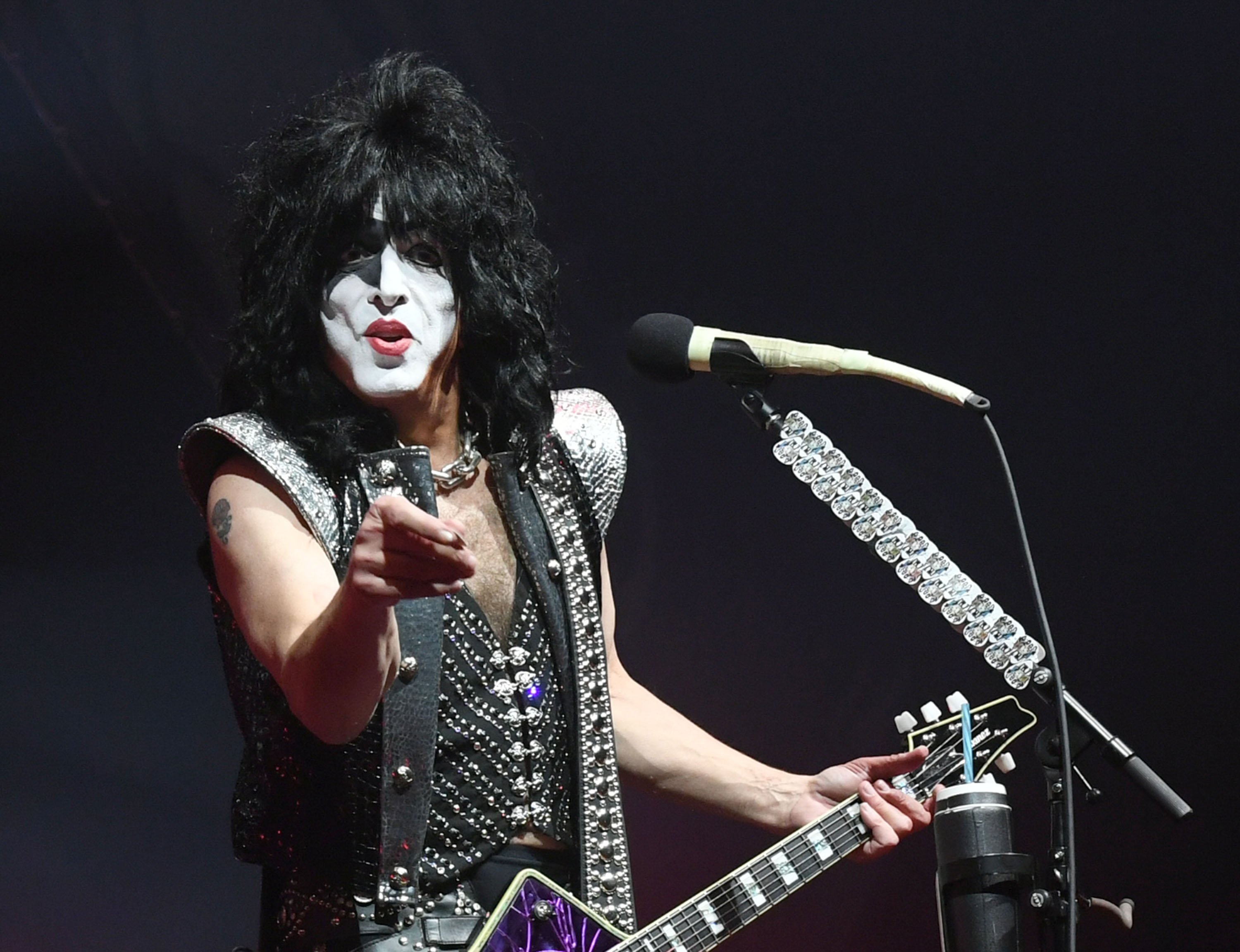 RELATED: 1 of the Songs from The Beatles' 'White Album' Was Partially a Parody
Stanley's interest in The Beatles didn't end there. Stanley wanted his band to be like The Beatles. He hoped each member of Kiss would be a distinct person with a distinct personality, much like the Fab Four. He also justified Kiss' often mocked merchandise by noting how The Beatles had a lot of merchandise of their own. Stanley wasn't a huge fan of 1960s music — but he found some value in a certain English foursome.
RELATED: John Lennon's Falling Out With The Beatles' Biographer Ended With an Angry Phone Call: 'You Rotten Sod'