10 Ree Drummond Approved Instant Pot Soup Recipes Perfect for Fall
ARTICLE HIGHLIGHTS
Ree Drummond rose to fame with her 'Pioneer Woman' blog
Her blog rounded up an insane amount of Instant Pot soup recipes that are perfect for fall
These are the 10 Instant Pot Soup recipes that we want to make this fall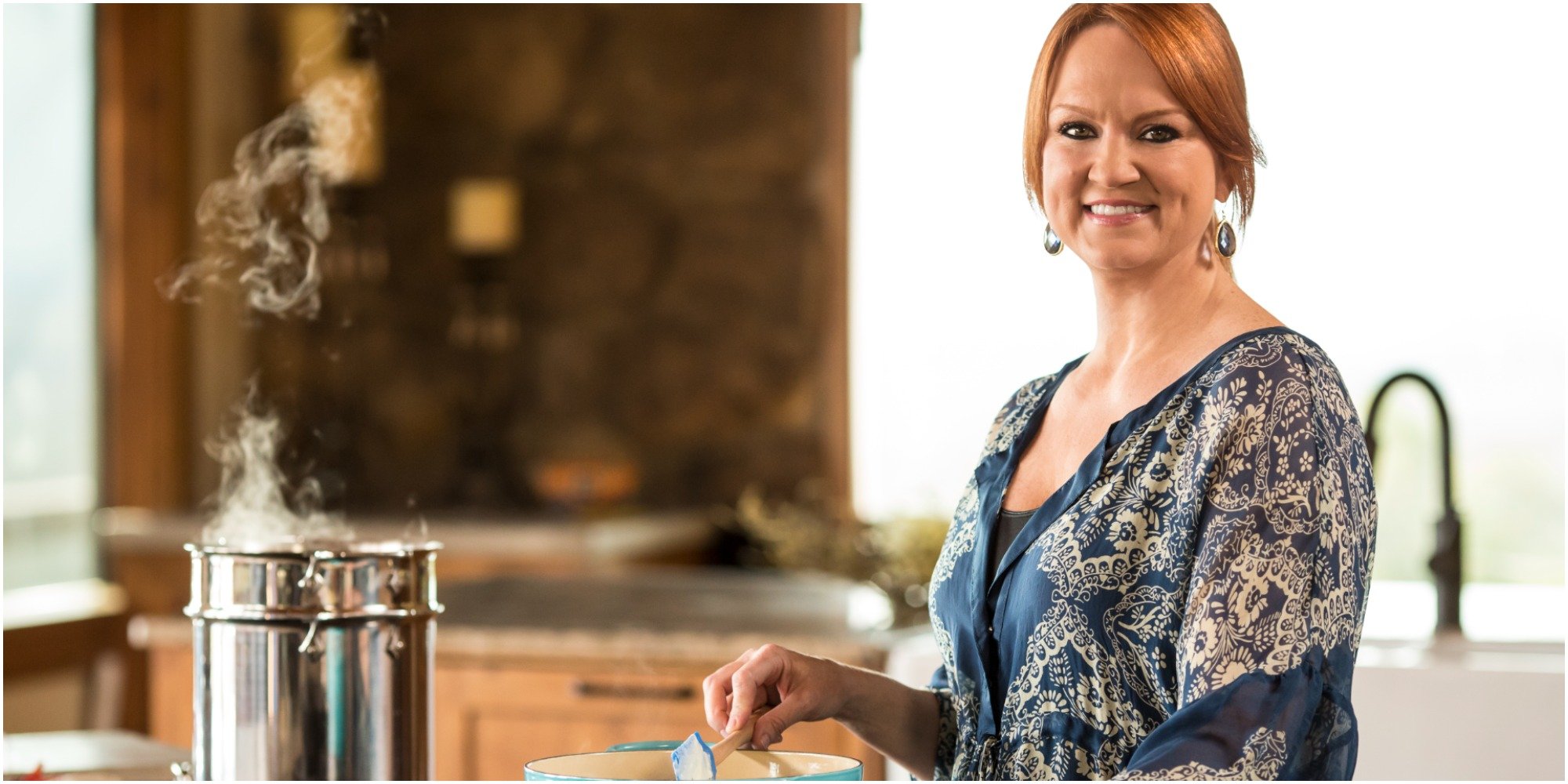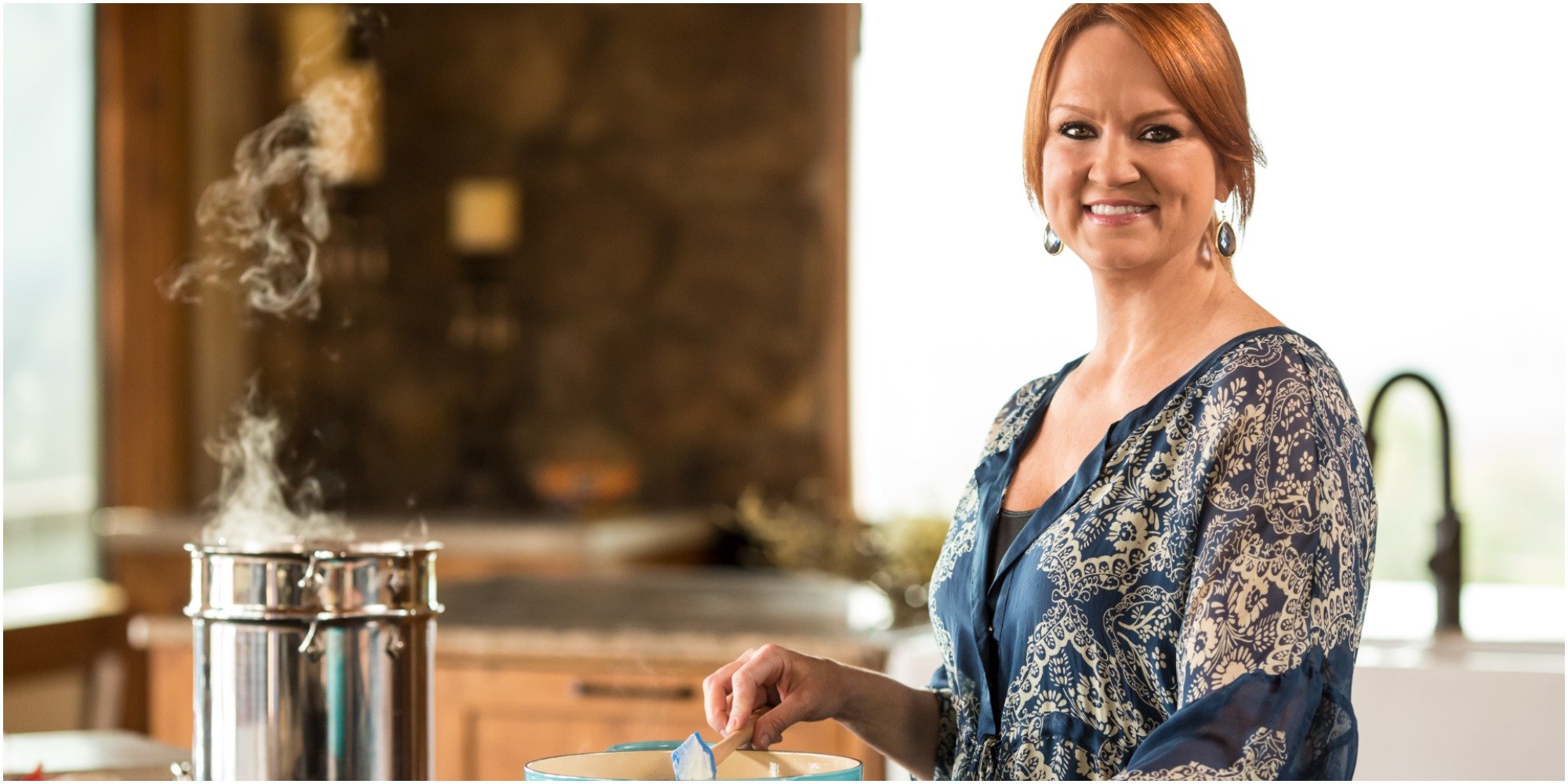 The Pioneer Woman Ree Drummond loves cooking with her Instant Pot in the fall. It's the perfect appliance for the number of yummy soup recipes that the Food Network star has created to warm you up when the weather turns cool. But she's not the only one.
Drummond has also shared great Instant Pot Soup ideas that come from her food blogging friends. Here are 10 Ree Drummond-approved Instant Pot soup recipes that are perfect for fall.
10. Instant Pot Chicken Tortilla Soup
The first recommendation from The Pioneer Woman to make it on our list is Instant Pot Chicken Tortilla Soup from A Cozy Kitchen. It's a spicy, Mexican soup with a tomato and chicken broth base that's loaded with spices, and topped off with crispy tortilla chips.
9. Instant Pot Pesto Zuppa Toscana
Drummond recommends this simple recipe for Instant Pot Pesto Zuppa Toscana from Half Baked Harvest because it's the perfect cold weather dinner. Especially when you're craving Italian. Plus, it makes great leftovers.
This recipe features spicy Italian chicken sausage simmering in a creamy basil pesto broth with potatoes, kale, a bit of lemon, and some bacon. Top off a bowl of this soup with a sprinkle of cheese, and serve with some crusty bread.
8. Instant Pot Chicken Noodle Soup
There's nothing more classic in the soup world than Chicken Noodle Soup. This recipe that was created for the Instant Pot by Crunchy, Creamy, Sweet is extremely hearty. This warm, comforting soup is filled with noodles, carrots, celery, and chicken, and is perfect on a chilly day.
RELATED: 'The Pioneer Woman' Ree Drummond Tries Her Hand at Viral Birria Tacos With Mouthwatering Results
7. Vegetable Beef Soup
The Instant Pot recipe for Vegetable Beef Soup from A Pinch of Healthy comes together in just over an hour. It's a hearty and easy dinner that will give you your beef fix without making an entire stew. Cooking this dish in an Instant Pot will seal in the flavor of the meat, veggies, and spices.
6. Instant Pot Potato Corn Chowder
Drummond raves about the Instant Pot Potato Corn Chowder recipe from Damn Delicious.
She says it's "cozy, creamy, and such a breeze to whip up." There's no easier way "to get your comfort food fix than with this dreamy dish."
5. Instant Pot Hamburger Soup
The Instant Pot Hamburger Soup from Salt & Lavender is full of intensely rich flavor, but you only use simple, everyday ingredients. The beef and potatoes make this soup nice and hearty. And if you prefer, you can easily throw in any extra veggies that you might have on hand.
RELATED: 'The Pioneer Woman' Ree Drummond Admits That This Spin on Tacos Is Her 'Weakness'
4. Instant Pot Taco Soup
The Instant Pot Taco Soup recipe from Dessert For Two might just be better than a real taco. You'll need ground turkey (or beef), black beans, corn, tomato paste, fire-roasted diced tomatoes, green chiles, onion, garlic, chicken broth, and all of your taco spices.
3. Instant Pot Loaded Potato Soup
When it comes to the Instant Pot Loaded Potato Soup recipe from Belle of the Kitchen, Drummond says to "get ready for all of the creaminess, and a little crunch from the bacon topping."
2. Butternut Squash Soup
Drummond recommends this easy Butternut Squash Soup recipe from Two Peas & Their Pod because it's yummy comfort food. The warming mix of cinnamon, thyme, and rosemary make this soup pretty special.
RELATED: 10 Ree Drummond Recipes Perfect for Easy Fall Dinners
1. Broccoli Cheddar and Zucchini Soup
The Broccoli Cheddar and Zucchini Soup from Half Baked Harvest is a magical dish because it's both creamy and healthy. With just a couple of heads of broccoli, some zucchini, and sharp cheddar cheese, you can have a creamy, delicious bowl of this soup in under 30 minutes.
The Pioneer Woman airs Saturdays on The Food Network.