'1000-Lb Sisters': Is Amy Slaton Having Another Baby? This Is Why Fans Think She's Having Twins
 Is Amy Slaton having a baby? 1000-lb Sisters is currently filming season 3 so, fans have had to rely on social media to find out what is going on in Tammy Slaton and Amy's lives. In the last season of the  TV show, Amy gave birth to her son Gage. Now, eagle-eyed fans have noticed a hint on the star's Instagram that she might be having another baby.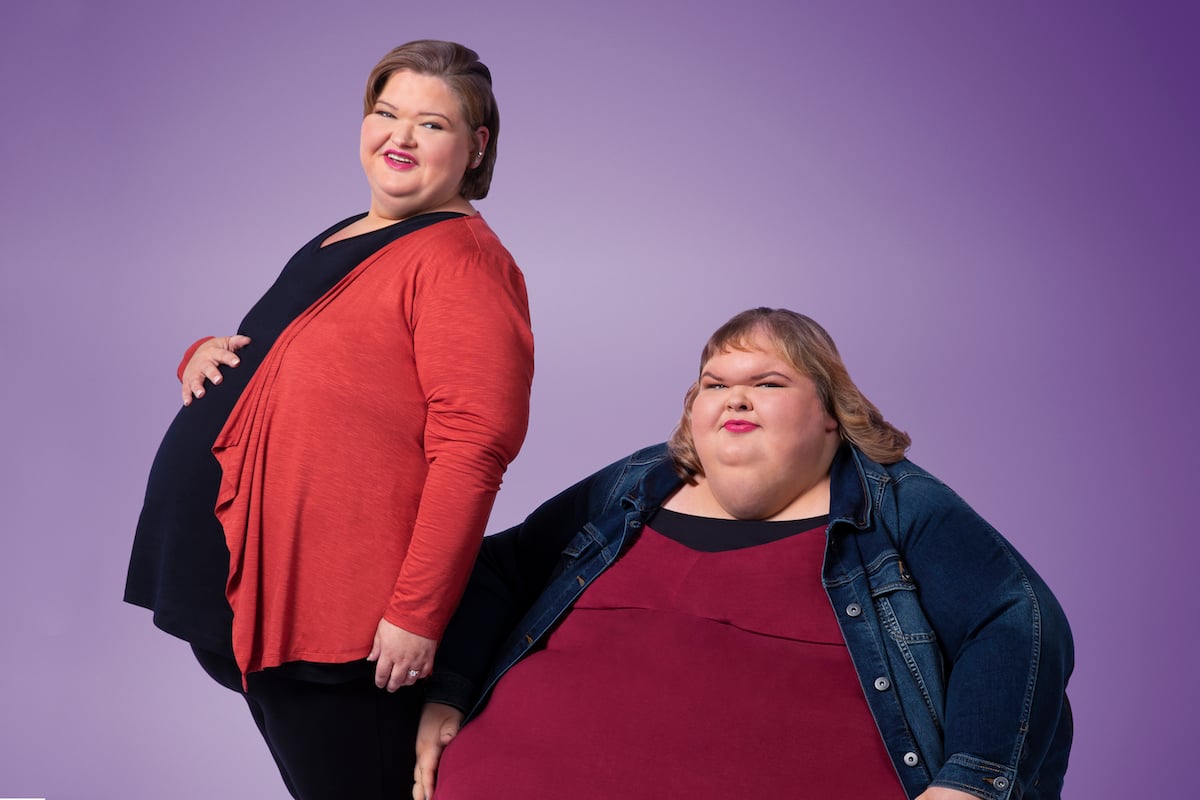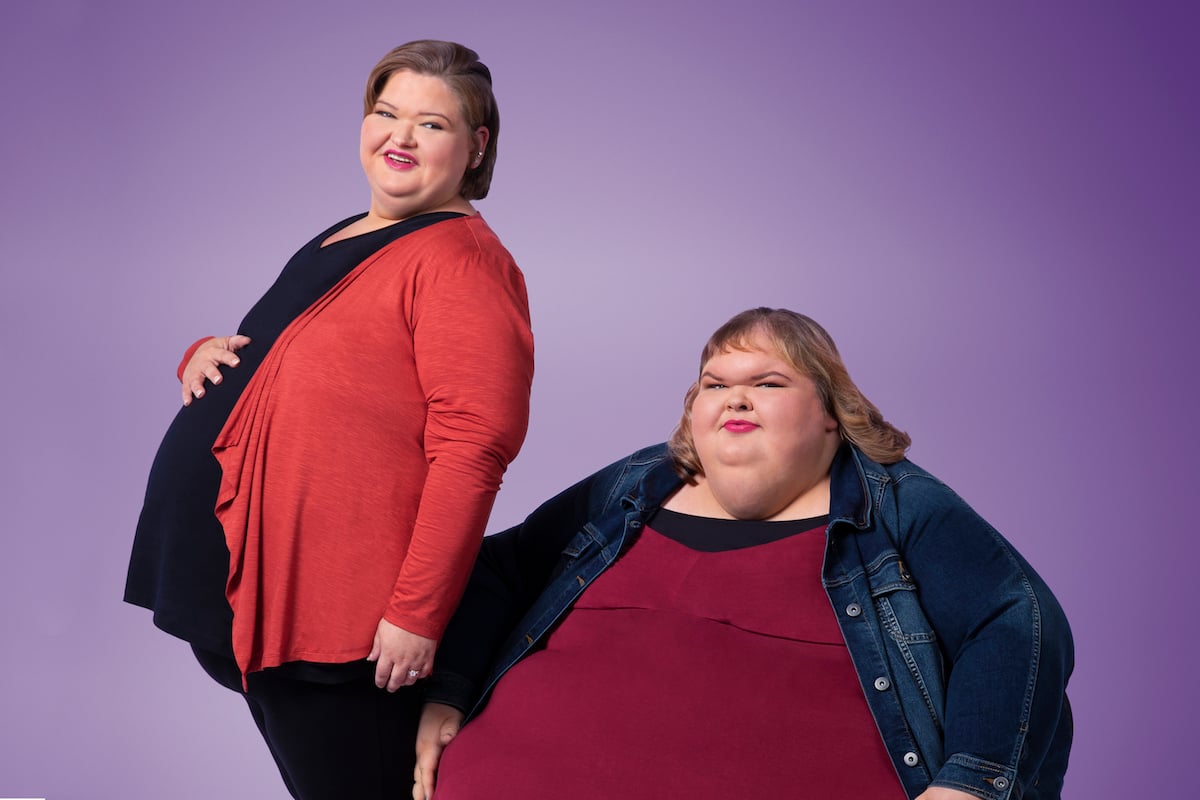 Is Amy Slaton pregnant with another baby?
Amy was advised by her doctor to hold off on trying to get pregnant. Clearly, she didn't listen as she got pregnant with Gage and gave birth last season. Now, fans are speculating that the star might be pregnant again.
Amy recently posted a picture of her and Gage with the caption," #twins nightmare before Christmas outfits."
Fans wondered if there was dual meaning in the caption and maybe Amy was pregnant with twins.
"She's definitely pregnant I can tell. No I'm not being mean," one fan commented.
"Are you having another baby?" another person wrote.
"Are you pregnant again?" one person asked. "Baby boy needs a bro or sis!"
Others were sure Amy wasn't pregnant.
"How are people mistaking the caption as her having twins," one person wrote.
"People…twins as in they are wearing matching 'Nightmare Before Christmas' outfits," another person clarified.
"Why is everyone thinking she is pregnant with twins!" one user wrote. "They have matching outfits on, twins!!!!"
Fans thought Tammy was jealous of Amy Slaton's baby
When Amy got pregnant with her first baby, some fans thought that Tammy was jealous of her sister. Tammy recently made a TikTok denying those claims.
"Why do y'all think that I'm jealous of Amy?" she said in a since-deleted TikTok. "Why? Why? There's nothing to be jealous of. She's married, she lost weight. Big flipping deal. I'm going to get my surgery. I'm going to lose weight in my time. I'm going to get married in my time. I'm going to have children…never, but it'd be in my time. Nobody's the same. I'm just a little slower than Amy, so what? I am not jealous of her. I am proud of her. I love her. She got what she wanted. I will eventually. Stop saying I'm jealous of somebody that I'm not."
'1000-lb Sisters Season 3
In March, 1000-lb Sisters was renewed for season 3.
"Tammy and Amy Slaton have captivated us with their fun-loving personalities, heartfelt challenges, and uplifting victories," Alon Orstein, SVP Production and Development at TLC said, according to Deadline. "We admire their genuine, evolving journeys and we are rooting for them as they pursue paths toward healthier lifestyles."
So, if Amy is pregnant, there is no doubt that fans will get to see her second pregnancy journey on the show. However, they may have to wait a while because Tammy says the show won't come out until next year at the earliest.
"Season 3 don't come out until next year," she said in a TikTok. "It takes a year to film cause we got to find locations.
"You gotta find places they will let you film for everything we do," she continued. "Let's say we went to a grocery store. We may have to find a grocery store that's like one person owned and not like a sister store or a franchise like Walmart. So like and they gotta edit after they get all the filming done. So it's gonna be a while."