'1000-Lb Sisters': Amy Slaton is Much More Popular on YouTube Than Tammy Slaton
TLC's 1000-Lb Sisters chronicles the lives of Amy and Tammy Slaton. The Slaton sisters attempt to lose weight on the show, and their journey for better health has led many fans to absolutely adore them. Prior to their TLC series, they gained fame via YouTube — and it looks like Amy is a lot more popular on the platform than Tammy is.
'1000-Lb Sisters' star Amy Slaton has more YouTube followers than Tammy Slaton
Many reality TV stars get their start on social media — and the Slaton sisters are no different. Prior to the existence of 1000-Lb Sisters, Amy and Tammy took to YouTube to share homemade content. And they had one video in particular that went viral, giving them their first hint of fame.
The video, which exists on Amy's channel, shows her and Tammy participating in the "chubby bunny" challenge. The challenge involves the sisters putting marshmallows in their mouths and attempting to utter the phrase "chubby bunny," which becomes more difficult over time as more marshmallows are added. Currently, the video has over 2 million views. It was first uploaded back in 2014.
Amy's attained quite a following over the years, too. Her YouTube channel has 424,000 followers. And she hasn't stopped making content, either. Now, she's uploading videos about her son, and they're still getting tens of thousands of views.
As for Tammy, she doesn't have quite the same YouTube following. She only has 111,000 subscribers to her channel. But it doesn't look like she posts as often as Amy, either. Tammy's last post was in February 2021.
Do the Slaton sisters have Instagram? Do they have TikTok?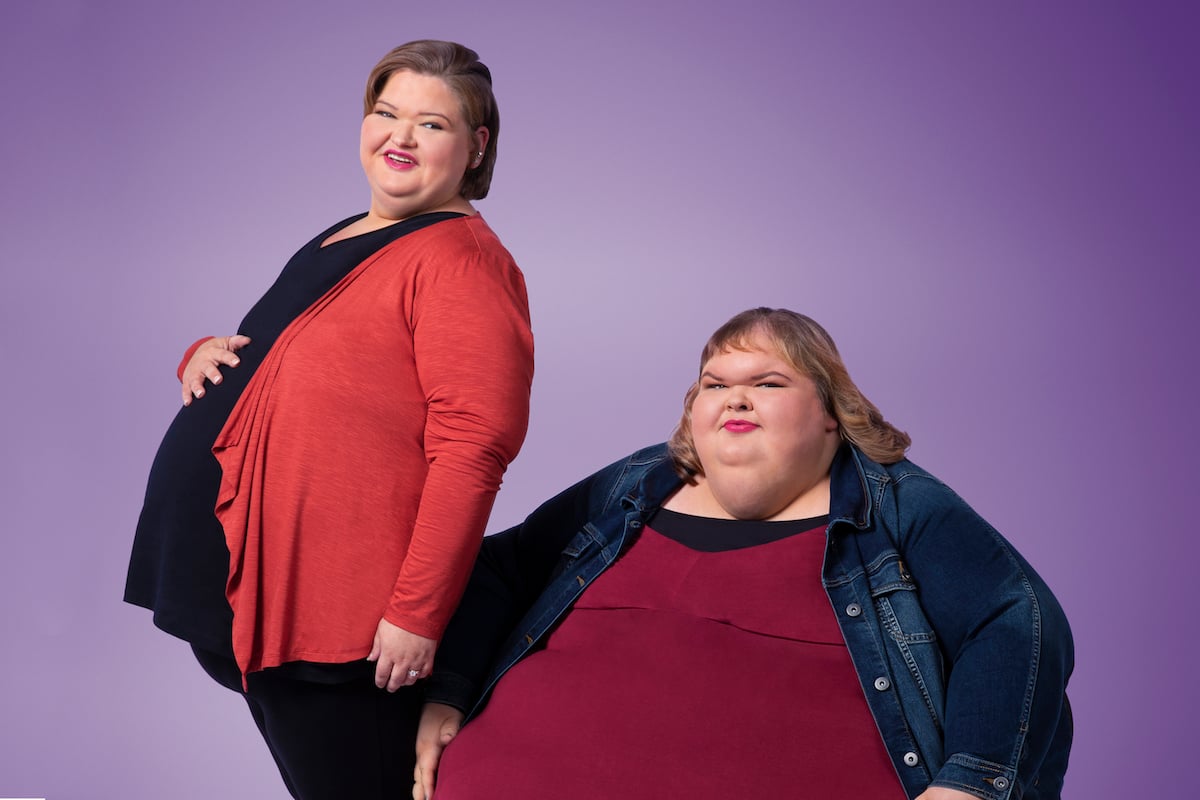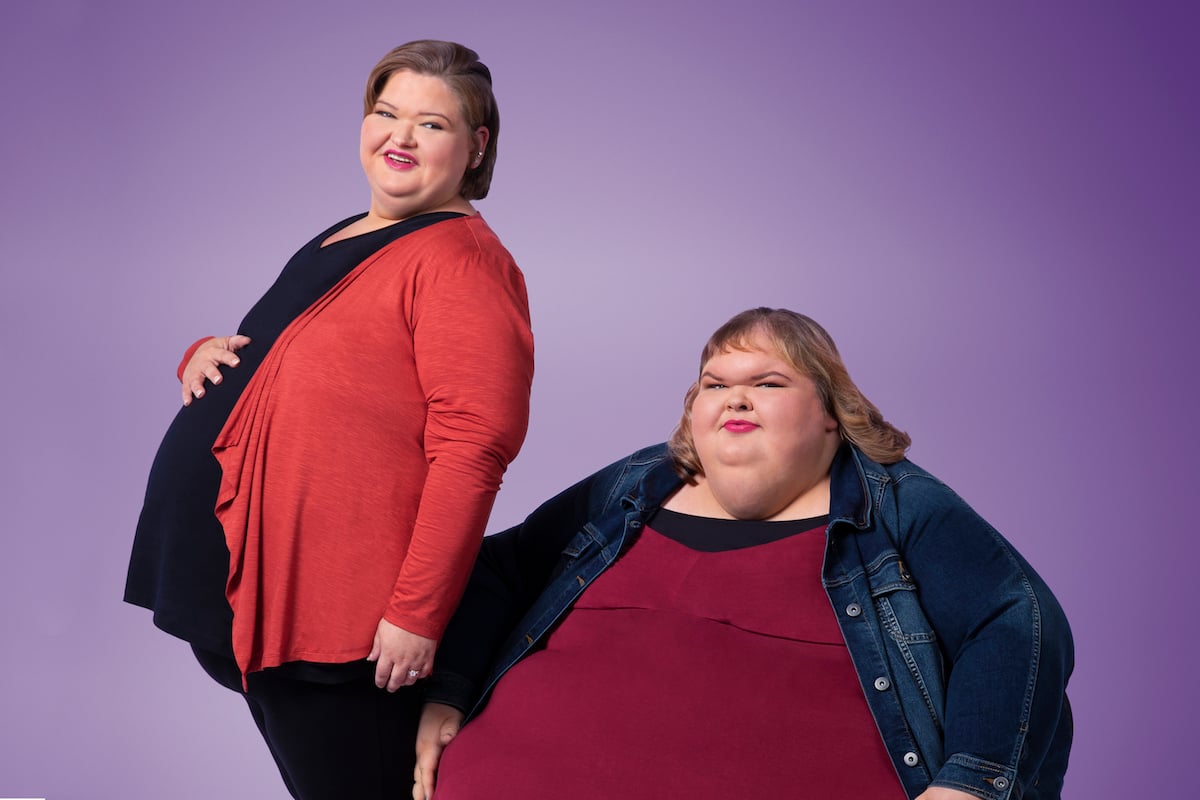 While YouTube proves to be a fruitful platform for the Slaton sisters, do they use other forms of social media? It seems they do. Amy appears to have an Instagram account, though it's not verified, so it's difficult to say if it's truly her. The Instagram links out to her YouTube channel, though. And the account has nearly 30,000 followers.
Amy might be more popular with YouTube, but it looks like Tammy might be the queen of Instagram between the two of them. Tammy's account also isn't verified, but it looks like hers has 127,000 followers.
As for TikTok, it seems Tammy's account gets a lot of attention. She has 1.1 million followers on the platform. It doesn't look like Amy participates in TikTok.
Is '1000-Lb Sisters' coming back? Season 3 was just announced
1000-Lb Sisters has been a major success for two seasons — and it looks like fans can expect to see the Slaton sisters in the future. According to Deadline, the show is coming back for season 3. This is all thanks to the viewership the show brought in, as it finished No. 1 for women in the age ranges of 25-54, 18-49, and 18-34 in its time slot.
"Tammy and Amy Slaton have captivated us with their fun-loving personalities, heartfelt challenges, and uplifting victories," Alon Orstein, the Senior Vice President of Production and Development at TLC, said. "We admire their genuine, evolving journeys and we are rooting for them as they pursue paths toward healthier lifestyles."
We're not sure when the new season will begin filming, but we're hoping to see plenty more of the sisters on social media until then!
Check out Showbiz Cheat Sheet on Facebook!