'1000-lb Sisters': Amy Slaton Reveals New Body and Weight Loss in Bikini Pictures
'1000-lb Sisters' stars Amy and Tammy Slaton have been on a weight loss journey. Now, Amy is showing off her new body.
1000-lb Sisters follows sisters Amy and Tammy Slaton as they try to lose weight and get healthier. Both sisters have had some set backs on the TLC TV show. Tammy actually gained weight at the end of 1000-lb Sisters Season 2 and Amy had a baby. But despite the set backs, Amy appears to be making great progress. She recently uploading a bikini picture debuting her new body.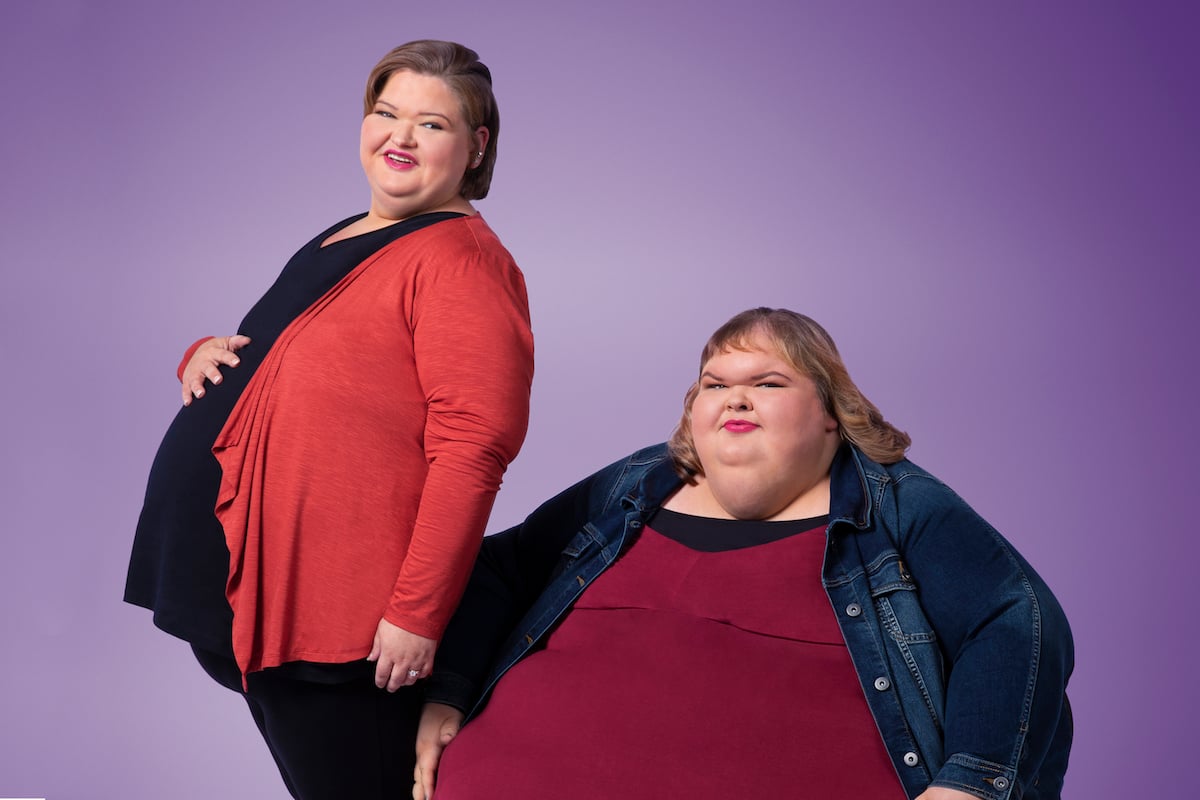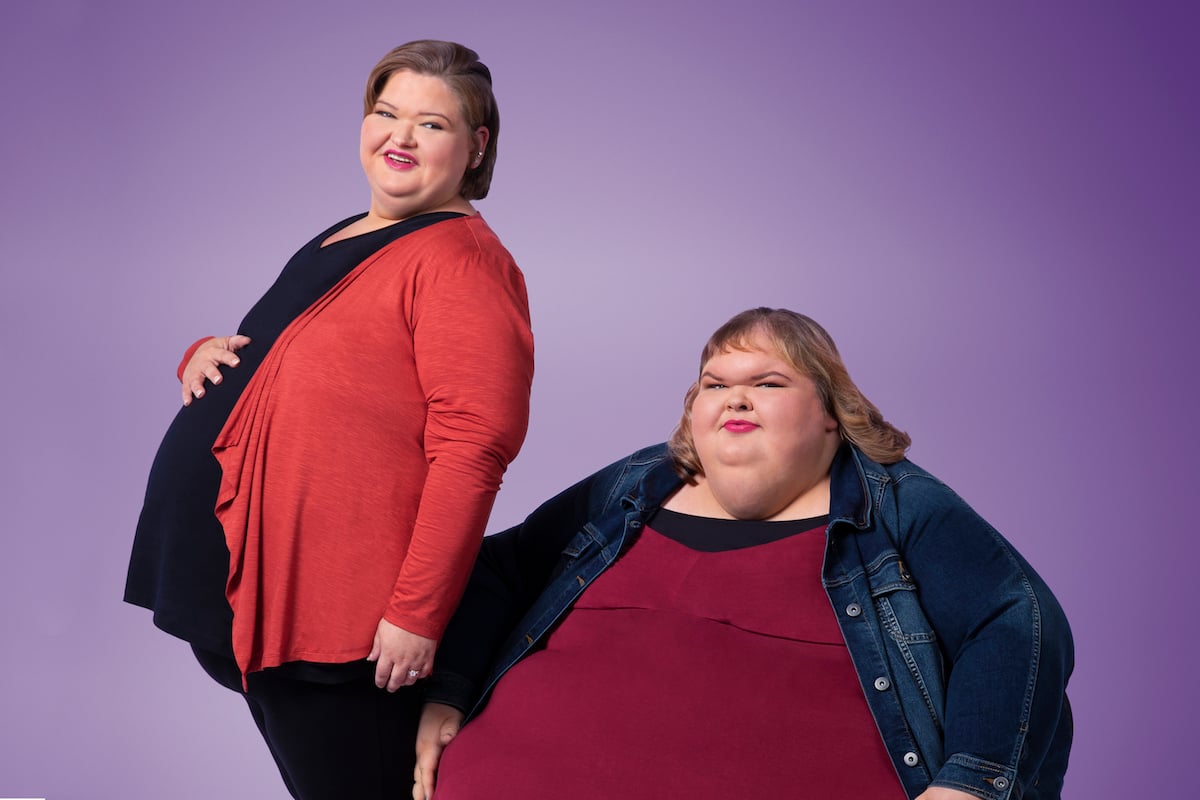 Amy and Tammy's original weight
At the beginning of their weight loss journeys, the sisters' weight was concerning to their doctor. Amy weighed around 400 lbs. and her sister, Tammy, was around 600 lbs. Their doctor stressed to the women that they could not continue going like that and that their weight was a huge health risk. So, both women set out to lose weight.
Through her healthier eating and exercising choices, Amy was able to lose enough weight to qualify for weight loss surgery, which really helped her get healthy. Tammy, on the other hand, gained weight and was not able to get the surgery.
'1000-lb Sisters' star Amy's new bikini body
After season 1, Amy got pregnant and gave birth to her son, Gage. But, she didn't let that stop her weight loss journey. After giving birth, Amy got down to 270 lbs. Now, she appears to have lost even more weight.
In April, Amy posted side by side photos of herself to show off her progress. In the first photo, she is in a sports bra and shorts. She wrote that that first outfit was a 5xl. In the second photo, Amy proudly dawns a bikini that she says is a size xl.
"A lot has changed," she captioned the photo.
Fan reactions to Amy's weight loss
Fans have been ecstatic over Amy's progress.
"You should be so proud, Amy," one fan commented on the photo. "I have loved watching your journey! Can't wait for season 3 for more laughs and precious moments."
"Go Amy, you're doing so well!!!" another person said. "I can see it now, one day you and Tammy will be running around the beach and park with Gage and maybe his little brother or sister (if you and Michael decide to have another baby)."
"Yesssss what a frickin queen!" another fan said. "I am so proud of you and your brother."
"That's amazing," one commenter said. "And the best part is you look so much happier."
Amy's new confidence on '1000-lb Sisters'
While Amy's Instagram is mostly pictures of her new son, since she lost weight, she has also been taking more selfies. She recently posted a few pictures of herself looking glammed up in a halter top with the caption, "hello world."
Fans have been completely supportive of Amy's confidence.
"Amy is one of the prettiest people I've ever seen and I stand by that," one fan commented on the post.
"Pretty inside and out," another said.
"Looks like someone is still on track!" another person said. "Happy for you Amy."
"Beautiful as ever," another fan wrote.
Fans will get to see more of both Amy and Tammy's progress on 1000-lb Sisters Season 3. So far, there has been no premiere date set for the new season, though it is already filming.