'1000-Lb Sisters': More Details Revealed About Tammy Slaton's Ex-Girlfriend
Tammy Slaton's dating life has been a topic of conversation on 1000-lb Sisters. On 1000-lb Sisters Season 2, Tammy dated a man named Jerry Sykes. During their time together, Slaton revealed that she was pansexual, which was a surprise to viewers of the tv show. Later, she revealed more about a woman she had dated in the past.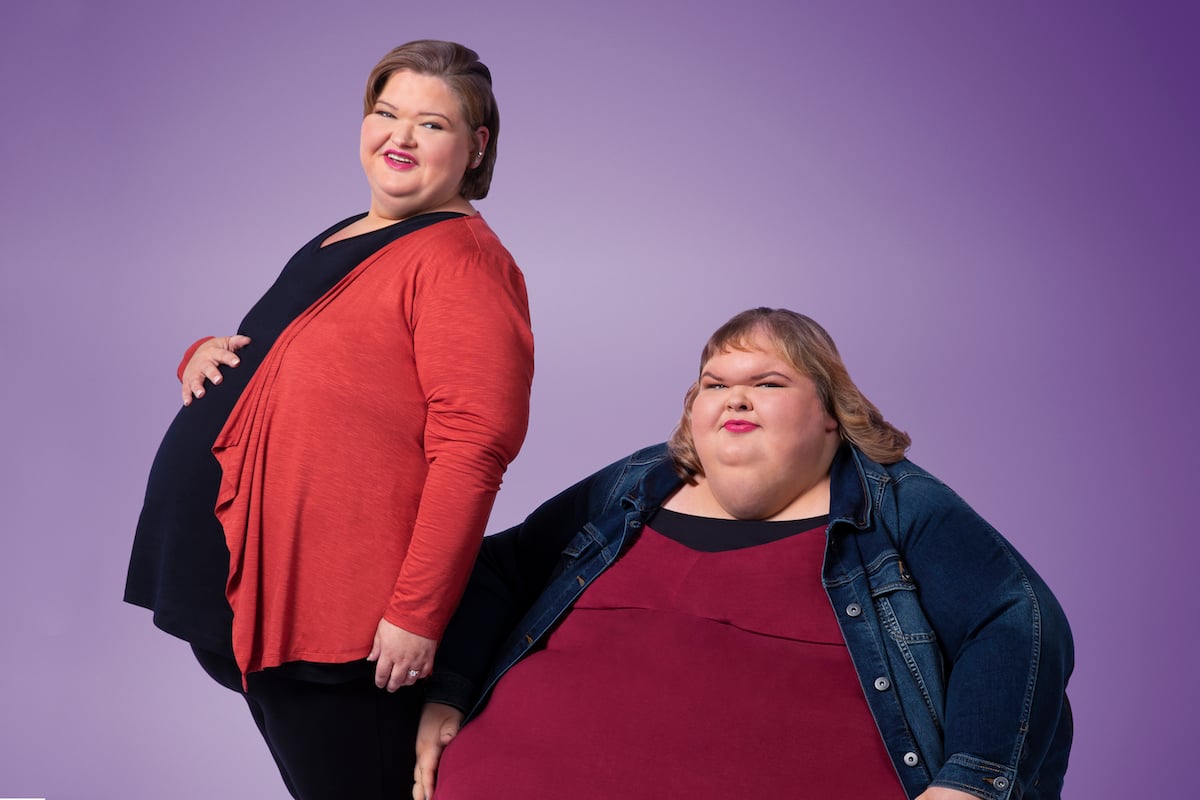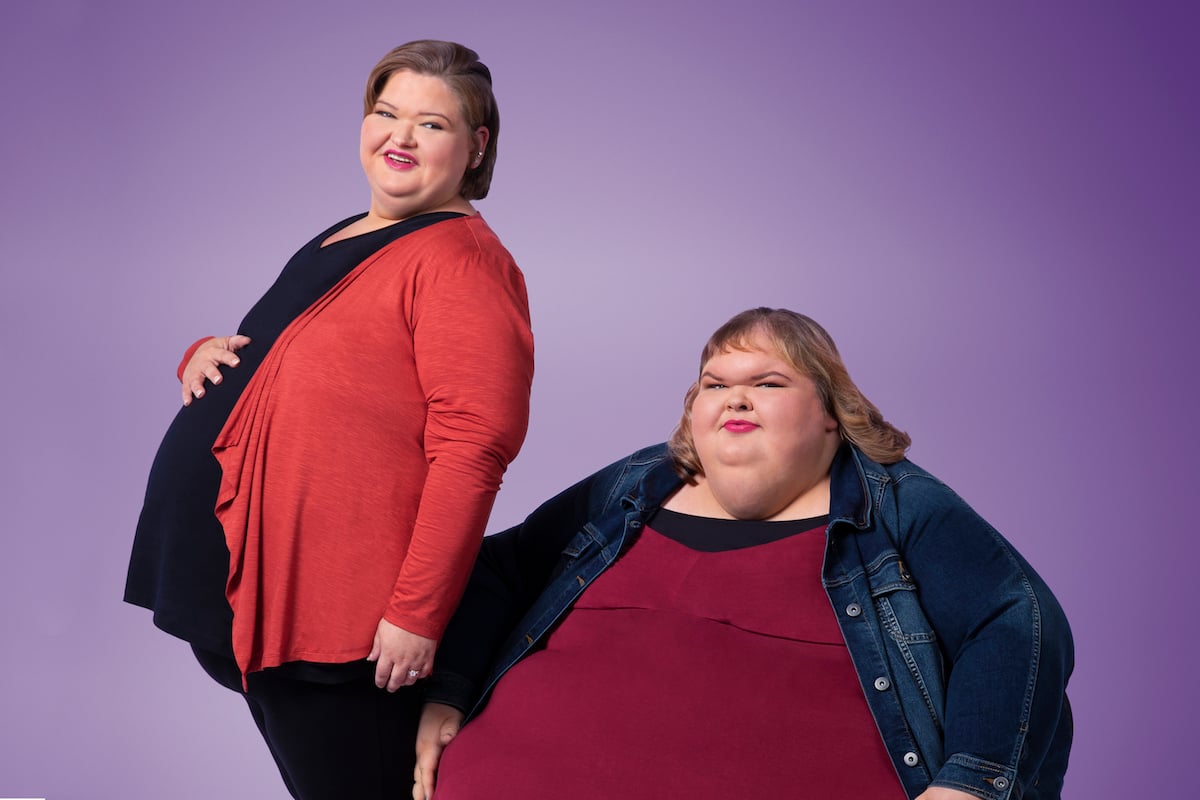 Tammy Slaton's ex-girlfriend
According to SoapDirt, Tammy actually lived with one of her ex-girlfriends. However, she never revealed the name of the woman that she lived with for a year and a half. Tammy said that the woman made her feel extremely loved and treated her like a prize when showing her off to others. The relationship wasn't perfect, though, as the two did drugs together.
"When I say I started doing pills, I mean we would crush them, and we would snort them," Tammy said on the show. She revealed that she was doing drugs to feel closer to the group of people she was hanging out with. Ultimately, all of that ended when her girlfriend cheated on her, causing Slaton to move out.
Tammy Slaton and Jerry Sykes are over
Tammy first introduced Sykes to fans on Twitter by posting a photo of him with the caption, "Bae for Life."
Fans quickly warned her that Sykes was married.
"Are you aware that I do know he is married and his wife is very sick so you ain't telling me nothing I don't know," the reality star responded.
Tammy and Sykes broke up shortly after she revealed that she was pansexual. However, Sykes told TMZ that the breakup had nothing to do with her sexuality, rather he felt guilty for cheating on his wife.
Tammy's new relationship on '1000-lb Sisters'
Since then, Tammy has already met a new man, TikTok user "thebbwking." Fans have been concerned about this new relationship as "thebbwking" claims to only like women who are over 300 lbs. Tammy has been working hard to lose weight and get healthy so that she can get life-saving weight loss surgery. Fans have been worried that her new boyfriend might encourage her to gain weight instead of supporting her getting healthier.
'1000-lb Sisters' Season 3
1000-lb Sisters Season 3 is already filming, which means fans will get to continue following Tammy on her journey.
"Tammy and Amy Slaton have captivated us with their fun-loving personalities, heartfelt challenges, and uplifting victories," Alon Orstein, SVP Production and Development at TLC said, according Deadline. "We admire their genuine, evolving journeys and we are rooting for them as they pursue paths toward healthier lifestyles."
There has been no confirmation as to whether Tammy's new boyfriend will be on the show, however the two seem to be spending quite a bit of time together and Tammy is currently filming. So far, Tammy's sister, Amy Slaton, is also slated to return to the show for 1000-lb Sisters Season 3. Unlike Tammy, Amy was able to get the weight loss surgery and has been making big changes to continue losing weight.
1000-lb Sisters Season 3 is set to premiere in 2022 but there has been no word on an exact release date.