'1000-Lb Sisters': How Old Are Tammy and Amy Slaton in 2021?
TLC is home to plenty of reality TV series unlike any other — and in 2020, fans met Tammy and Amy Slaton from 1000-Lb Sisters. The show follows the sisters as they got through daily life and face challenges associated with their size. Fans certainly love the Slaton sisters and can't wait to see more of them — but we're also wondering how old they are. Here's what we know.
How old are Amy and Tammy Slaton from '1000-Lb Sisters'?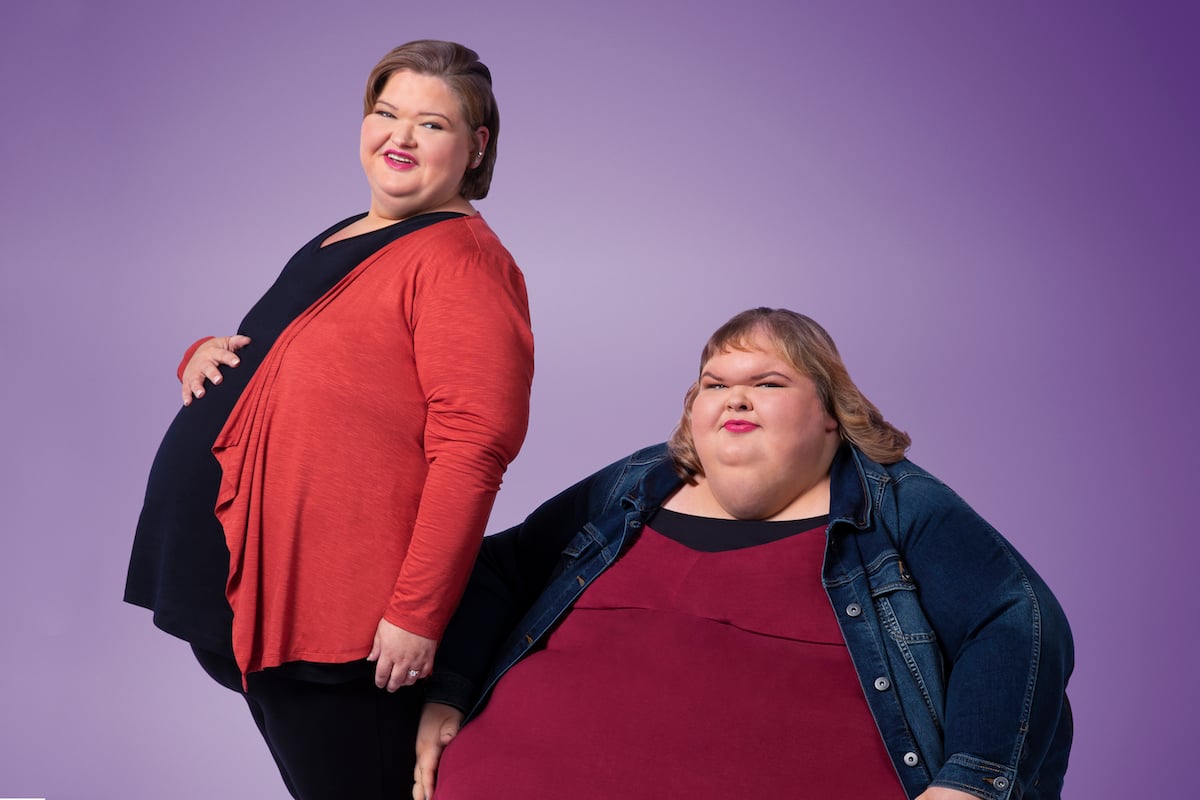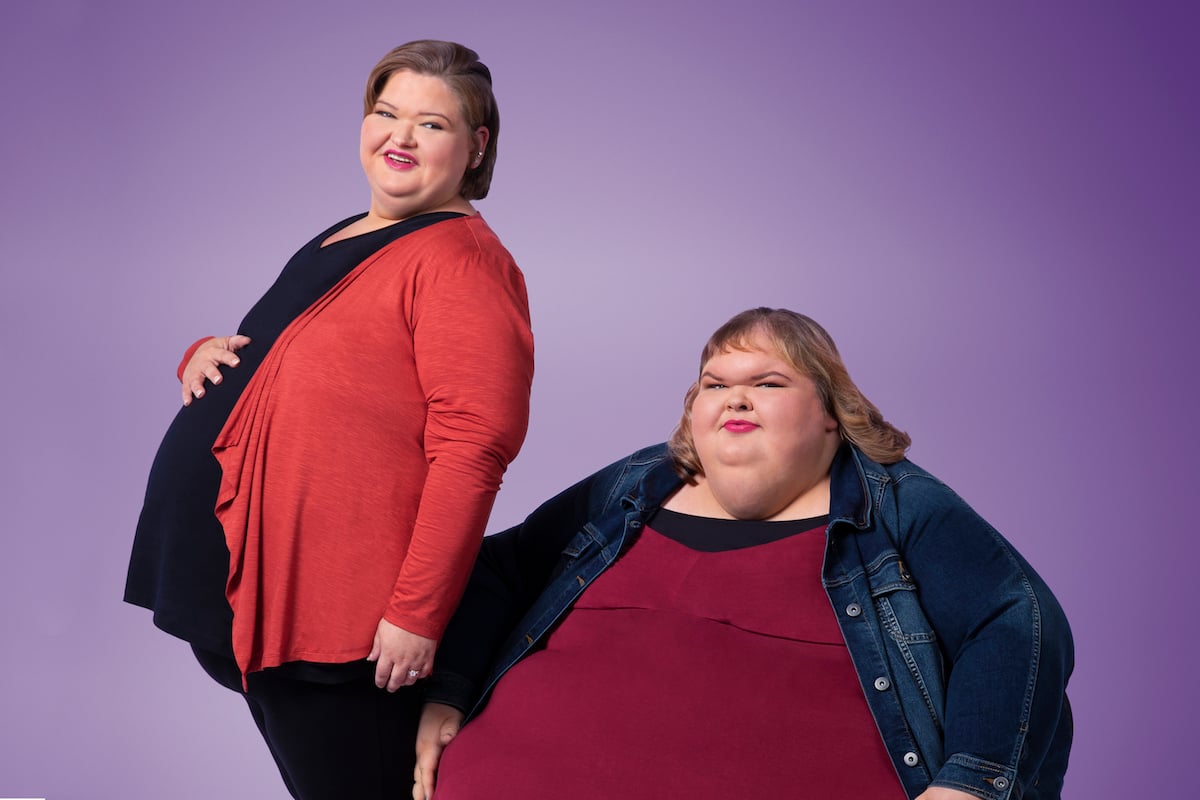 Amy and Tammy have very interesting lives, and it's all revealed on 1000-Lb Sisters. And they're quite close in age, too. New York Daily News reports Amy is 33 years old, and her birthday is on Oct. 28. She recently had her first child, a son named Gage. Gage was born in November 2020, but only recently did Amy finally get to hold her son after birth complications.
"Gage was still in the breech position, so in the end, I had to have a (Caesarean) section," Amy noted. "And then they took him away to get some tests run because he had low blood sugar, 'cause it dropped."
Now that she finally gets to hold her son, she's looking forward to his big, bright future. "Looking at Gage, I just see his whole future basically, as he's going off to college," she added. "It's emotional. You can't really talk about [it] because you just love him so much. You don't have words to explain how much you love him."
As for Tammy, she's 34 years old, and her birthday is on July 27. She doesn't have any kids, but she did recently have an announcement — she's pansexual. "It means love is love," she explained on the show, according to People. "I would date anybody whether they're transgender, straight, gay."
Amy and Tammy Slaton achieved fame in their late 20s via YouTube
They may be in their 30s now, but the Slaton sisters found fame via YouTube far before their TLC show. According to The List, Amy launched her YouTube channel back in 2011. By 2014, the sisters had a ton of followers after competing in a challenge involving stuffing marshmallows into their mouths and uttering the phrase "chubby bunny," which becomes quite difficult to enunciate.
The silly video was all it took to kickstart their career in reality TV. It now has over 2 million views, and Amy's YouTube channel in total has over 400,000 subscribers. In 2016, Amy released another video where she put makeup on half of her face, and this quickly became her most-watched to date.
How much are the Slaton sisters worth?
The Slaton sisters likely never anticipated achieving so much fame and success. So, how much are they worth, and how much do they make from the show?
It seems exact numbers regarding how much they make on the show are difficult to come by. According to Reality Titbit, it's likely they're making anywhere from $1,500 to $3,000 per episode because they're still relatively new to TLC. After several years of reality TV success, they could make between $7,000 and $10,000 per episode, though.
As for their total net worth, it's estimated to stand around $500,000 for both of them. And Amy's estimated to make more than Tammy. Amy's estimated net worth is $250,000 likely due to her YouTube success, and Tammy's net worth likely stands around $100,000.
Check out Showbiz Cheat Sheet on Facebook!