'1000-lb Sisters' Season 3: How Much Do Tammy and Amy Slaton Weigh Now?
Amy and Tammy Slaton have come a long way since their weight-loss journey began on 1000-lb Sisters. Though they have both lost weight, they have both gone through some set backs as well on the TLC TV show. Now, as they gear up for 1000-lb Sisters Season 3, how much do Amy and Tammy weigh?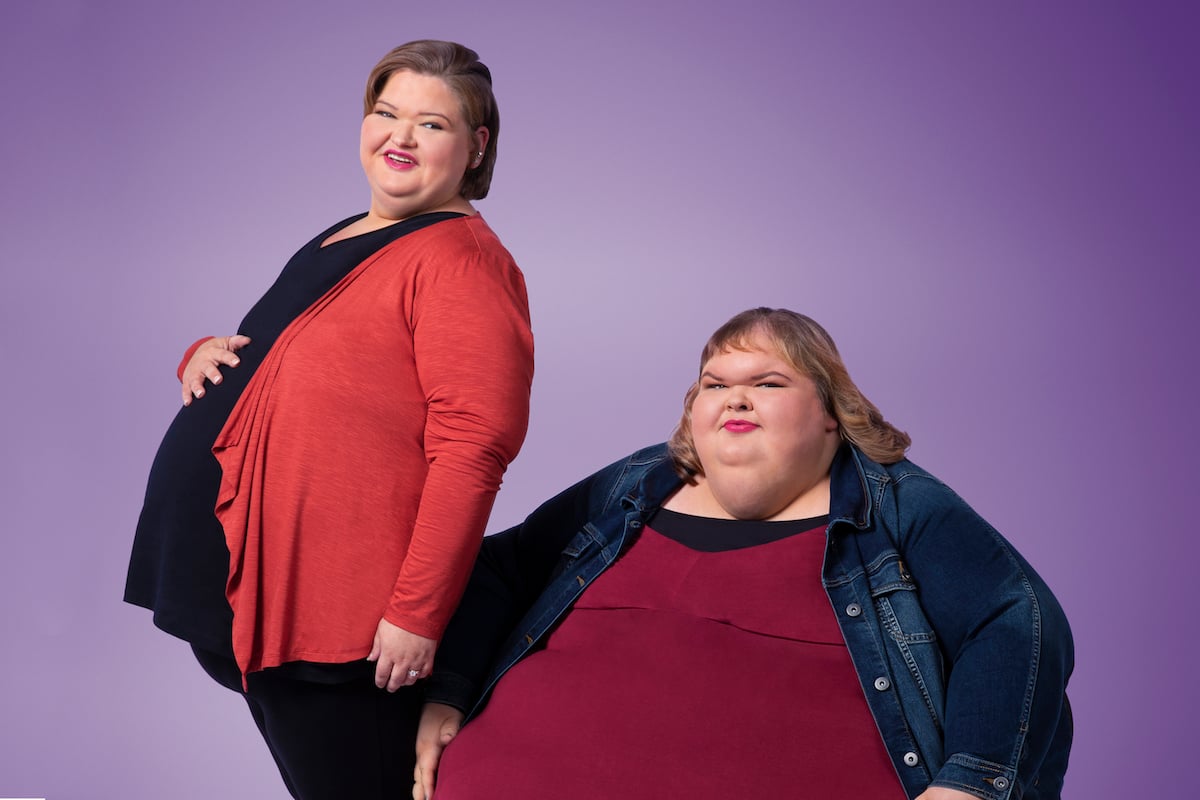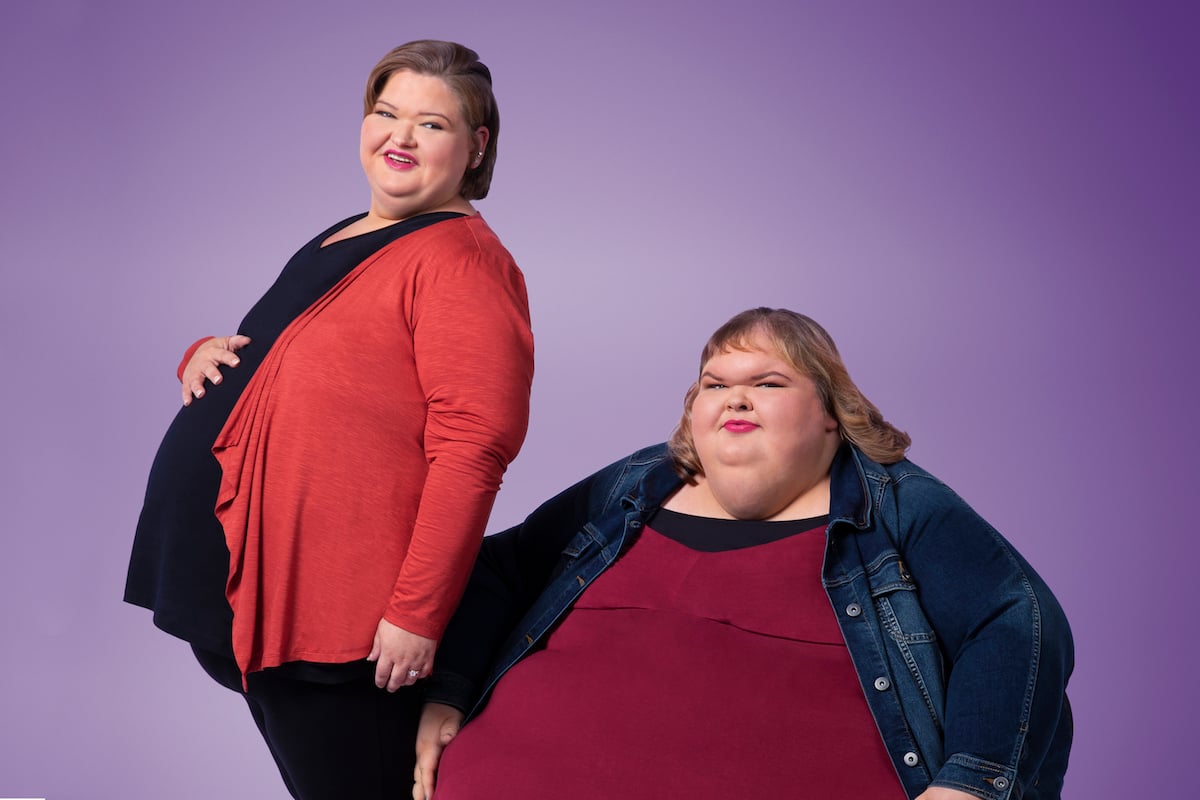 What does '1000-lb Sisters' star Amy Slaton weigh now?
When fans were first introduced to the Slaton sisters, the two were not able to weigh themselves on a normal scale. After going to a recycling facility to use the large scales, Amy discovered that she weighed around 400 lbs. After finding that out, Amy got serious about her weight loss. She began getting active, swimming, and watching what she ate. Eventually, she lost enough weight to have weight loss surgery.
Her weight loss journey slowed down a bit when she discovered she was pregnant. While she was pregnant, Amy started giving in to her food cravings once again. At one point on the show, she ate Chinese food that gave her such bad gas that she ended up in the hospital.
Once her son, Gage, was born, Amy started trying to lose weight again. After giving birth, Amy got down to 270 lbs, according to SoapDirt.
How much does Tammy Slaton weigh?
Tammy has had a much different weight loss journey than her sister. At her first weigh-in, she weighed 600 lbs. When Amy decided to start swimming to improve her fitness, Tammy couldn't go with her as she couldn't walk down the stairs to get into the pool.
Tammy was not able to lose enough weight to get the surgery with her sister. In fact, by the end of 1000-lb Sisters Season 2, she had gained weight.
"I just wasn't doing what I needed to do. I mean, sometimes I try to eat healthier, and then other days I'm like, 'What the heck's the point?'" she told her doctor at her final weigh in.
Though Tammy had reached 666 lbs, her doctor actually felt like they were on the verge of a breakthrough since Tammy actually admitted that she had a food addiction.
"You could've blamed [that] you couldn't get out of bed, you could've blamed that you had COVID and you could've blamed that you were in the hospital, and you didn't," he said. "And believe it or not, that's a step forward from where you've been in the past. So you just made progress even though your weight went up."
What's next for Tammy and Amy on '1000-lb Sisters' Season 3?
Tammy and Amy's weight loss journey isn't over. Fans will be seeing more of the Slaton sisters as 1000-lb Sisters Season 3 is already filming.
"Tammy and Amy Slaton have captivated us with their fun-loving personalities, heartfelt challenges, and uplifting victories," Alon Orstein, SVP Production and Development at TLC said, according to Deadline. "We admire their genuine, evolving journeys and we are rooting for them as they pursue paths toward healthier lifestyles."
Since filming has begun, fans have spotted Amy out looking trimmer than ever. While Tammy has not reported any more weight loss, she has begun dating someone new, according to her recent TikToks. Her new boyfriend, TikTok user thebbwking, is a self-proclaimed lover of big women, which has made fans worry that he won't be helpful to Tammy as she tries to get healthy.
There has been no premiere date set for 1000-lb Sisters Season 3 yet.