'1000-Lb Sisters' Season 3: TLC Pushes up Release Date to This Year
Fans have been not-so-patiently waiting for news about 1000-lb Sisters Season 3. Since Season 2 of the TV show ended, fans have been keeping up with Tammy and Amy Slaton via their social media accounts. Earlier this year, Tammy said that season 3 wouldn't be out until next year, but now TLC has released an actual premiere date and it's coming up.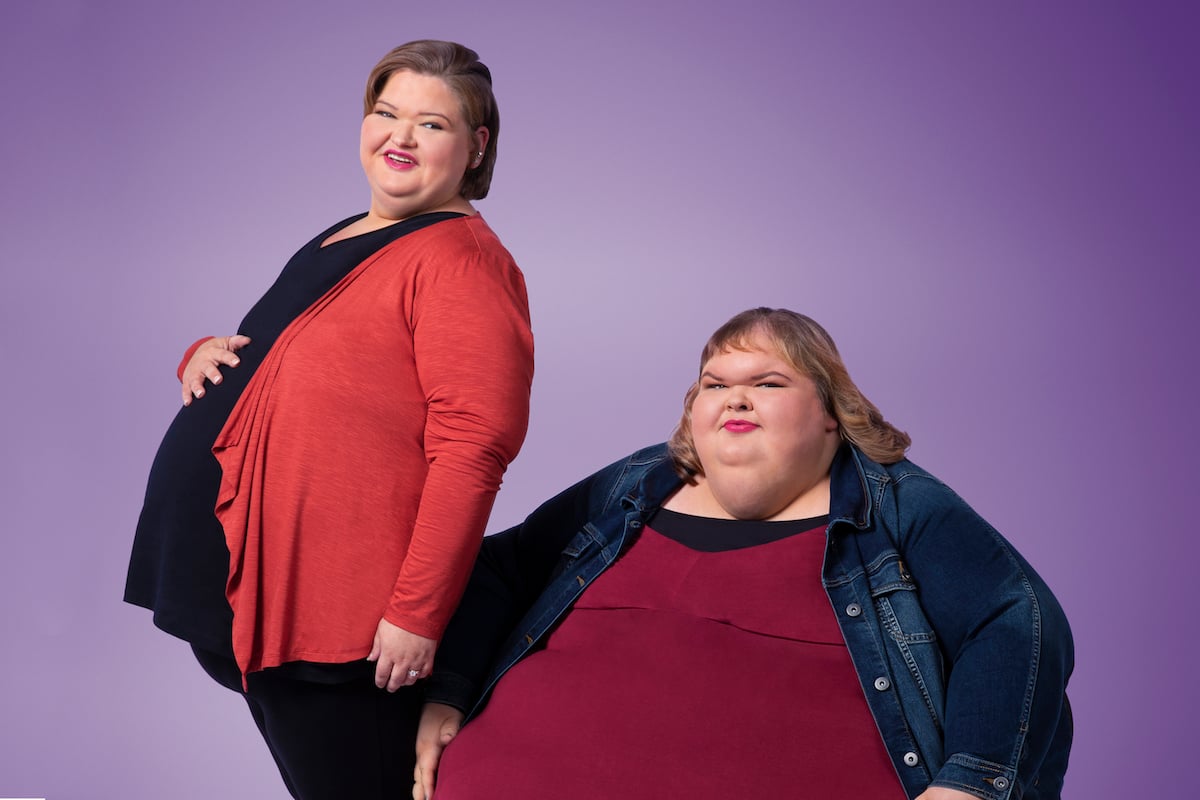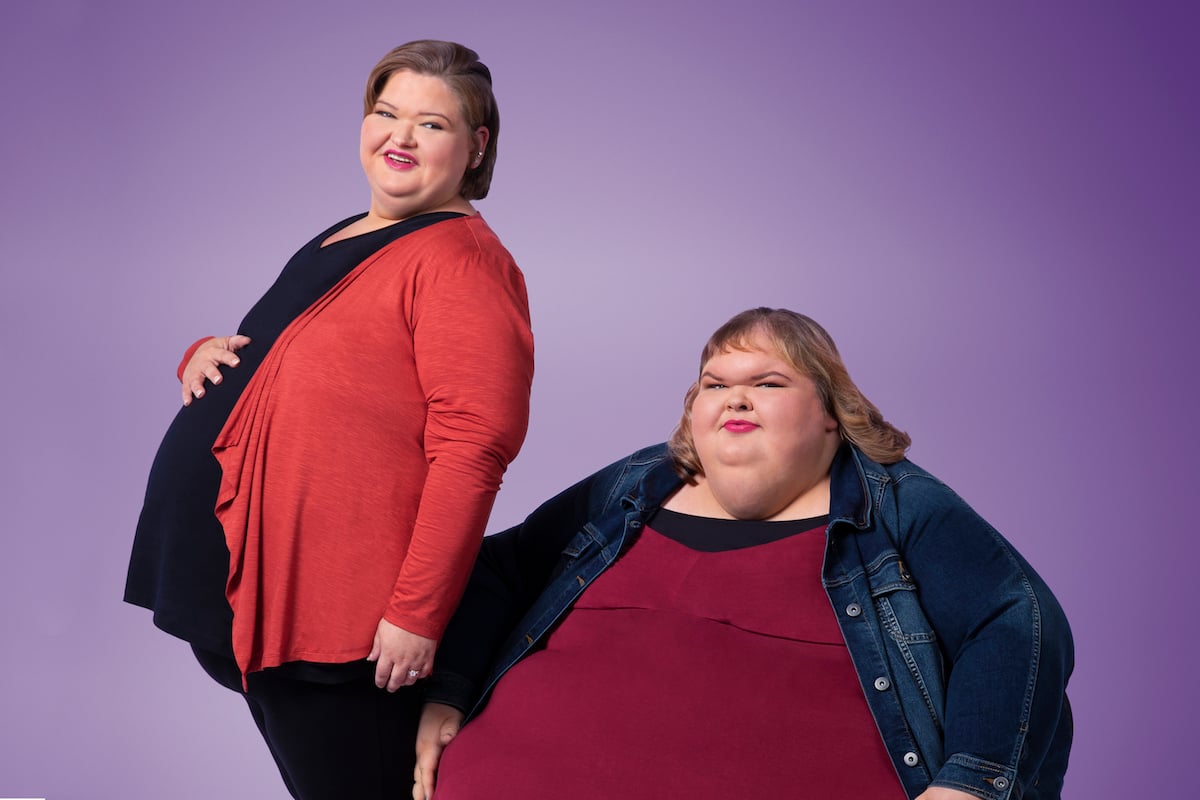 Tammy Slaton said '1000-lb Sisters 'Season 3 would be out next year
Fans had been hounding Tammy on social media about 1000-lb Sisters Season 3. So, Tammy took to TikTok to reveal when she thought the season would air.
"Season 3 don't come out until next year," she said. "It takes a year to film cause we got to find locations.
"You gotta find places they will let you film for everything we do," she continued. "Let's say we went to a grocery store. We may have to find a grocery store that's like one person owned and not like a sister store or a franchise like Walmart. So like and they gotta edit after they get all the filming done. So it's gonna be a while."
TLC announces release and synopsis
TLC recently announced its fall programming.
"'1,000-lb Sisters' returns with Tammy entering food addiction rehab and Amy balancing her own weight with the demands of motherhood," the press release reads, according to The Futon Critic. The new season will premiere on Monday, Nov. 15 at 10 p.m. ET.
Season 3 of 1000-lb Sisters will follow Tammy as she continues her journey to get healthy and Amy as she explores a different kind of journey.
"With her weight spiraling, Tammy makes the game-changing decision to check herself into rehab for food addiction, but her stay there may be short-lived as she considers the best way to reach her goals. She also appears to be talking to a new love interest, which is cause for concern for her family, as relationships have hindered Tammy's progress in the past," the season's synopsis reads.
"Amy is dealing with her own stress, and while her dreams came true when she became a mom to son Gage, balancing the demands of motherhood with her own weight-loss goals may prove to be impossible," the summary continues. "Meanwhile, the sisters' brother Chris had reached the goal Dr. Smith set for him to be eligible for bariatric surgery but after a setback following a procedure to remove a boil from his leg, he fears he has blown his chances for life-saving surgery. Facing another check-up with their doctor, Tammy and Chris must both face the music and see whether their progress qualifies them for weight-loss surgery. "
Who is Tammy's new love interest on '1000-lb Sisters' Season 3?
For fans who have been following Tammy for a while, there have already been a number of sneak peeks of 1000-lb Sisters Season 3 on her TikTok. Recently, Tammy was dating TikTok user "thebbwking," who stated that he only liked women over 200 lbs. This could be the man featured on season 3 as they were dating during filming. The two have since broken up and Tammy's TikTok has been deleted.