'1000-Lb Sisters': Tammy Slaton Reveals She Lost 141 Lbs Before the Show
Fans have watched Tammy Slaton struggle to get healthy on '1000-lb Sisters.' But before the show, Slaton was actually making great progress.
Tammy Slaton has been struggling to get healthy for years. The 1000-lb Sisters star has wanted to get weight loss surgery to change her quality of life for a while but has yet to lose enough weight to qualify. Fans of the tv show have watched Tammy try to get healthy for two seasons. But her weight loss journey actually started way before the cameras ever began filming.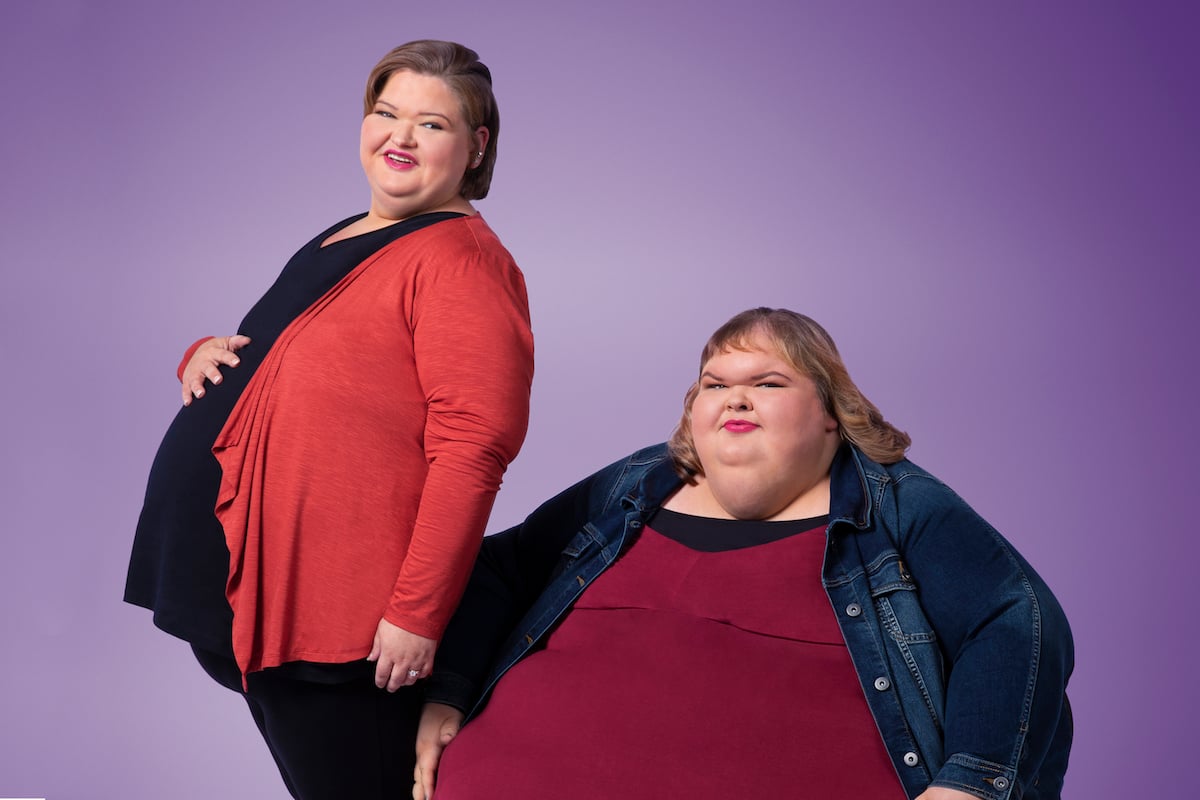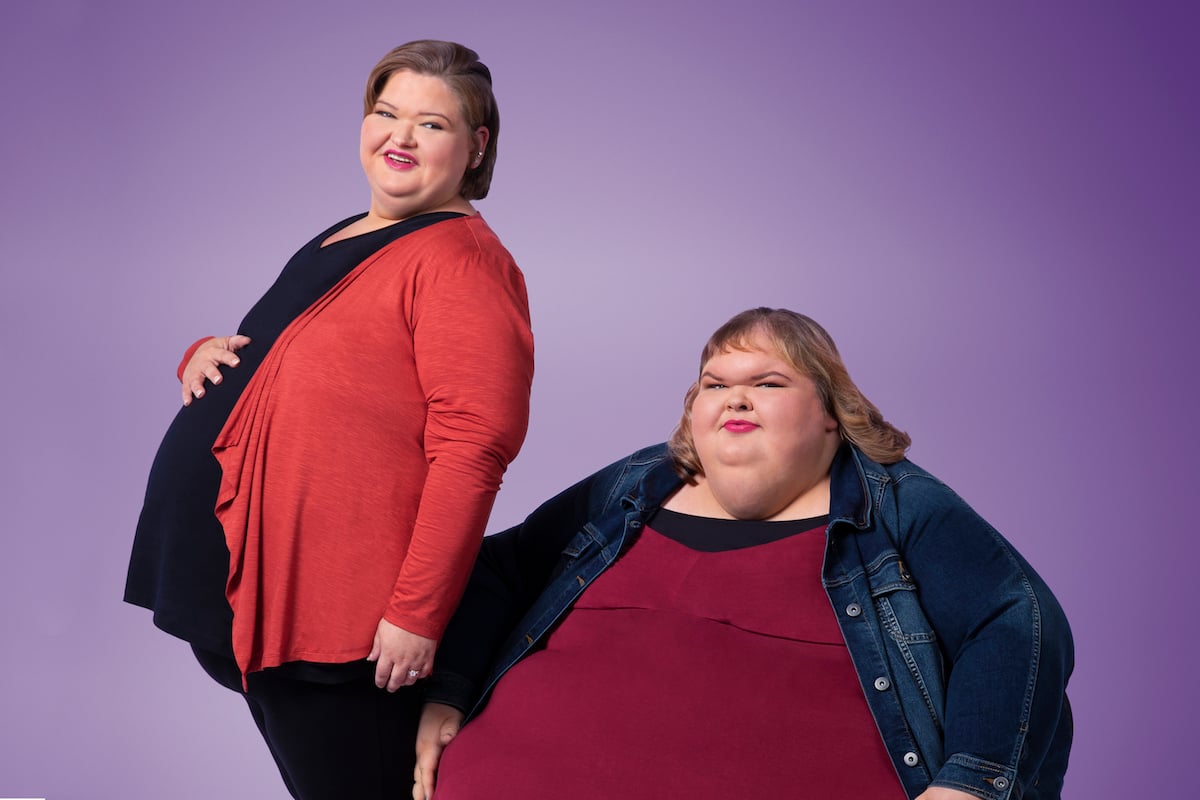 Tammy Slaton has lost weight before
On 1000-lb Sisters, Tammy has struggled to lose enough weight to have surgery for the past two seasons, but her longtime fans will remember that that wasn't always the case. In a video uploaded in 2015, Tammy revealed that she actually lost 141 pounds, according to Soap Dirt.
In the video, Tammy stands in front of the camera without her wheelchair or the walker that she has had to use on the show. Tammy's sister, Amy Slaton, then pans the camera up and down Tammy's body and asks how much weight she has lost.
Tammy then reveals that she has lost 141 lbs.
It's unclear whether that weight stayed off before 1000-lb Sisters began filming.
Tammy went to a weight loss center
After that video was posted, Tammy went to a rehab facility in 2019 to help her continue her weight loss journey. In a video posted to her YouTube page, Tammy updated her fans on what she was eating and how much weight she had lost in the facility.
In a day at the rehab center, Tammy ate a box of honey nut cheerios, toast, turkey sausage, scrambled eggs, a turkey BLT, potatoes, tiramisu, grilled chicken strips, and mashed potatoes.
When she posted the video, she was down 20 lbs after a two-week stint at the rehab center. While in rehab, she also gained the ability to walk up to 150 steps at a time without assistance.
Tammy Slaton gained weight on '1000-lb Sisters' Season 2
While Amy was able to get weight loss surgery, Tammy moved further away from her goal. At the end of 1000-lb Sisters Season 2, she had actually gained over 20 lbs. In her last meeting with her doctor of the season, she admitted that she hadn't been sticking to her diet.
"I mean, sometimes I try to eat healthier, and then other days I'm like, 'What the heck's the point?'" Tammy told her doctor.
Surprisingly, Tammy's doctor wasn't completely disappointed.
"You could've blamed [that] you couldn't get out of bed, you could've blamed that you had COVID and you could've blamed that you were in the hospital, and you didn't," he said. "And believe it or not, that's a step forward from where you've been in the past. So you just made progress even though your weight went up."
He believed that her admitting that she had a problem was the first step to fixing the issue. Though Tammy's journey to get surgery is far from over, fans will get to continue watching her progress as 1000-lb Sisters Season 3 is currently filming. In the meantime, fans can continue watching Tammy's journey through her TikTok channel.