'1000-Lb Sisters': Tammy Slaton Celebrates Birthday With Sassy Pictures, What's Her Zodiac Sign?
A celebration is in order. Tammy Slaton of 1000-lb Sisters just revealed that it was her birthday earlier this week. The tv-show star has been going through a rough time recently after breaking up with her boyfriend, TikTok user "thebbwking," so many fans were excited to see her celebrating. So, how old is Slaton, and what's her sign?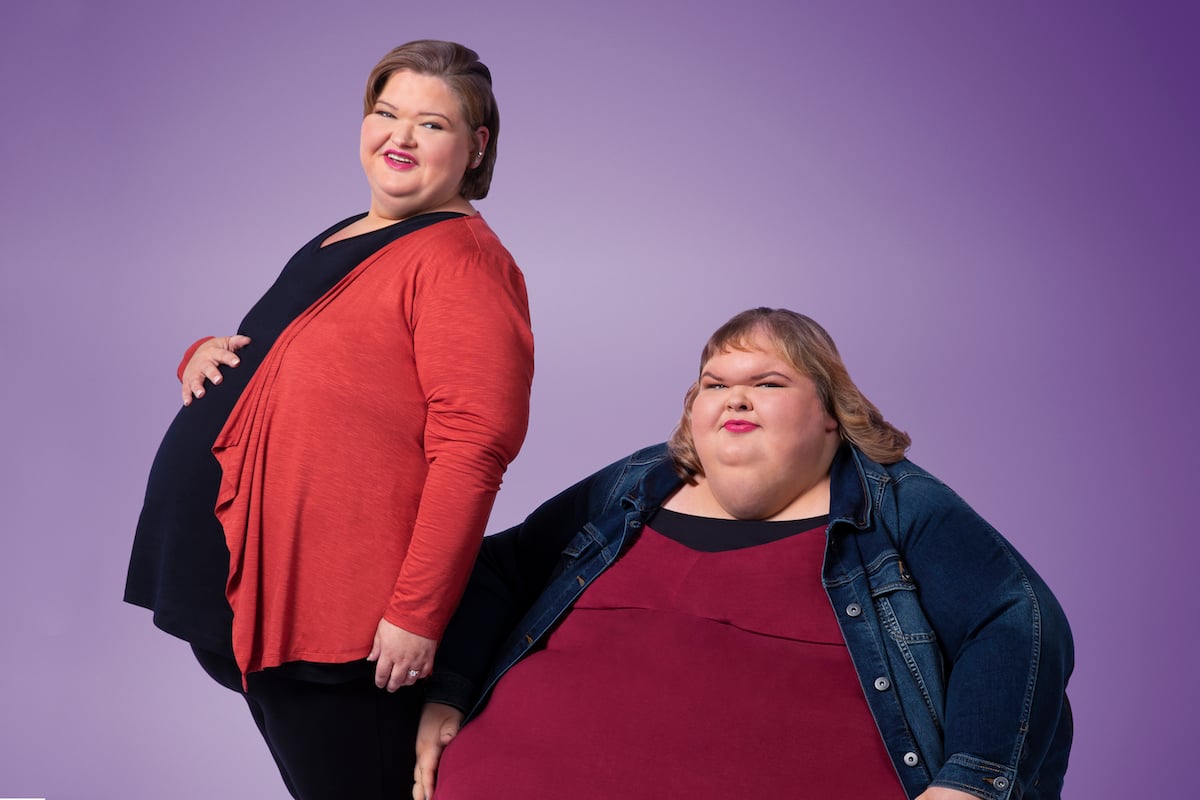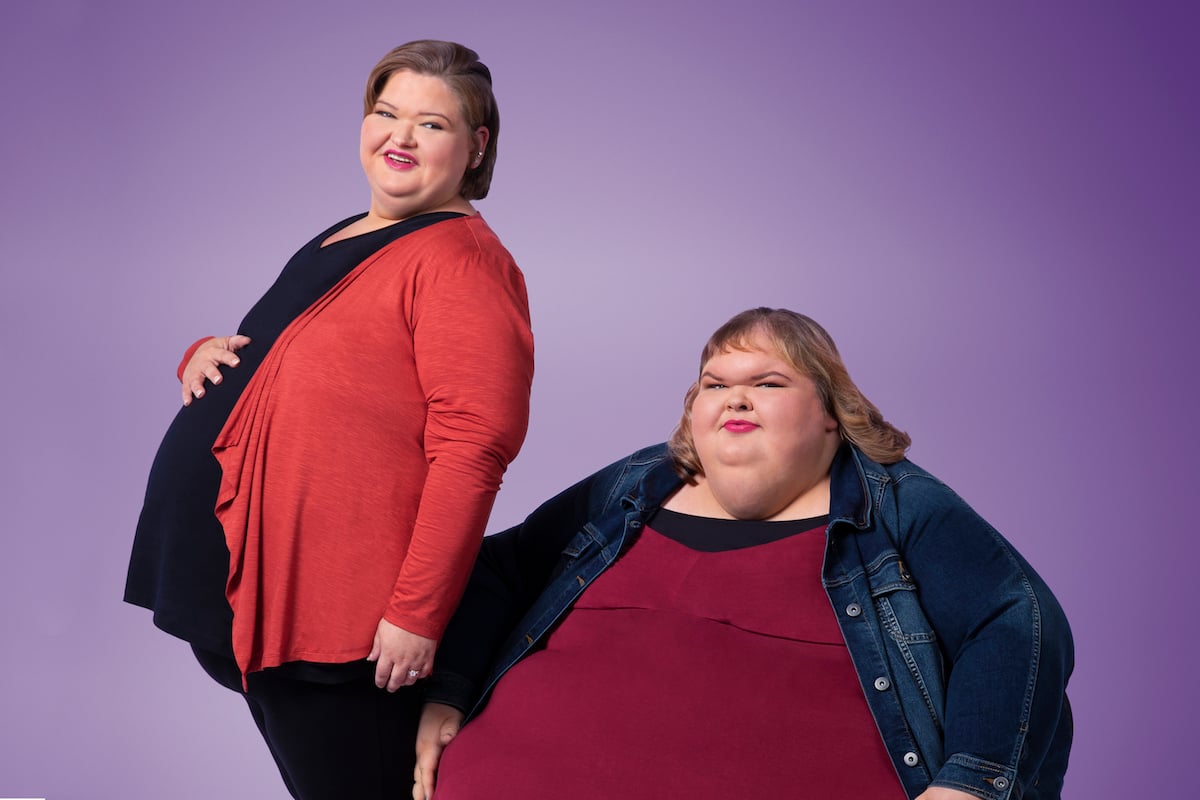 How old is Tammy Slaton?
Slaton was born on July 27 and just turned 35. On her birthday, she posted some pictures of herself with the caption, "It's my birthday."
In the photos, Slaton rocked sunglasses and pulled a few sassy faces. Fans were quick to load the comments section with happy birthday wishes and hopes for her to have a good day.
What is Tammy Slaton's zodiac sign?
Given Slaton's birthdate, she is a Leo. Co-Star Astrology clearly outlines some of the attributes of a Leo.
Leos are bold, warm, and loving. They are also the ultimate showmen. They can dazzle with the theatrical flair of a Broadway star and the charisma of a politician. They are captivating personalities. They have a way with words, and can speak eloquently on just about any topic, no matter how quickly they've just been introduced to it. Leos inject ambition into everything they do. They are ruled by the heart. They are brash and confident and trust their instincts. Their actions are natural and effortless.

Co-Star Astrology
Slaton certainly exhibits some of these positive attributes. Her charisma is part of what got her noticed on YouTube and then led to her ultimately getting 1000-lb Sisters. But she also has some of the negative attributes of the sign as well.
"The bad sides of a Leo appear when their positive and admirable character traits cross over into excess," Co-Star explains. "They can be perceived as overbearing, but this is due to their hyper-presence and warmth.
"Leos have a reputation for being braggarts," the site continues. "To them, this isn't bragging, it's sharing. Sharing their accomplishments with others makes them feel connected, and they expect the same in return from their friends. They want to be celebrated but they are equally happy to celebrate you."
Slaton has showcased some of these braggart characteristics in the past. For instance, when she was banned from Cameo for allegedly taking money for Cameos without actually fulfilling people's video orders, she sent out a message to her critics.
"Y'all thought y'all could get rid of me?" she said laughing in a TikTok. "I'm not that easy to get rid of. That's right baby. I am back. And…got banned for not doing Cameos…the f—…the f—. Someone blocked me or someone reported me saying I was making inappropriate videos. How? I mean I literally just show my face. Literally. They said I was 13. I'm 34. You tried, but you failed. I'm back."
What did Tammy do for her birthday?
Slaton's TikTok account is currently suspended so the star did not upload any of her birthday festivities to the app. However, she is currently filming 1000-lb Sisters Season 3, so fans may get to see how she celebrated her big day in the upcoming season.