'1000-Lb Sisters': Tammy Slaton Opens up About the Death of Her Ex-Boyfriend
Tammy Slaton's dating life has been quite interesting to fans of 1000-lb Sisters. She dated one man, Jerry Sykes, while on the tv show. But all of her other relationships have happened off-screen. Before Slaton was a tv star, she had her own YouTube channel. On that channel, she revealed a lot of personal information about herself. In one video, she opened up about the death of her boyfriend.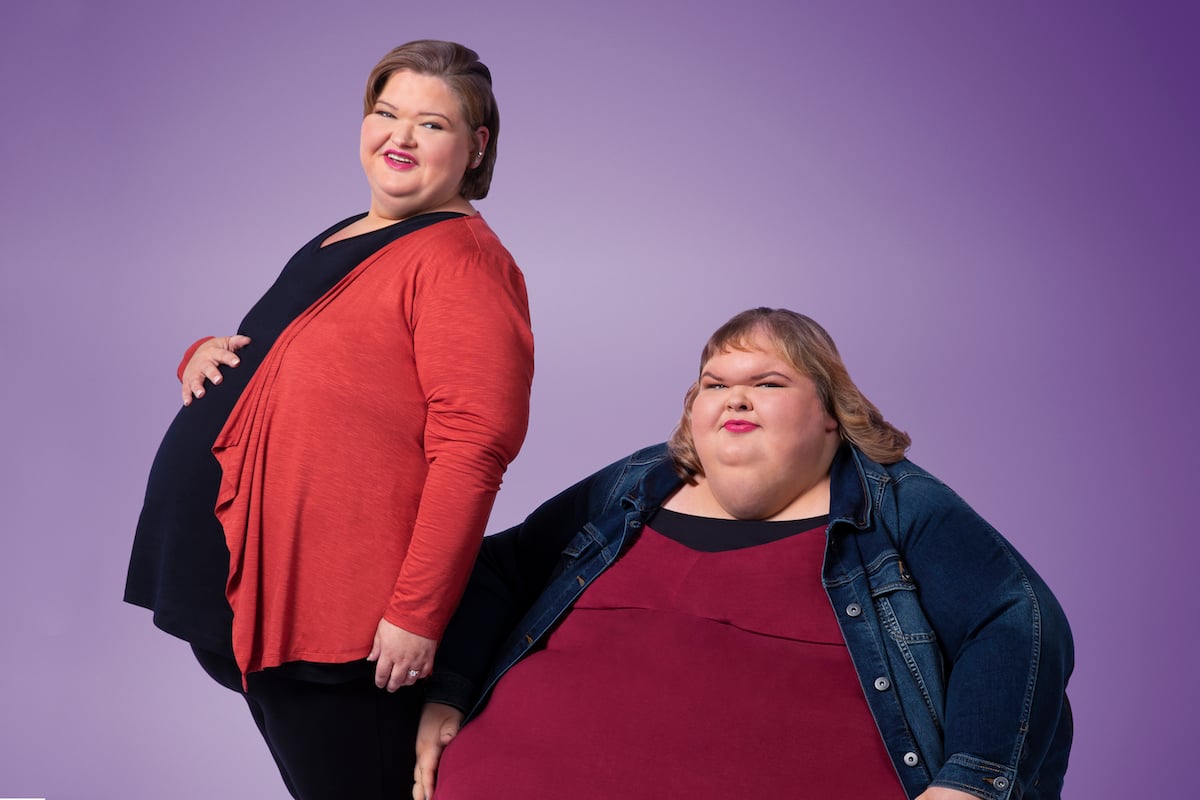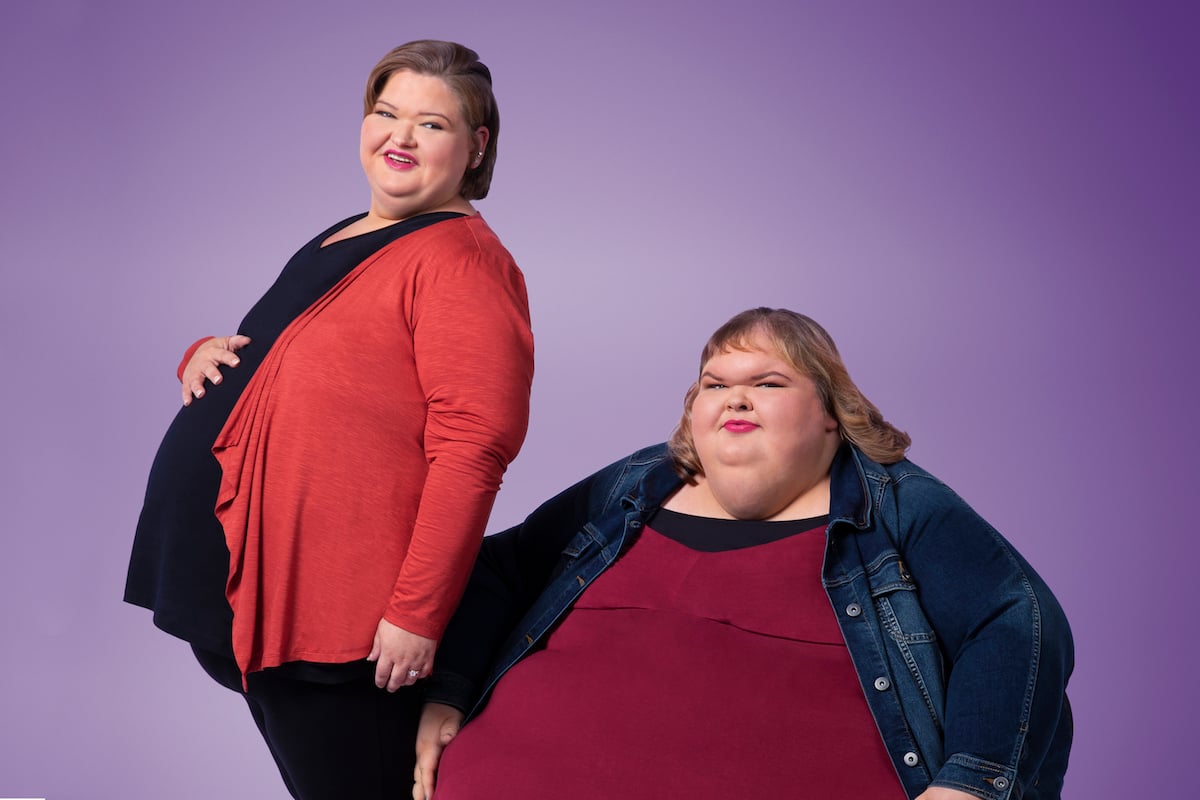 Tammy Slaton's boyfriend
Years ago, Slaton had a blood clot and had to go to a nursing rehab to rebuild strength in her legs. According to SoapDirt, while she was in the rehab center, she fell in love with an older man.
In a 2018 video, she talked about how she wanted to get the man out of the facility and marry him. Though the relationship was short-lived, she claimed that she really loved him, however, she didn't realize how bad his health was at the time.
Things took a turn for the two when Tammy got put in the hospital for pneumonia and stopped receiving calls from the man. According to the outlet, Slaton called the nursing center he was staying at only to be informed that he was dead. She was not given a cause of death.
Tammy Slaton's other relationships
On 1000-lb Sisters, Slaton dated Sykes. Unfortunately, he was married the whole time they were dating, however, Slaton claimed to have always known he was married.
"Are you aware that I do know he is married and his wife is very sick so you ain't telling me nothing I don't know," Slaton wrote to fans on Twitter.
Sykes later broke up with Slaton. He told TMZ that he left her because he started feeling guilty about cheating on his wife.
Tammy is single now
Recently, Slaton was dating TikTok user "thebbwking." Things seemed to be going well for the couple for a while as he was in several of her TikToks, but recently Slaton began posting cryptic TikToks about the relationship.
"What happened to my ride or die?" she captioned a recent TikTok. "What happened to my happy ever after? Never there for me."
"Trust me you don't want to date me," a voiceover said in the video. "I'm not a fun person to date. As a friend yes, I'm goofy and I'm loud and I laugh easily. I'm really flirty and probably will smack you too many times and you'll think I'm hitting on you and all of it will be really really fun and you'll think 'Oh I wanna date you.' But as soon as you date me, you'll realize, I'm ugly and insecure, full of anger. I don't trust ever and it's a lot of work. It's a lot of work for me and for you, and I can't promise that by the end of it you'll think it was worth it."
Slaton then began crying in the video. She later confirmed that she and thebbwking had broken up.
RELATED: '1000-Lb Sisters': The Painful Reason Tammy Slaton Didn't Go to Amy Slaton's First Wedding