'1000-Lb Sisters': Tammy Slaton Debuts Drastic New Look After Breakup
It's over between Tammy Slaton and her latest fling. The 1000-lb Sisters star debuted her new relationship with TikTok user "thebbwking" after season 2 of the tv show aired, but it appears that things have already gone south. After confirming that she is no longer in a relationship, Tammy drastically changed her look.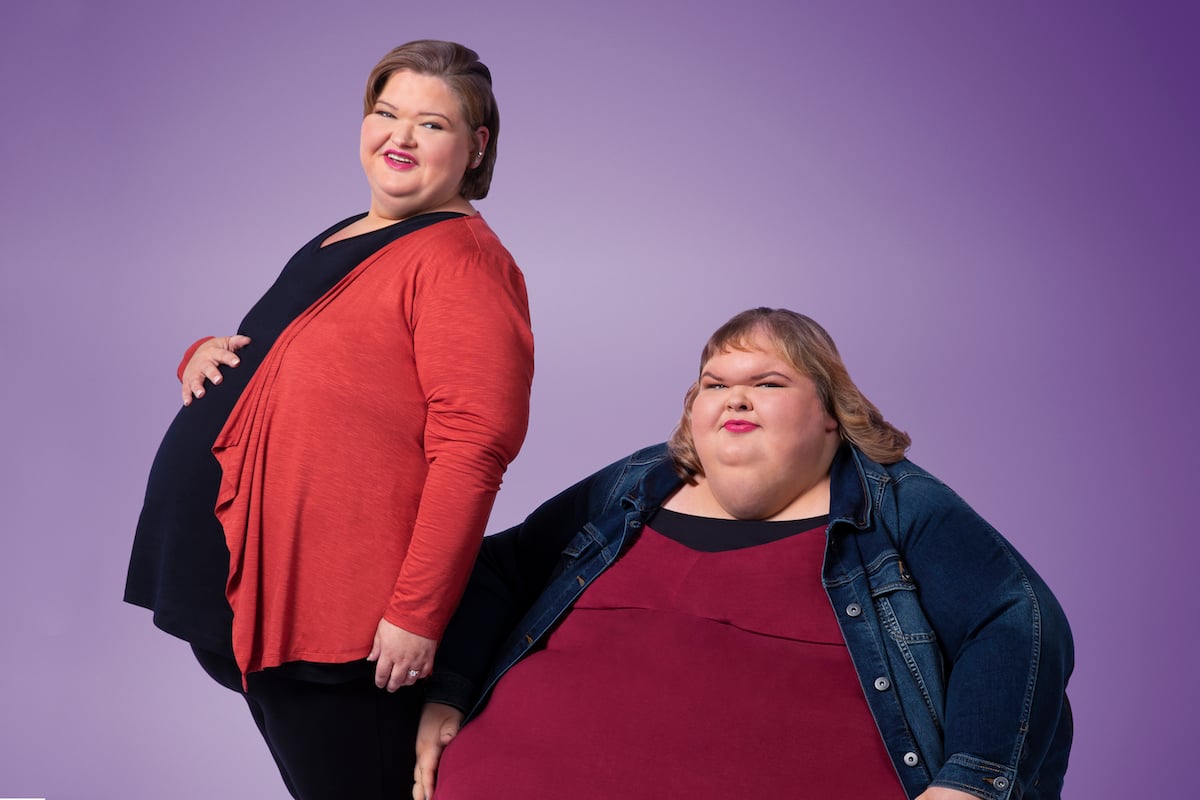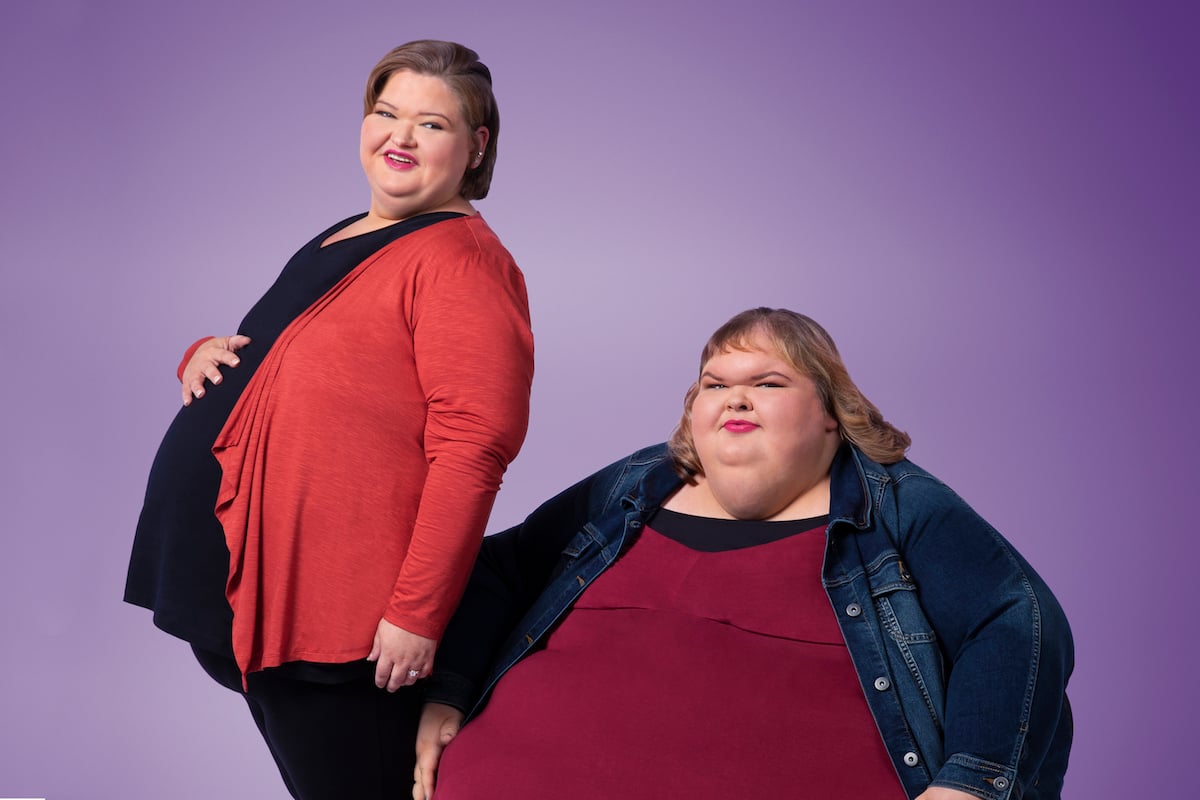 Tammy Slaton's new look
Fans of 1000-lb Sisters are used to Tammy looking a certain way. She hasn't really changed her look over the course of the two seasons that the show has been on TLC. But as many have done before her, Tammy decided to debut a new drastic look post-breakup.
After deleting all of the rest of the posts from her Instagram, Tammy uploaded a picture of herself in a black t-shirt wearing black lipstick. The reality star's makeup is much darker than normal in the photo and her hair, which is normally pretty straight, is side-parted with loose waves.
"'Bright as the sun, dark as night'. People fail to see the true me. I am MS. SLATON!" she captioned the photo.
Fan reactions
As always, Tammy's fans were quick to comment on her new look.
"Black lipstick looks hot on you babe!" one person wrote.
"Goth queen," another person said.
"Tammy is going through an identity crisis," one person commented.
"Wow, she really has not done anything for herself, it is very sad," a fan wrote. "But in the end, it is only her that is suffering. Very sad."
"I like your hair tammy!" another person added. "Cute and sassy!"
"Tammy, you brighten my day even when you're feeling dark!!" one fan said.
"Love your pics @queentammy86!" one person wrote. "I love your sexy sassy hair, your makeup and dark lip color, your confidence, your go-get-em attitude, and your sexy demeanor!! This all looks sooo good on you!! Keep it up, girl!! You look GREAT!"
Tammy Slaton's breakup
Fans started noticing that something might be wrong in Slaton's relationship when she posted a TikTok with a cryptic voiceover.
"Trust me you don't want to date me," the voiceover in the video says. "I'm not a fun person to date. As a friend yes, I'm goofy and I'm loud and I laugh easily. I'm really flirty and probably will smack you too many times and you'll think I'm hitting on you and all of it will be really really fun and you'll think 'Oh I wanna date you.' But as soon as you date me, you'll realize, I'm ugly and insecure, full of anger. I don't trust ever and it's a lot of work. It's a lot of work for me and for you, and I can't promise that by the end of it you'll think it was worth it."
In the video, Slaton begins crying as the voiceover talks.
"What happened to my ride or die?" Tammy captioned the video. "What happened to my happy ever after? Never there for me."
Will Tammy debut her new look on '1000-lb Sisters Season 3?'
Tammy and her sister, Amy Slaton, will be back for another season of 1000-lb Sisters. As the season is currently filming, it is unclear whether Tammy will debut her new grunge esthetic on the show or if she was just trying out a new look after filming.