'1000-lb Sisters': Is Tammy Slaton Engaged?
A lot has changed for 1000-lb Sisters stars Amy and Tammy Slaton since season 1. Amy got married and had a son, Gage, while on the tv show so her romantic life seems to be on the up and up. Tammy, on the other hand, has had a more difficult time finding love. Last season, she dated a man named Jerry Sykes. But now, she has a new boyfriend and it looks like things are getting pretty serious.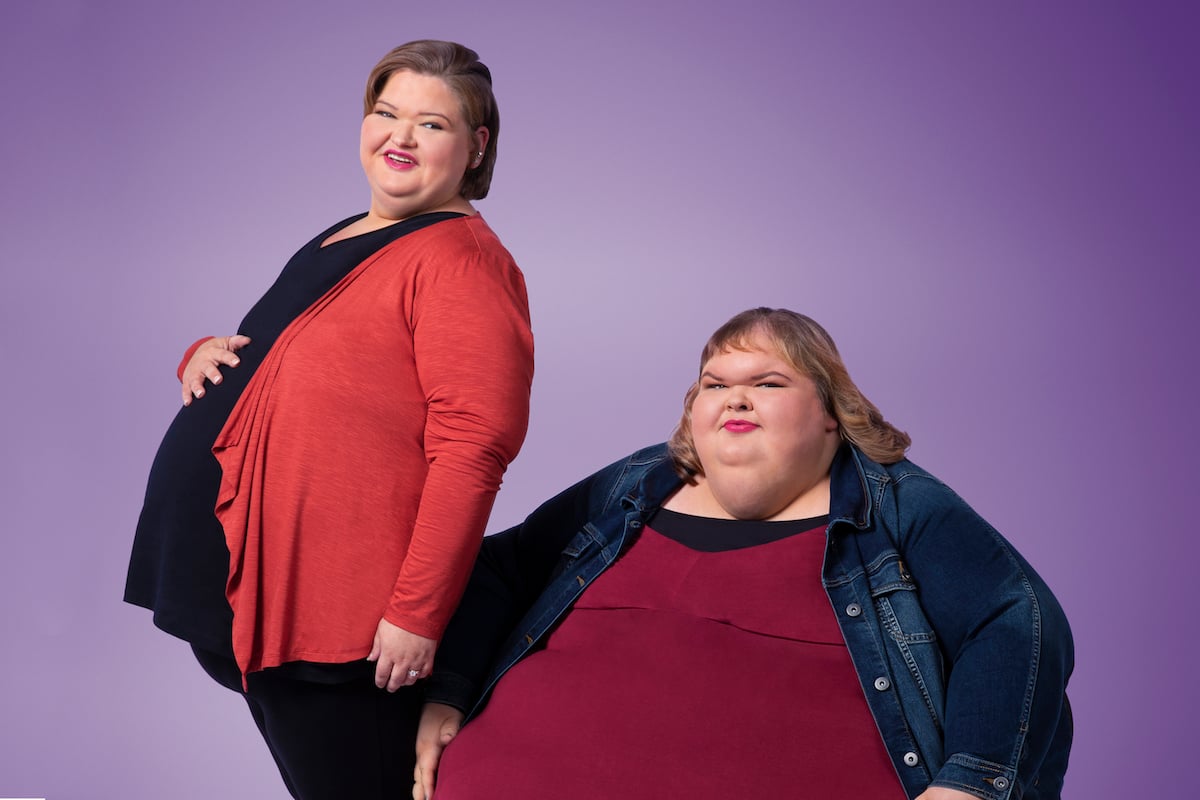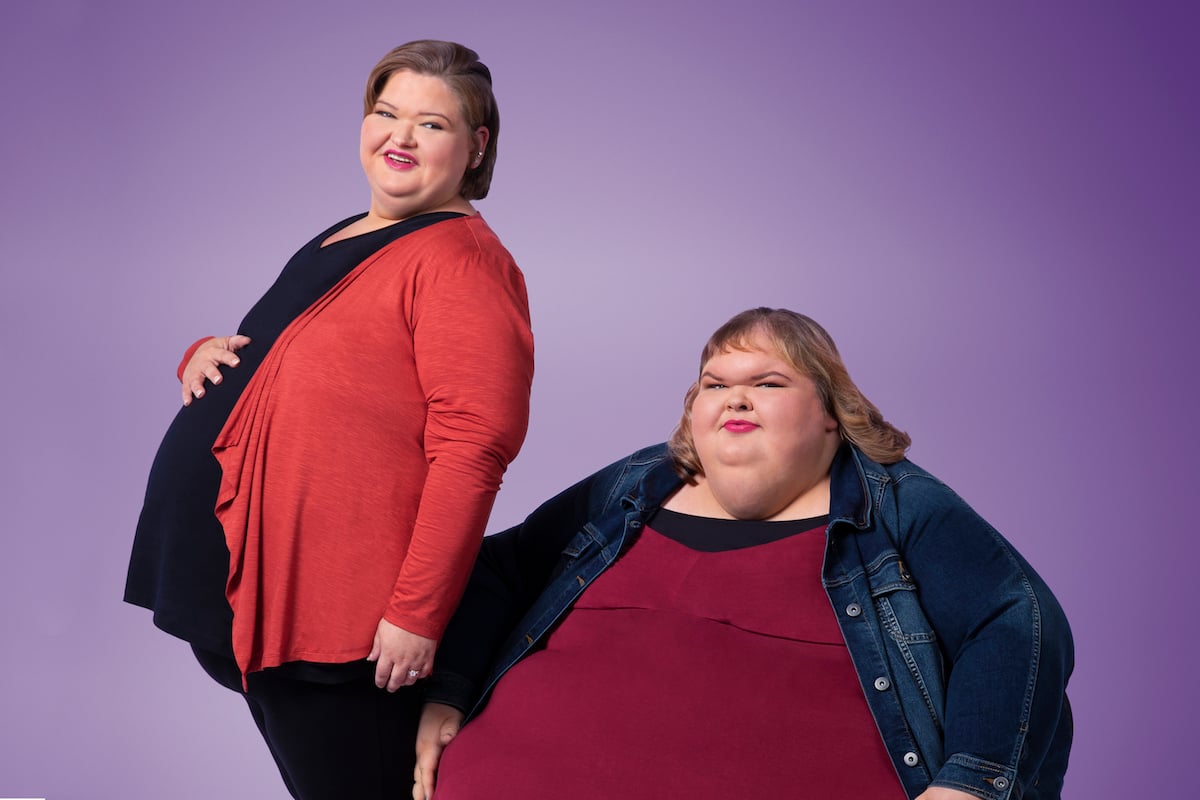 Tammy Slaton's old boyfriend
Tammy's last boyfriend was not well-liked by fans. When she first went public with her relationship with Sykes in Feb. 2020, fans were quick to try to give her advice. When she posted on Twitter that Sykes was her "bae for life" fans commented on the post and said that Sykes was married already. Not phased, Tammy told fans that she already knew about Sykes' wife.
"Are you aware that I do know he is married and his wife is very sick so you ain't telling me nothing I don't know," Tammy responded.
During 1000-lb Sisters season 2, fans and Amy worried about Tammy dating Sykes as he didn't seem onboard for her weight loss. The two eventually broke up when Sykes started feeling guilty about cheating on his wife.
Is '1000-lb Sisters' star Tammy Slaton engaged?
Earlier this year, Tammy revealed that she and Jerry had broken up but she had a new man.
"Jerry and I have been over for months now," Slaton responded to a fan in a TikTok comment. "I've got someone so much better and I'm finally truly happy."
Her new man is TikTok user "thebbwking." Since revealing that they were together, both Tammy and her new man have posted several videos together. In her latest videos with her boyfriend, Tammy has posted a few clues that are making fans wonder if she is engaged.
On one video, she wrote, "I'm all his" with heart and fingers crossed emojis. She captioned the video with several ring emojis. Another video shows Tammy and her new boyfriend looking into the camera. Over the video, Tammy included praying hands and heart emojis. Once again, Tammy added ring emojis, leaving fans to wonder about her relationship status
Tammy hasn't commented further on the situation so it's hard to know whether she is actually engaged or just wishful thinking.
Fans are worried about Tammy
After watching Tammy on 1000-lb Sisters Season 1 and 2, people have started to become protective over her. So, when she posted TikToks of her and her boyfriend, people began to comment their concern.
"He better be real though and not just using you or enabling you," one fan commented.
Others had concerns that he was also dating other women.
"Isn't his whole page about him talking to tons of women?" another person commented. "Are they an actual thing now?
"I hope he's not with you to be on tv," another person wrote.
"I bet Tammy pays for everything," one fan commented.
So far, Tammy has yet to heed the warnings of her fans as she and "thebbwking" are still dating.