'1000-Lb Sisters': Tammy Slaton Has a New Boyfriend and It Might Mean the End of Her Weight Loss Journey
'1000-lb Sisters' star Tammy Slaton has had a hard time finding love. Now, she has a new boyfriend, but he might get in the way of her weight loss goals.
Viewers have fallen in love with 1000-lb Sisters stars Tammy and Amy Slaton. But while fans have developed a liking for the pair and Amy has gotten married, Tammy has struggled to find a relationship that works. She was previously dating a man named Jerry Sykes on the tv show, but the relationship didn't last. Now, Tammy reportedly has a new boyfriend who might put a wrench in her weight loss plans.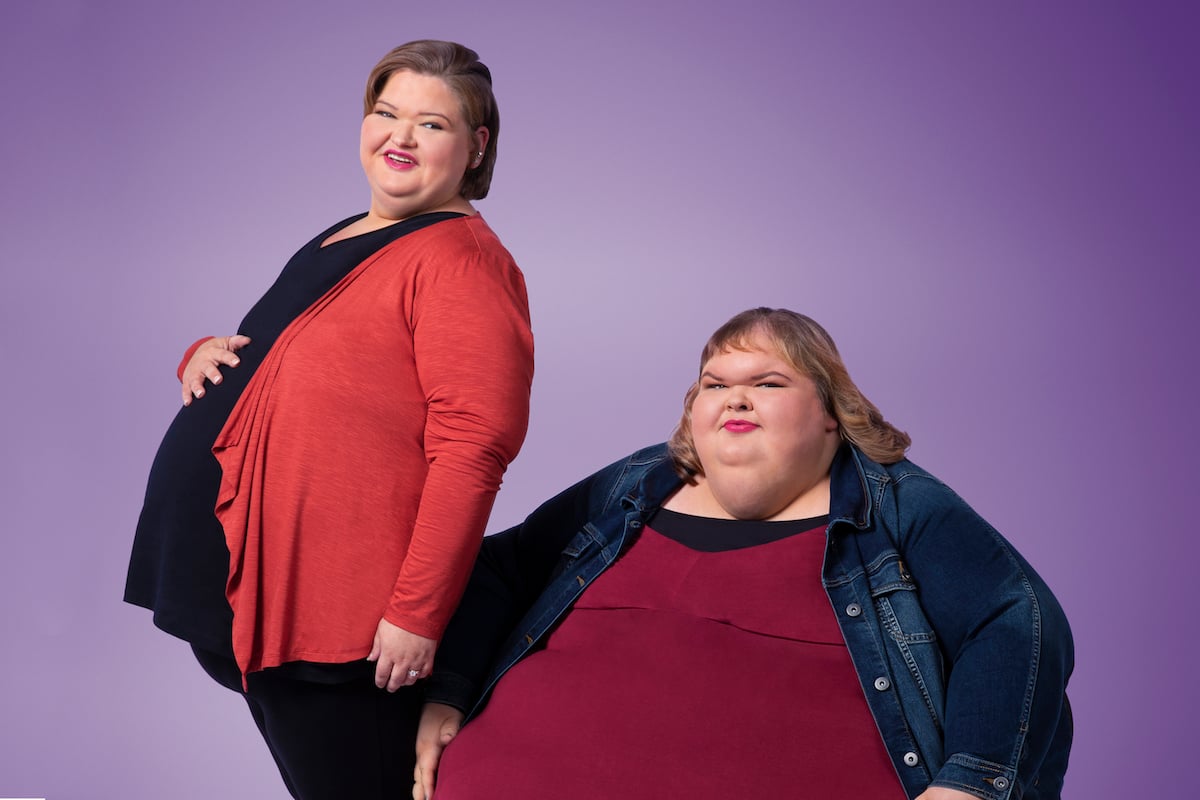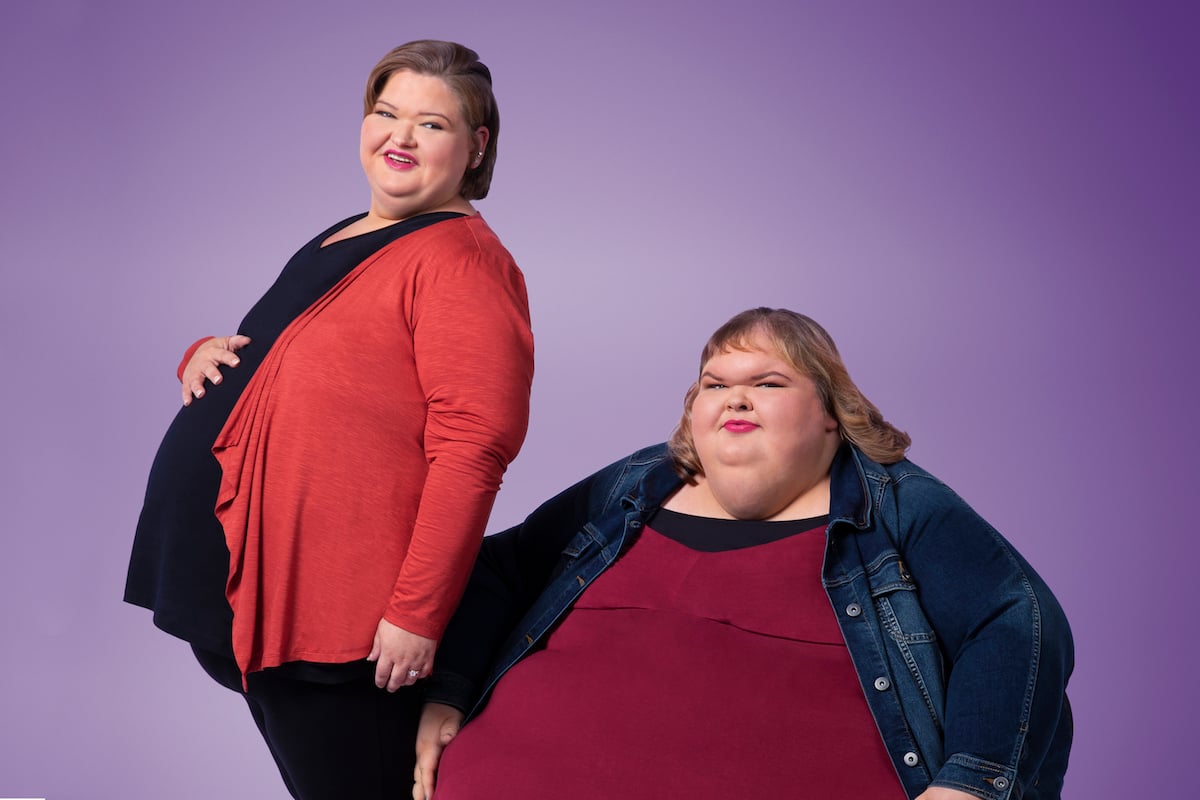 Tammy and Jerry Sykes in '1000-lb Sisters' season 2
Last year, in February, Tammy revealed that she was dating Sykes by posting a picture of him on Twitter with the caption, "Bae for Life."
After she posted the picture, fans started claiming that Sykes was married.
"Are you aware that I do know he is married and his wife is very sick so you ain't telling me nothing I don't know," Tammy responded.
In 1000-lb Sisters Season 2, Sykes appeared on a few episodes and Amy made it clear that she didn't like him. She felt that Sykes didn't actually want her sister to lose weight.
"I don't trust him," she said of Sykes on the show. "She needs somebody that's gonna motivate her in this weight loss, not just want her to stay the way she is."
When Sykes and Tammy broke up, people thought it was because she revealed that she was pansexual, but Sykes actually told TMZ that he started feeling guilty about having a relationship outside of his wife.
Tammy Slaton's new boyfriend
Recently, fans have noticed that Tammy has been flirting with a new man. She started uploading TikToks with a man with the handle "thebbwking," according to TVSeasonSpoilers. When fans caught wind of it, they tried to warn Tammy that he might be using her to get on tv and that he might not support Tammy's weight loss.
"Not another feeder Tammy," one person commented on the video.
"I know his bio says 'the bigger the better' and how bad for her her relationship with Jerry, another feeder was," another person wrote.
"Look at this man's page," another user warned. "His only concern in a romantic partner is their size. Also he wouldn't support her loosing weight to live."
"He is using you in hopes of getting on the show," one person wrote. "Don't let yourself be played like that."
Tammy has not responded to her fans' concerns.
'1000-lb Sisters' Season 3
Though Tammy hasn't responded to fans' inquiries about her supposed new man online, we may get to see him on tv as 1000-lb Sisters has been renewed for another season.
"Tammy and Amy Slaton have captivated us with their fun-loving personalities, heartfelt challenges, and uplifting victories," Alon Orstein, SVP Production and Development at TLC said, according Deadline. "We admire their genuine, evolving journeys and we are rooting for them as they pursue paths toward healthier lifestyles."
In recent Instagram posts, Tammy also revealed that she had already begun filming for the new season, so maybe the mysterious "thebbwking" will make an appearance on the show.