'1000-Lb Sisters': Tammy Slaton Isn't Sure She'll Be Part of Season 3
Season 2 of TLC's 1000-Lb Sisters just ended, and fans are curious as to what will happen next with Tammy and Amy Slaton. This season, there was a huge divide between the Slaton sisters, as they appeared to be moving in different directions in terms of their lives and their health. And Tammy allegedly isn't sure if she'll even be back for another season of the show. Here's what's going on.
Will '1000-Lb Sisters' return?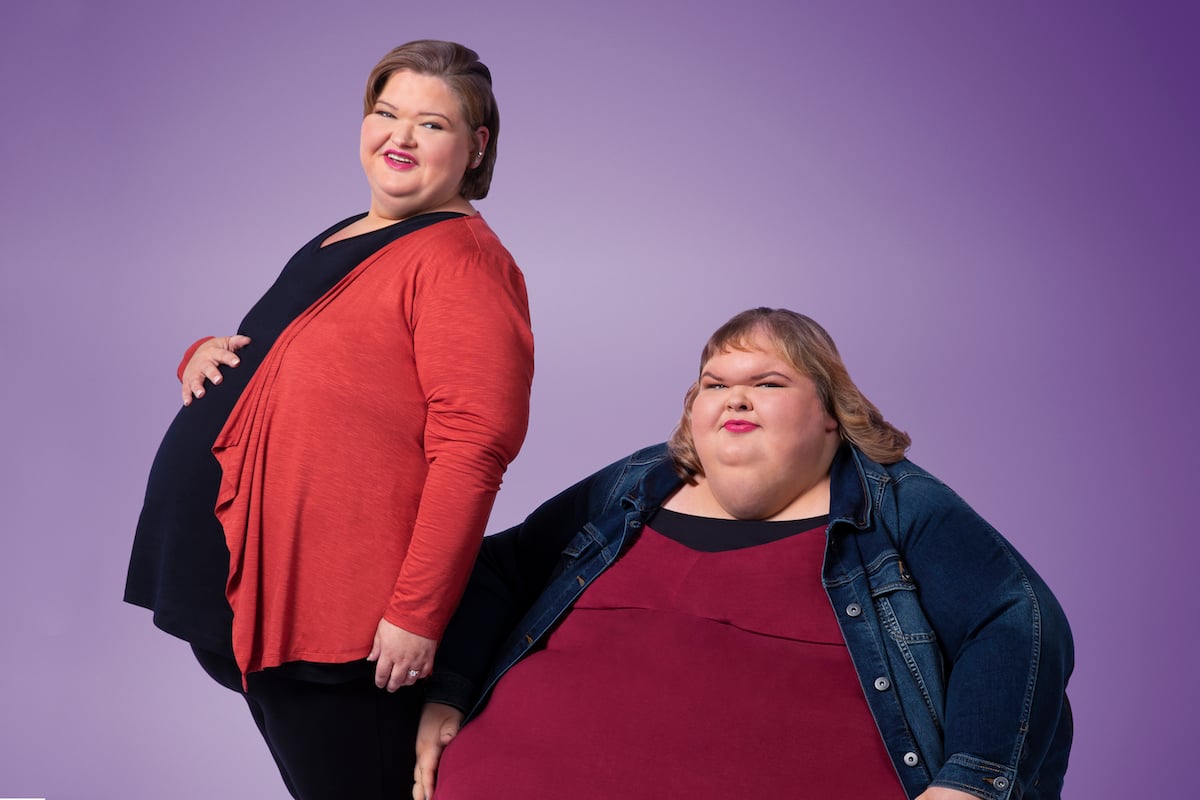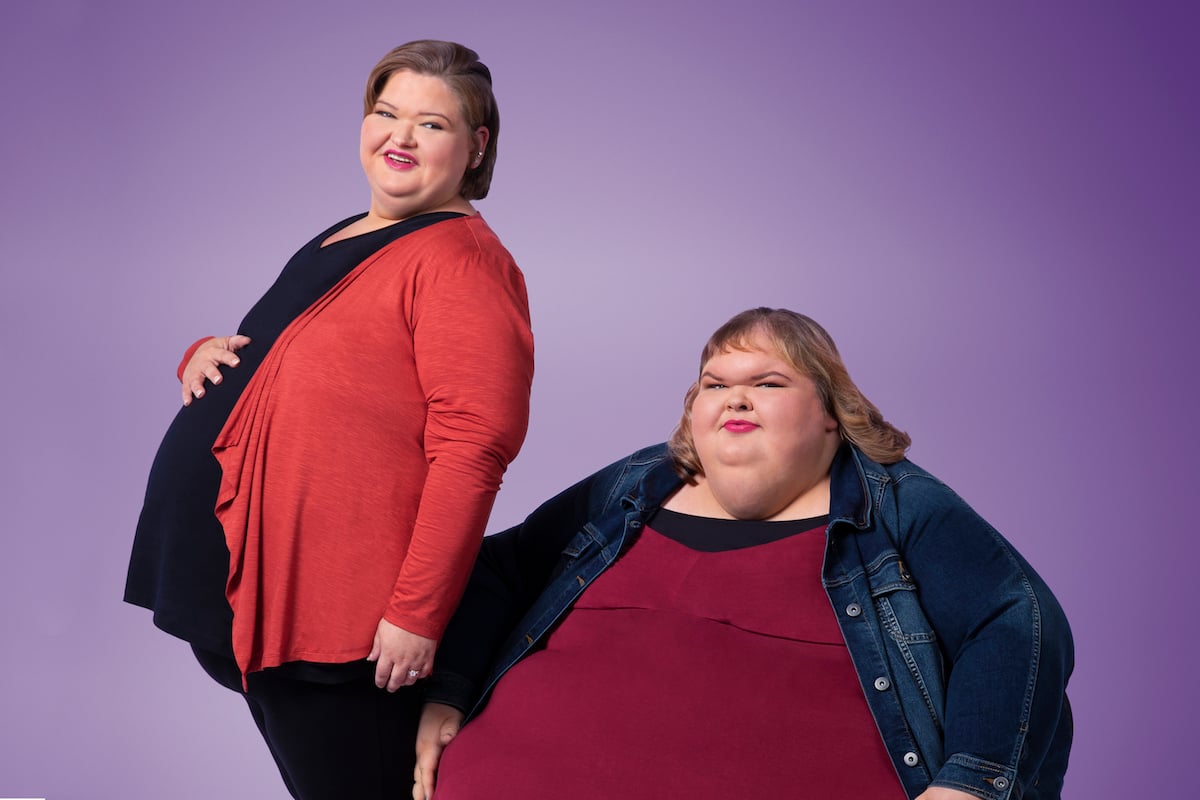 Now that season 2 of 1000-Lb Sisters is over, can fans expect season 3? So far, TLC hasn't made any official announcements about the show returning — but fans are certainly hopeful, as the Slaton sisters seem to have a bigger following than ever before.
The sisters never anticipated the extreme fame they now have, either. They first were noticed thanks to Amy's YouTube. Amy posted a video back in 2011 of her and Tammy participating in a game called "Chubby Bunny," where the participants see how many marshmallows they can fit in their mouths. Today, Amy has over 350,000 subscribers to the channel, and that video alone tens of millions of views.
While season 1 appeared to be a hit for the sisters, it seems also almost didn't happen. TV Shows Ace reported Tammy initially told a fan via Twitter, "No, sorry. We're not doing another season." It looks like the sisters decided to carry on with the show, though.
Tammy Slaton, one of the Slaton sisters, isn't sure if she'll be back
While Tammy originally noted she wasn't sure if season 2 was happening, it looks like something similar may be going on with season 3 of 1000-Lb Sisters.
According to TV Shows Ace, Tammy took to TikTok to answer one of her fans regarding questions about season 3. Tammy noted she wasn't sure about any details regarding a possible third season — and it seems she's also not sure if she'll be involved no matter what happens. The TikTok user asked Tammy if she'd specifically be in season 3, and Tammy said she wasn't sure.
We can't imagine the show happening without Tammy, as the Slaton sisters go better together. But there did appear to be a divide between Amy and Tammy in season 2. While Amy progressed in her own weight loss goals, Tammy seemingly hit a stand-still with her progress, which was troubling for both herself and her family to witness.
Did Tammy Slaton have surgery?
RELATED: '1000-Lb Sisters': Tammy Slaton Admits She Was Mad When Amy Slaton Had Surgery
So, was Tammy able to get weight loss surgery? So far, it doesn't appear so. So far in 1000-Lb Sisters, Amy lost enough weight to get gastric bypass surgery, but Tammy did not achieve this same goal. This meant Amy got the surgery and Tammy didn't.
At the end of season 2, Tammy's doctor, Dr. Eric Smith, hoped to see her lose weight since their last check-in. Tammy revealed she gained 21 pounds, which she found upsetting. She then revealed to her doctor that she wasn't sure what the point of trying was anymore, as she felt hopeless about the situation.
"I mean, sometimes I try to eat healthier, and then other days I'm like, 'What the heck's the point?'" she noted. Tammy added that doesn't know "how to stop" continuing down her current path, but she'd like to turn her health around.
Despite Tammy's sadness, Dr. Smith noted he's proud of Tammy for her admissions. "I'm really proud of you for the fact that you just admitted, 'I don't know how to stop,' because that's the first step in asking somebody to try to help you learn to stop," he added.
If there's a season 3, we're certainly hoping to see the Slaton sisters again, as it wouldn't be the same without Tammy.
Check out Showbiz Cheat Sheet on Facebook!