'1000-Lb Sisters': Tammy Slaton Responds to Rumors That She's Jealous of Amy Slaton
Tammy Slaton and Amy Slaton are the stars of 1000-lb Sisters. Their relationship has drawn fans in and kept them coming back for two seasons. When the tv-show first started, Amy and Tammy were both on pretty equal footing in life. Both women were struggling to lose enough weight to get weight loss surgery. But by the end of season 1, Amy had lost enough weight to have the surgery and by season 2, she was pregnant. Fans have since accused Tammy of being jealous of Amy's progress.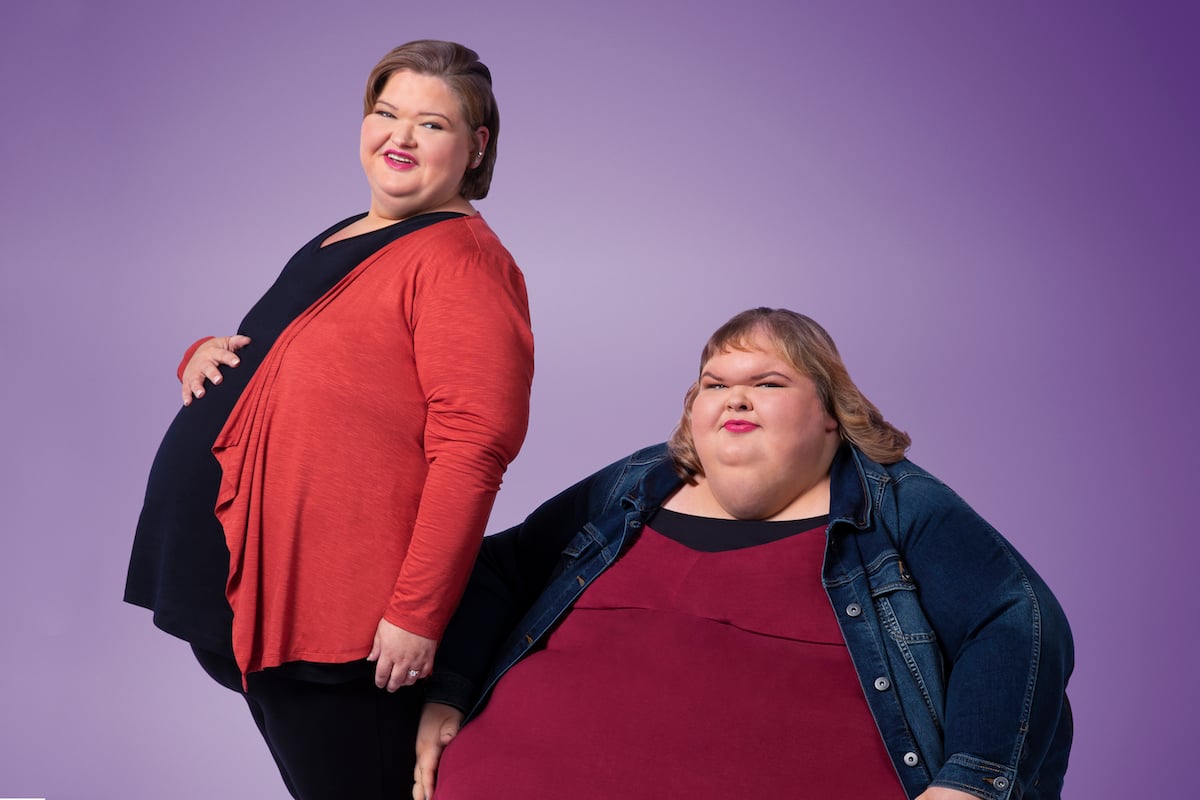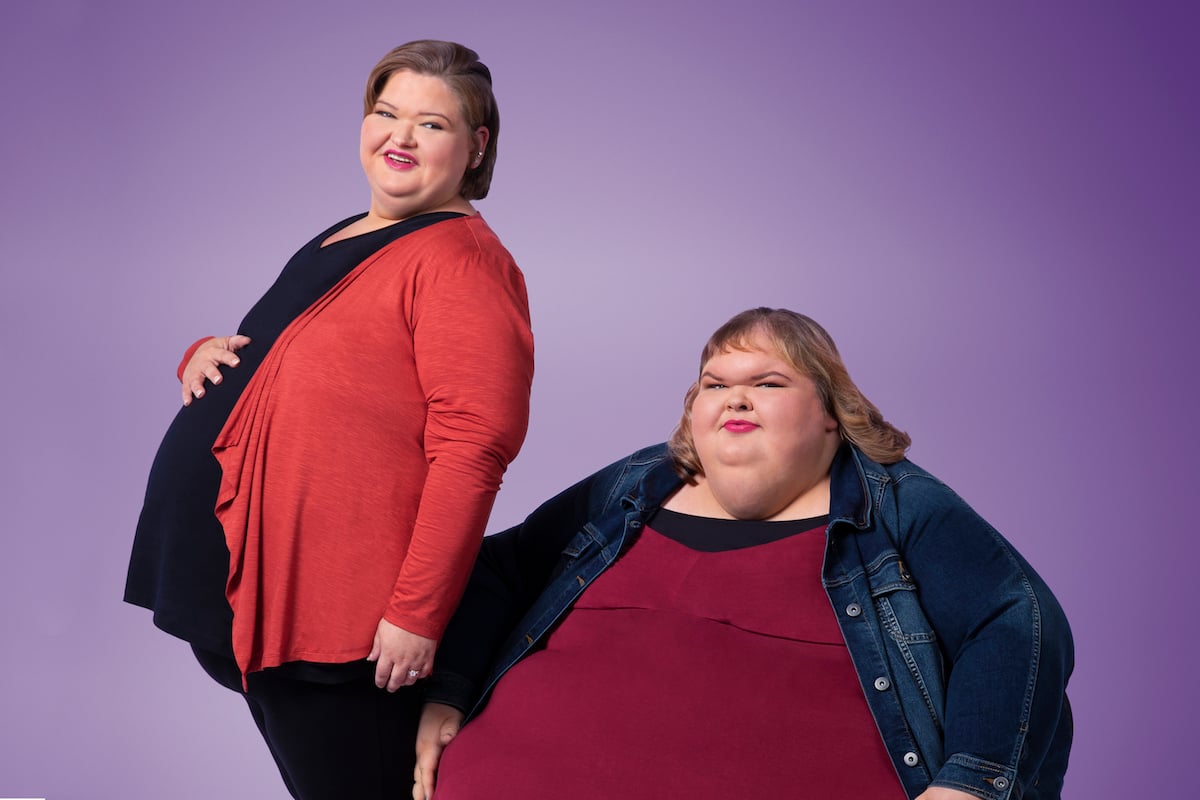 Tammy Slaton isn't jealous of her sister.
While Amy was able to have the weight loss surgery and get down to 270 lbs by the end of season 2, Tammy gained weight throughout season 2. Despite that, she insists that she is happy for her sister.
Recently, a fan commented on one of Tammy's TikToks saying how obvious it was that Tammy was jealous of her Amy and that she should focus on herself.
"Why do y'all think that I'm jealous of Amy?" Tammy asked in a video responding to the fan. "Why? Why? There's nothing to be jealous of. She's married, she lost weight. Big flipping deal. I'm going to get my surgery. I'm going to lose weight in my time. I'm going to get married in my time. I'm going to have children…never, but it'd be in my time. Nobody's the same. I'm just a little slower than Amy, so what? I am not jealous of her. I am proud of her. I love her. She got what she wanted. I will eventually. Stop saying I'm jealous of somebody that I'm not."
Tammy gained weight while Amy lost it
When 1000-Lb Sisters first premiered, Amy was around 400 lbs. After getting surgery, dieting, and exercising, she got down to 270 lbs. When the show premiered, Tammy was around 600 lbs. By the end of season 2, she had gained over 20 lbs.
"I just wasn't doing what I needed to do. I mean, sometimes I try to eat healthier, and then other days I'm like, 'What the heck's the point?'" she told her doctor at her final weigh-in.
Despite the weight gain, this was the first time Tammy confronted that she had a serious problem with food.
"You could've blamed [that] you couldn't get out of bed, you could've blamed that you had COVID and you could've blamed that you were in the hospital, and you didn't," her doctor told her. "And believe it or not, that's a step forward from where you've been in the past. So you just made progress even though your weight went up."
Amy and Tammy's relationship is what started the show
Even though some fans may think Tammy is jealous of her sister, no one can deny the bond that the Slaton sisters have. In fact, their relationship is what scored them their own show. At first, TLC approached the Slatons about being on Family by the Ton, but quickly changed their tune after watching Amy and Tammy interact.
"At first, we were going to be on that show but then TLC and all the producers and everybody at TLC were watching our YouTube videos and they loved how Amy and I interact with each other, you know, how we joke around," Tammyk said in a TikTok. "How real we are with each other. We tell each other how it is, this and that, and we are not afraid to be ourselves and we ended up with our own show."
RELATED: '1000-Lb Sisters': The Painful Reason Tammy Slaton Didn't Go to Amy Slaton's First Wedding