'1000-Lb Sisters': Tammy Slaton Reveals New Look in First Filter-Less Photo in Weeks
Fans of 1000-lb Sisters have been worried about Tammy Slaton lately. After Tammy deleted all of the photos on her Instagram account, she began posting extremely filtered pictures. This caused fans of the  tv show concern because they worried that she might be hiding something. After weeks of fans asking to see Tammy unfiltered, she finally obliged.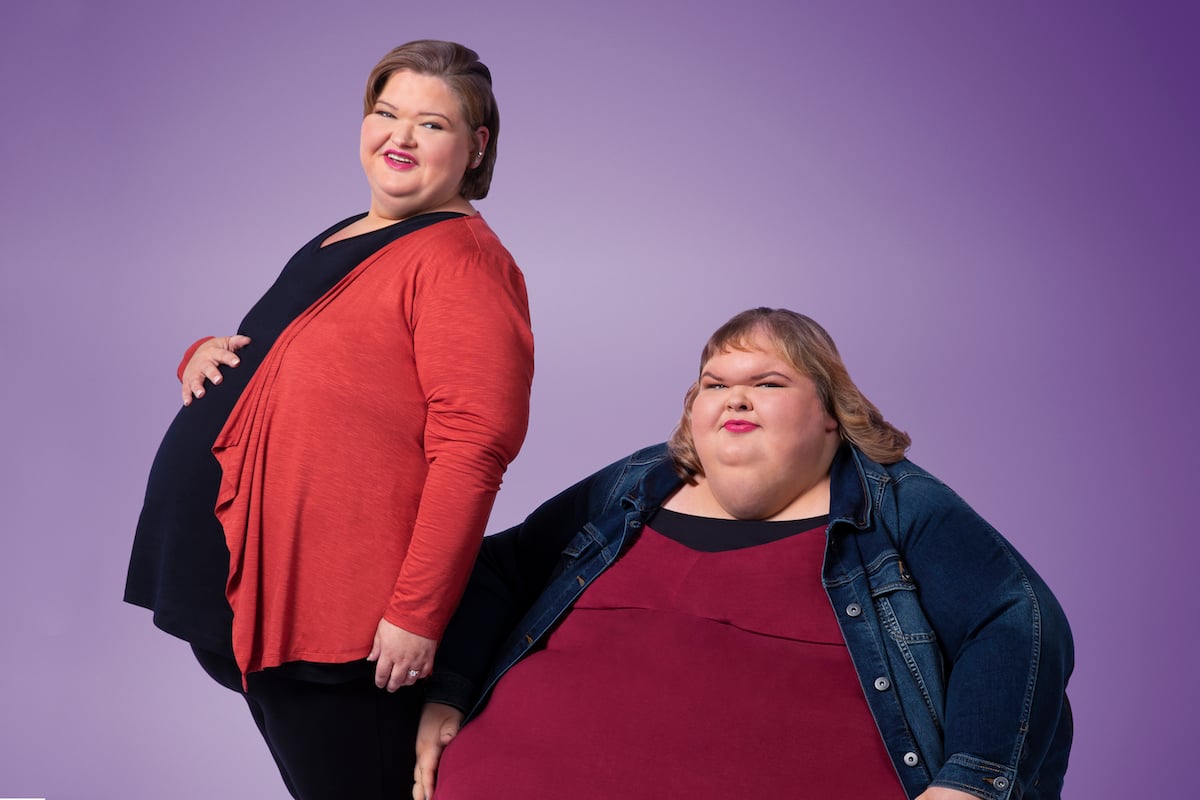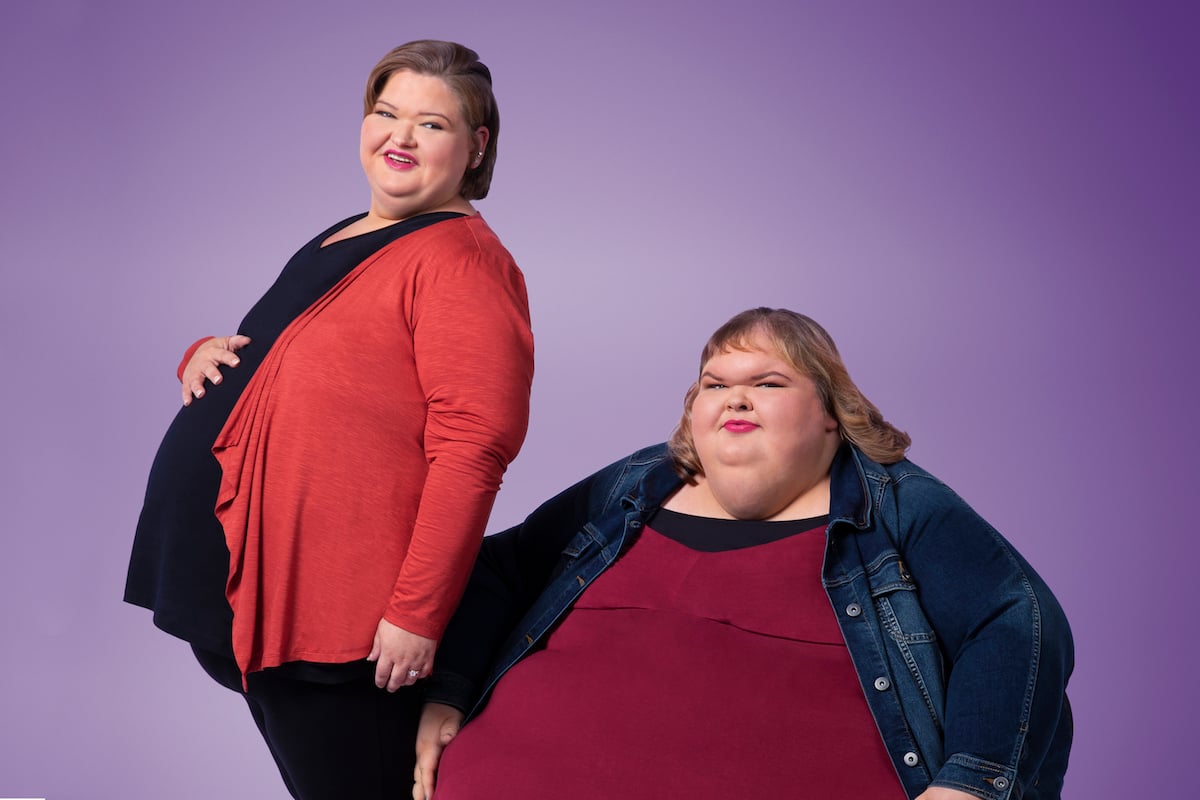 '1000-lb Sisters' star Tammy posts a picture without filters
Last week, Tammy finally posted a photo of herself without a filter. In the photo, Tammy stares into the camera while breathing through her oxygen tubes. Fans were excited to finally see the real Tammy. She captioned the photo "#nofilter."
"It's no secret that you are a beautiful soul inside and out!!" one fan commented. "But please take your health more seriously 😢 You should be well off oxygen by now!! Don't you wanna live to see Gage grow into a handsome young man??!! Or even a simple as living to see the next day!!….praying for you Tammy."
"Yeees…You looking amazing 😍 keep up the good work…." another person said.
"Beautiful," one fan wrote. "Love the natural. I want your curls!"
Many fans commended her for posting without a filter.
"Natural, no need for filters," one person added.
"You are beautiful just the way you are!" another person said. "No filter needed."
Fans have been concerned about Tammy's health since '1000-lb Sisters'
Since 1000-lb Sisters Season 2 ended, fans have been increasingly concerned about Tammy's health. At the end of season 2, she had gained weight.
"I just wasn't doing what I needed to do. I mean, sometimes I try to eat healthier, and then other days I'm like, 'What the heck's the point?'" she told her doctor at her final weigh-in.
Unlike fans, her doctor was optimistic about her health journey.
"You could've blamed [that] you couldn't get out of bed, you could've blamed that you had COVID and you could've blamed that you were in the hospital, and you didn't," he said. "And believe it or not, that's a step forward from where you've been in the past. So you just made progress even though your weight went up."
Tammy's breathing issues
Tammy had to be put on oxygen after contracting coronavirus (COVID-19) in November.
"I was in the hospital just about two weeks," she said in a video on YouTUbe. "I'm doing great. I mean yes, I'm on oxygen. That's just to keep my lungs sturdy, strength — I won't be on [oxygen] much longer. I was on 15 liters of oxygen and now I'm on three."
Some people have wondered if COVID was the real reason Tammy had been seeking treatment.
"[Some of] the comments are stupid," she responded in a follow-up video. "There's people saying I wasn't in the hospital for COVID. Don't always believe everything you read on the internet. It blows my mind that everybody thinks so bad of me."
Since then, Tammy has been having to mostly rely on help to breathe. She has been able to go short stints without the oxygen tubes but in her most recent pictures and videos, the oxygen tubes have always been present.
As Tammy and her sister, Amy Slaton, are currently filming for 1000-lb Sisters Season 3, fans will probably get an in-depth update on Tammy's health and progress soon.