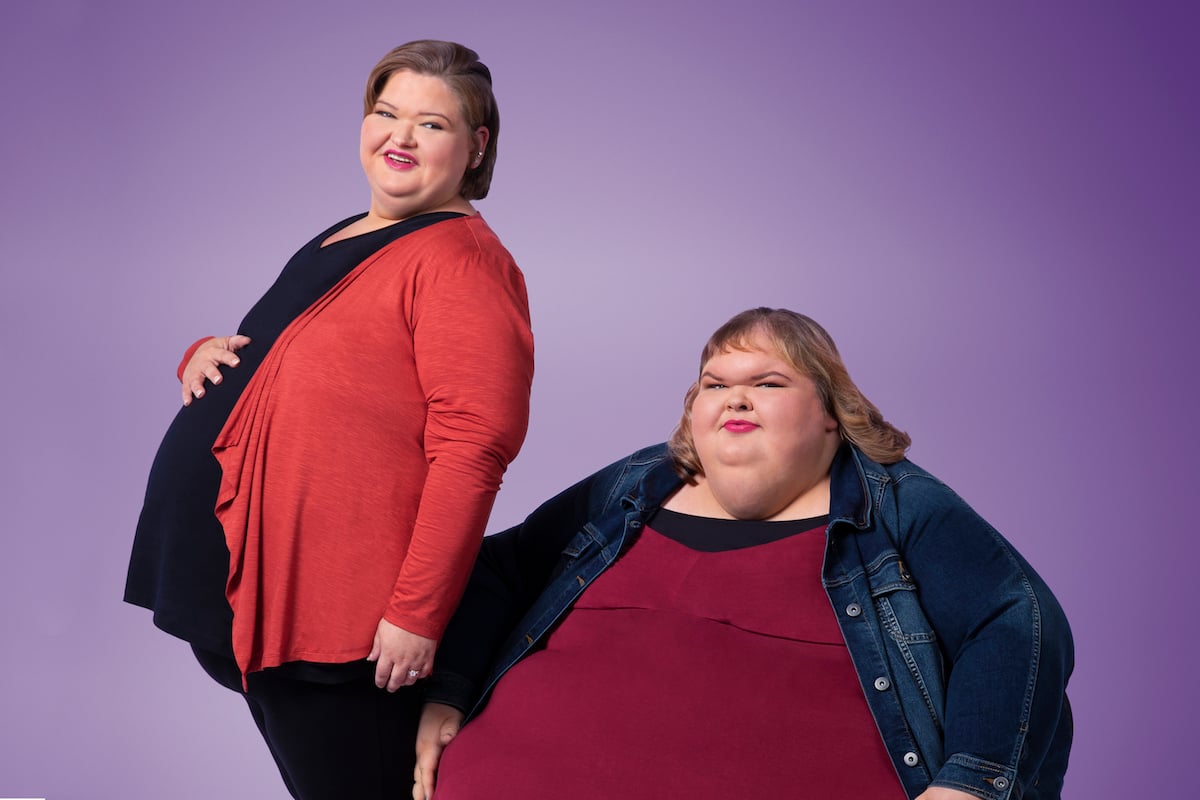 '1000-Lb Sisters': Tammy Slaton Reveals Past Mental Health Struggles and Troubled Past
'1000-lb Sisters' star Tammy Slaton may have funny comebacks for her sister Amy Slaton on the show, but her past hasn't always been so jovial.
Tammy Slaton is one of the breakout stars of 1000-lb Sisters. Her and her sister Amy Slaton's personalities scored them the tv show from their YouTube channels. But behind Tammy's funny comebacks and loving relationship with her sister, she has struggled with some mental health problems in the past.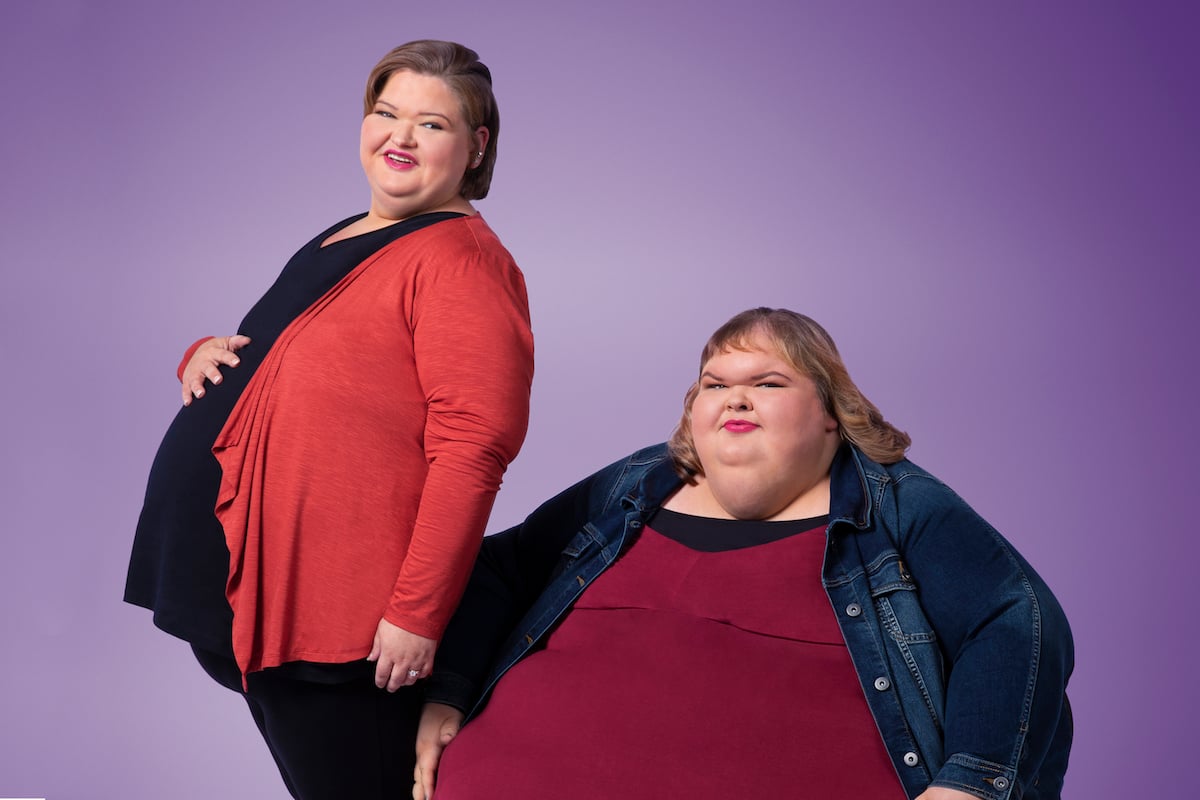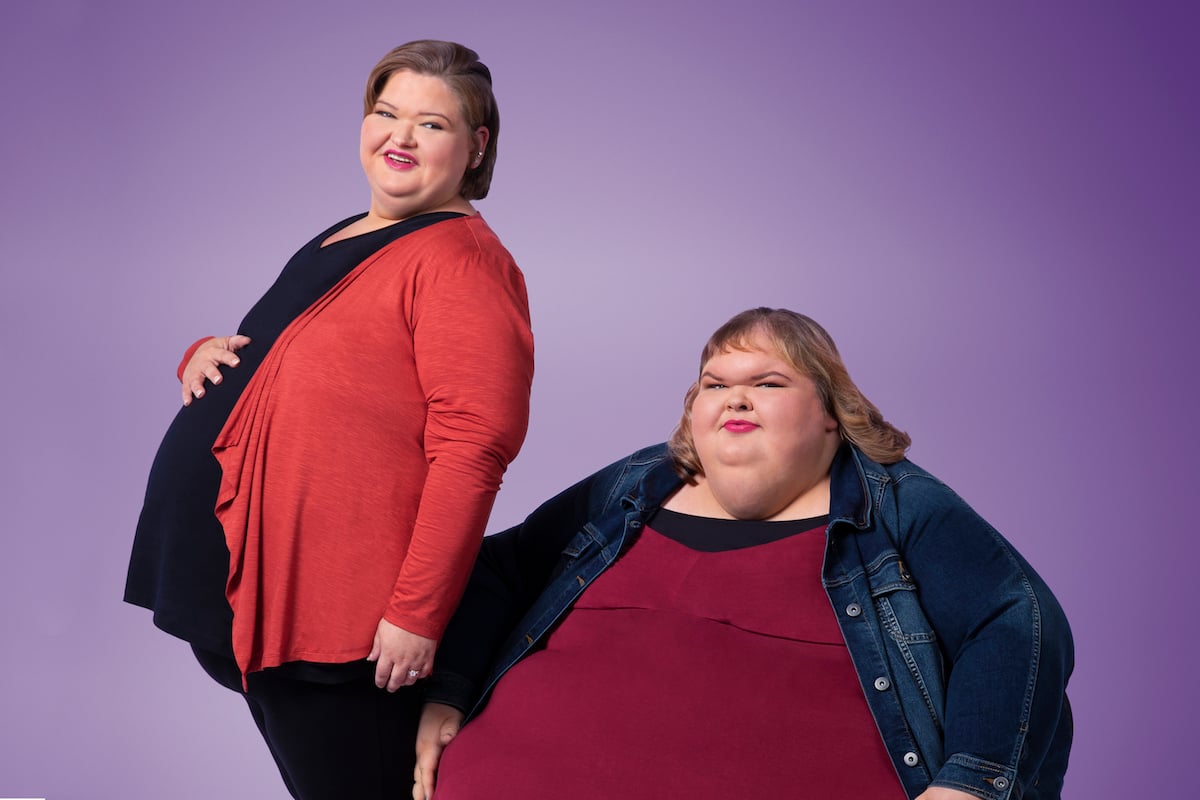 '1000-lb Sisters' star Tammy's weight led to depression
When fans first met Tammy on 1000-lb Sisters, she was 605 lbs. At that time, she hadn't left her house much in six years due to depression and the isolation just made the situation worse.
"I attempted to kill myself last January," Tammy told People in 2019.
After that, she decided to get serious about getting healthy.
"I had a feeling that if I didn't make changes now, I wasn't going to live past 35," she said.
Family drama played a role
Tammy and Amy didn't have the easiest upbringing before 1000-lb Sisters. They told the outlet that they didn't have access to healthy foods growing up. Their father and grandmother died when they were both young, leaving their mother to work a number of jobs to give the girls everything they needed. Because they were left home alone a lot, they both ate a lot of microwave meals and fast food, which caused them to gain weight.
Tammy and Amy are happier now
Ahead of the premiere of their show, Amy and Tammy were already feeling better about themselves.
"I can go to the store and not worry about my looks because I feel good about myself regardless of what other people say about me," Amy told the outlet."I'm beautiful the way I am."
"I don't feel like I have to wear a mask or hide my body when I leave the house anymore," Tammy said. "I'm not afraid to let people see me."
Tammy and Amy's weight loss progress on '1000-lb Sisters'
When they first started filming 1000-lb Sisters, Amy weighed around 400 lbs. After getting active and paying more attention to what she was eating, Amy lost enough weight to have weight loss surgery. After having the surgery, she was able to get pregnant, something she had struggled with before. Since the surgery, Amy has gotten down to 270 lbs, according to SoapDirt.
Tammy, on the other hand, gained weight during 1000-lb Sisters.
"I just wasn't doing what I needed to do. I mean, sometimes I try to eat healthier, and then other days I'm like, 'What the heck's the point?'" she told her doctor at her final weigh-in of season 2.
Her doctor was surprisingly hopeful that Tammy was about to turn the corner in her weight loss journey.
"You could've blamed [that] you couldn't get out of bed, you could've blamed that you had COVID and you could've blamed that you were in the hospital, and you didn't," he said. "And believe it or not, that's a step forward from where you've been in the past. So you just made progress even though your weight went up."
Tammy and Amy are currently filming season 3 of the show so fans will continue to see the sisters' journeys soon.
How to get help: In the U.S., call the National Domestic Violence Hotline at 1-800-799-7233 or text START to 88788.