'1000-Lb Sisters': Tammy Slaton Reveals Season 3 Details, Shows off Weight Loss
Fans have fallen in love with 1000-lb Sisters. While there are currently no new episodes airing, fans can keep up with Tammy Slaton through her Instagram and TikTok accounts. At the end of 1000-lb Sisters Season 2, Tammy had regressed in her weight-loss journey. Since then, some viewers of the tv show have been concerned for the reality star. Now, she has revealed some new details about 1000-lb Sisters Season 3, as well as her weight loss.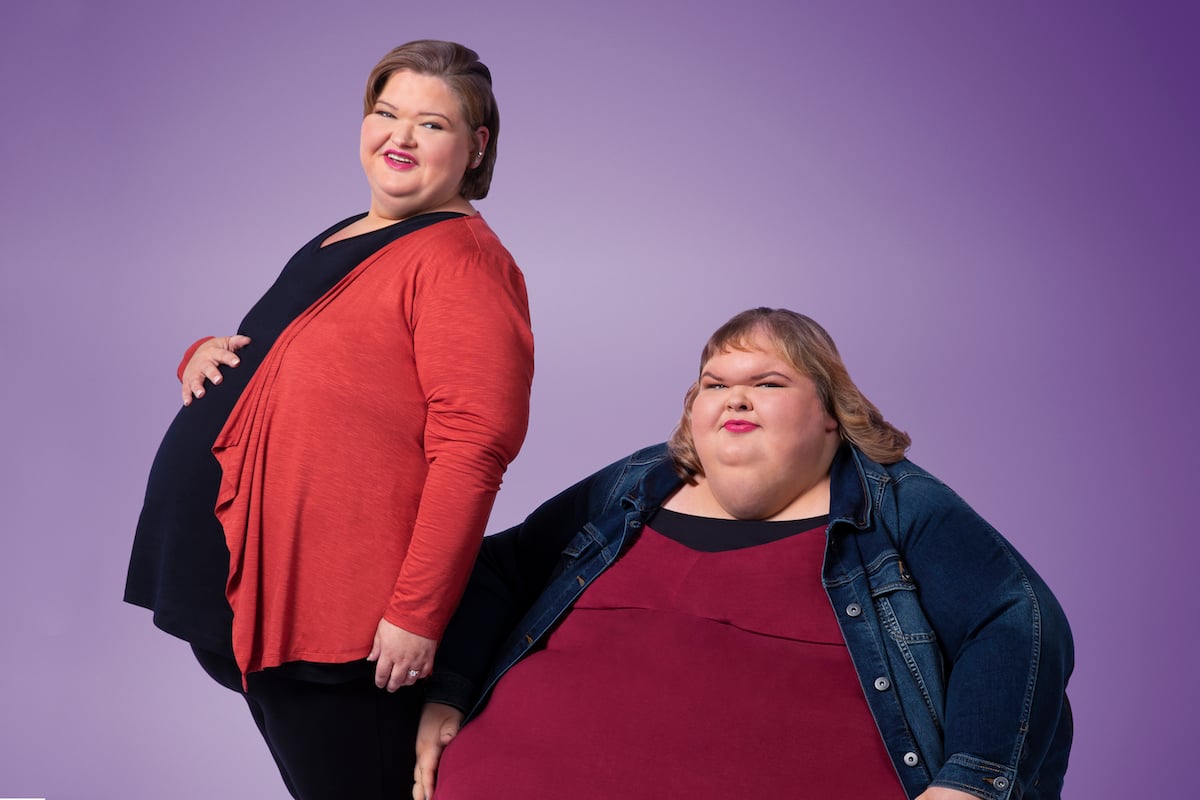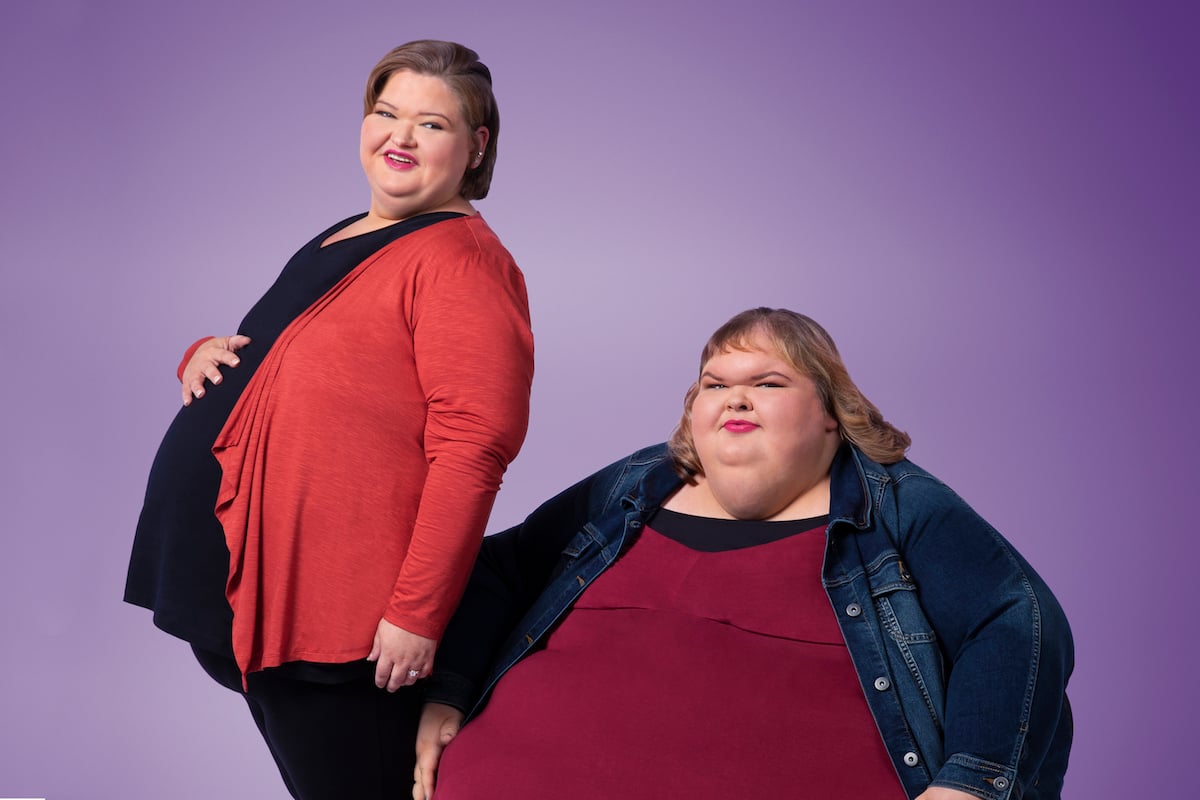 '1000-lb Sisters' star Tammy gained weight during season 2
Tammy and her sister, Amy Slaton, are used to doing most things together. While they started their weight-loss journeys together, Amy was able to undergo weight-loss surgery in season 1 and got pregnant in 1000-lb Sisters Season 2. Meanwhile, Tammy gained weight.
"I mean, sometimes I try to eat healthier, and then other days I'm like, 'What the heck's the point?'" Tammy told Dr. Smith during her check-up in season 2.
Despite the weight gain, Smith was not upset with Tammy.
"You could've blamed [that] you couldn't get out of bed, you could've blamed that you had COVID and you could've blamed that you were in the hospital, and you didn't," he said. "And believe it or not, that's a step forward from where you've been in the past. So you just made progress even though your weight went up."
RELATED:'1000-Lb Sisters': Amy Slaton Hopes Gage Will be Tammy Slaton's Motivation
'1000-lb Sisters' renewed for season 3′
Tammy and Amy have gone from being YouTube stars to garnering a huge fan base with their show. Fan response to 1000-lb Sisters was so great that a  Change.org petition was started to get the show renewed for season 3. Whether a third season was always in the works or the show's executives listened to fan outcry, TLC recently announced the show would be returning.
"Tammy and Amy Slaton have captivated us with their fun-loving personalities, heartfelt challenges, and uplifting victories," Alon Orstein, SVP Production and Development at TLC said, according Deadline. "We admire their genuine, evolving journeys and we are rooting for them as they pursue paths toward healthier lifestyles."
Season 3 details and weight loss
Recently, fans have been worried about Tammy. In November, she revealed in a YouTube video that she had contracted coronavirus (COVID-19) and pneumonia.
"I was in the hospital just about two weeks," she said in the video. "I'm doing great. I mean yes, I'm on oxygen. That's just to keep my lungs sturdy, strength — I won't be on [oxygen] much longer. I was on 15 liters of oxygen and now I'm on three."
RELATED: '1000-Lb Sisters': Is Tammy Slaton Single?
However, in Tammy's latest Instagram posts, she still has tubes in her nose and is often seen wearing a mask, causing fans to wonder if she was still in the hospital or some other health facility. She recently revealed on Instagram that she is actually at home and the reason that she wears masks is that she's currently filming 1000-lb Sisters Season 3 and TLC crew members are in her house. She went on to say that she wears the masks for their safety.
In her newly uploaded Instagram pictures, Tammy also seems to have lost weight. Fans noticed and were quick to compliment her.
"You look amazing Tammy !! So happy to see you girl," one fan commented on a photo.
"Looking gorgeous today!" another fan wrote.