'1000-Lb Sisters': Tammy Slaton Reveals the Truth About How She Got Her TV Show
Fans have fallen in love with Tammy Slaton and Amy Slaton on 1000-lb Sisters. Even before the tv-show got picked up by TLC, the sisters had fans who were cheering them on in their weight loss journeys. So, how did TLC find Tammy and Amy?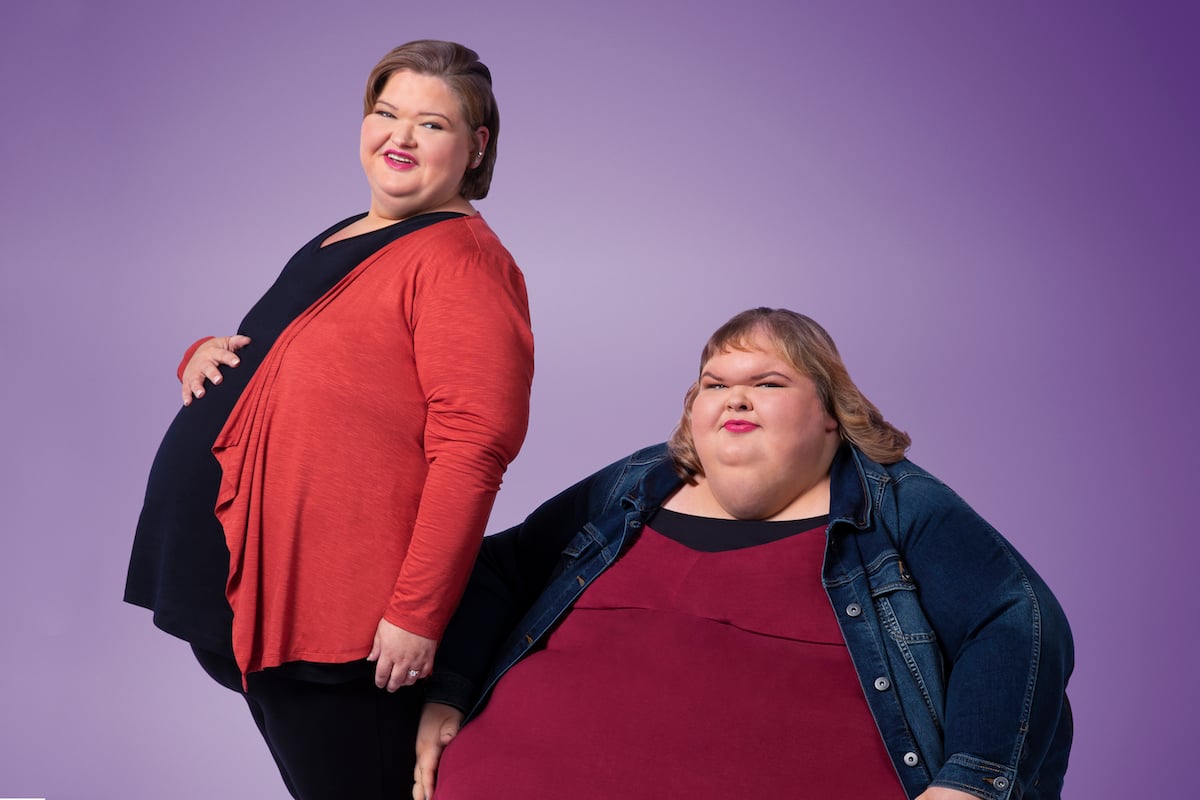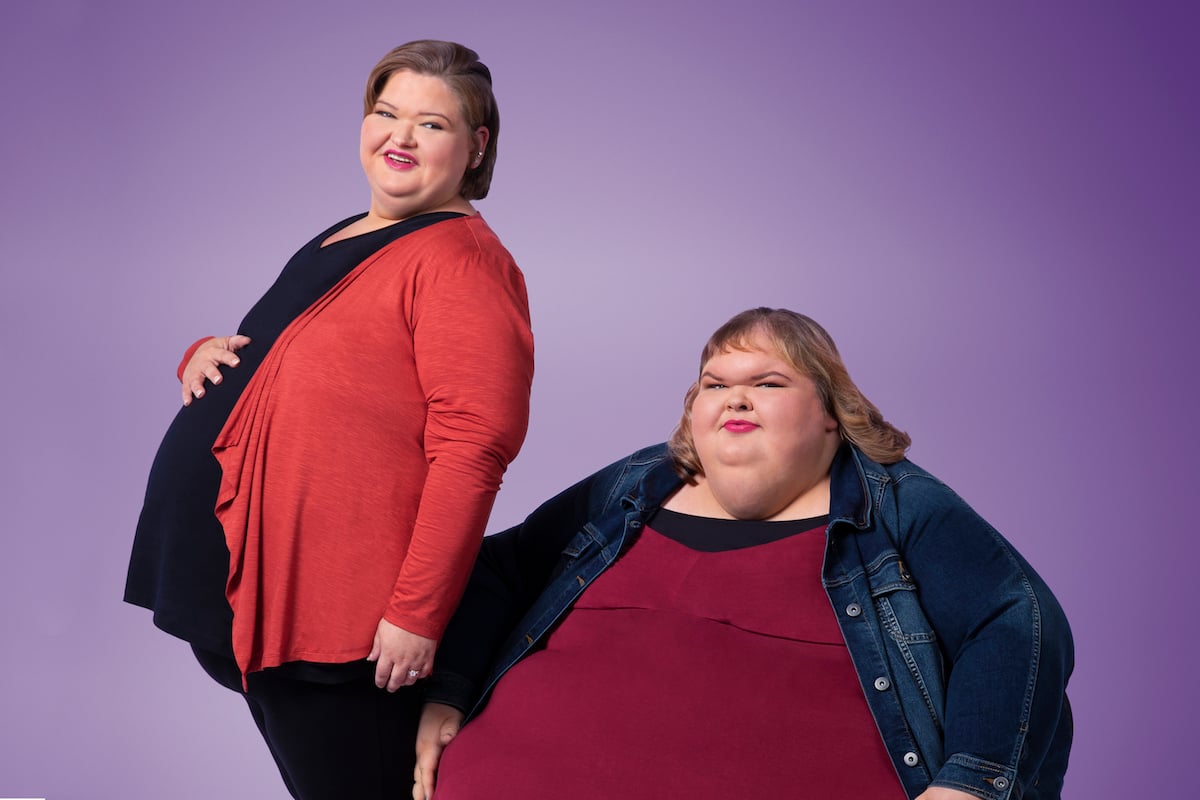 Tammy Slaton reveals how she got her tv show
Tammy has been active on Tiktok for a while. She often uses the outlet to answer questions from fans. Recently, a fan asked how TLC found her and Amy.
"We started YouTube before we started the show," Tammy said. "Our followers from YouTube contacted TLC."
Tammy revealed that at first, she and Amy were going to be part of a TLC show called Family by the Ton.
"At first, we were going to be on that show but then TLC and all the producers and everybody at TLC were watching our YouTube videos and they loved how Amy and I interact with each other, you know, how we joke around. How real we are with each other. We tell each other how it is, this and that, and we are not afraid to be ourselves and we ended up with our own show. For the longest time, we didn't even have a name for our show, but now we do."
Tammy Slaton and Amy Slaton will be back for season 3
Fans quickly fell in love with the Slaton sisters, which led to the show getting a second season. After season 2 ended, fans created a petition to get the show renewed.
"There's an overwhelmingly huge fan base for Amy & Tammy Slaton on 1000-Lb Sisters and we want to secure seasons 3 & 4 to be renewed ASAP," the Change.org petition reads. "We also would like to see a bigger budget for the show. This is a lot of people's favorite show on television and we are concerned about renewal,"
The petition gained over 6,000 signatures. Shortly after the petition was made, TLC renewed 1000-lb Sisters for season 3.
"Tammy and Amy Slaton have captivated us with their fun-loving personalities, heartfelt challenges, and uplifting victories," Alon Orstein, SVP Production and Development at TLC said, according to Deadline. "We admire their genuine, evolving journeys and we are rooting for them as they pursue paths toward healthier lifestyles."
Where will '1000-lb Sisters' Season 3 pick up?
1000-lb Sisters has tracked Amy and Tammy's weight loss. Amy lost enough weight to have weight loss surgery, while Tammy has gone in the opposite direction. At the end of season 2, she actually gained over 20 pounds.
"I mean, sometimes I try to eat healthier, and then other days I'm like, 'What the heck's the point?'" she said during her final doctor visit of season 2.
Despite her not reaching her goal, her doctor believed she was in the perfect place to start seeing real progress.
"You could've blamed [that] you couldn't get out of bed, you could've blamed that you had COVID and you could've blamed that you were in the hospital, and you didn't," he said. "And believe it or not, that's a step forward from where you've been in the past. So you just made progress even though your weight went up."
Season 3 will continue to follow Tammy's weight loss journey, as well as show Amy navigating life as a new mom.
RELATED: '1000-Lb Sisters': Tammy Slaton Reveals Season 3 Details, Shows off Weight Loss