'1000-Lb Sisters': Tammy Slaton's Ex-Boyfriend, Jerry Sykes Was Actually Pursuing Amy Slaton Once
Tammy Slaton has been focused on getting healthy on 1000-lb Sisters and losing enough weight to qualify for weight loss surgery. But the reality star has also been focused on finding love. In season 2 of the tv show, Slaton introduced viewers to her boyfriend, Jerry Sykes. However, before Sykes made his debut on the show, he was actually sending gifts to Tammy's sister, Amy Slaton.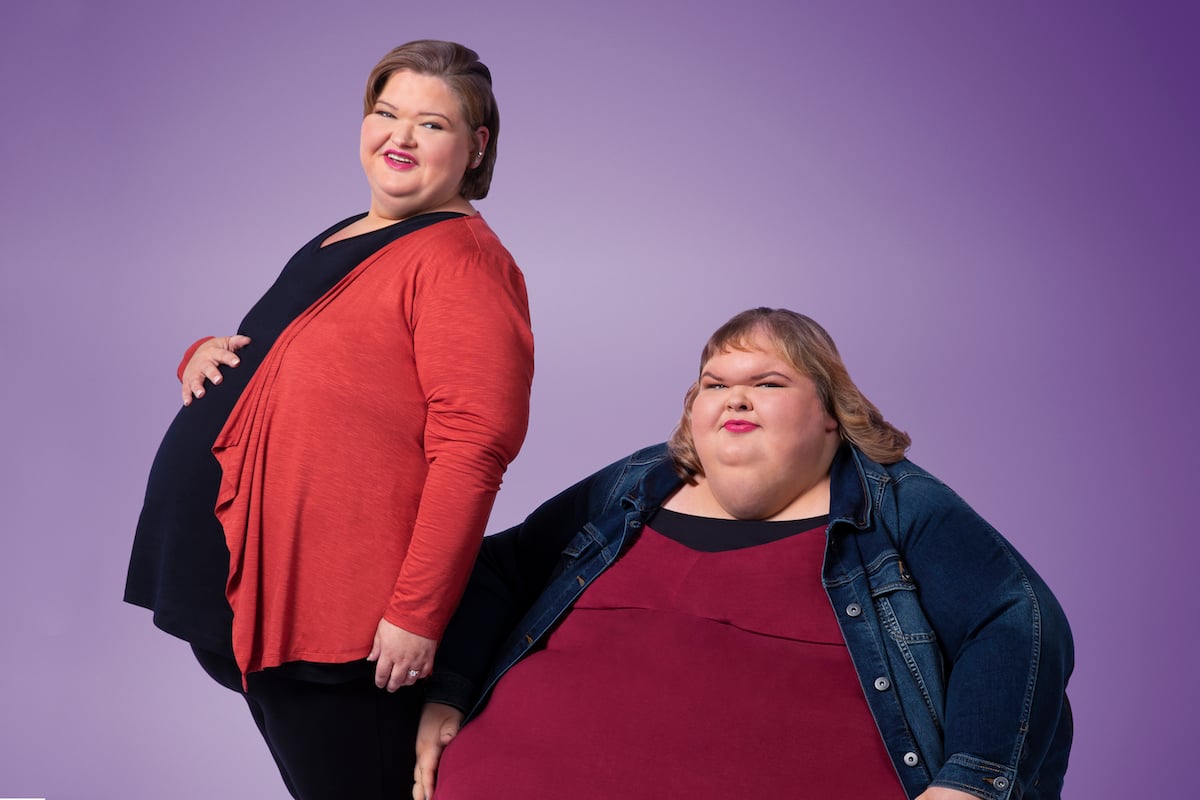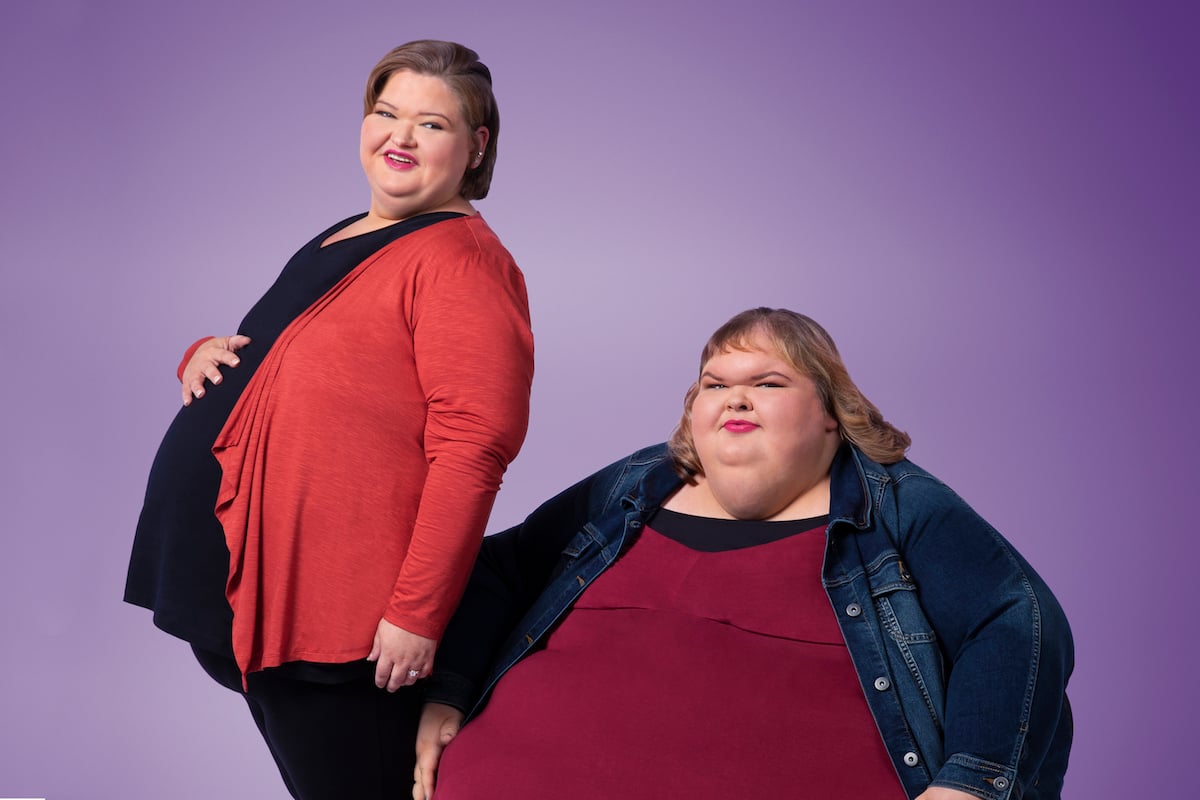 Why was Tammy Slaton's ex-boyfriend Jerry sending Amy Slaton gifts?
Before fans of 1000-lb Sisters saw Sykes, Tammy talked about him on her YouTube channel. The two met in a social media group for big, beautiful women or BBWs and men who are attracted to them. According to SoapDirt, in one of her videos, Tammy talked about life pre-show and how happy she was to be back together with Sykes. She also mentioned that Sykes used to send Amy gifts in the mail, like cookies and headphones. She revealed that Sykes expressed liking Amy but she felt that he was joking.
Amy Slaton was skeptical of Jerry for Tammy Slaton
Before Sykes appeared on the show, Tammy informed fans of the relationship by posting a picture of him on Twitter with the caption, "Bae for Life."
Fans quickly began telling Tammy that Sykes was married.
"Are you aware that I do know he is married and his wife is very sick so you ain't telling me nothing I don't know," Tammy responded.
When Sykes came on the show, Amy was quick to express her disdain, especially after Sykes brought Tammy a 32-ounce milkshake when he came to visit.
"I don't trust him," Amy said of Sykes on the show. "She needs somebody that's gonna motivate her in this weight loss, not just want her to stay the way she is."
Amy didn't have to worry for long because Sykes eventually broke up with Tammy. He later told TMZ he ended things because he felt guilty about cheating on his wife.
Tammy is single now
After breaking up with Sykes, Tammy began dating a man named "thebbwking." At first, things seemed to be going well between them and they each appeared in each other's TikToks but then, Tammy posted a cryptic TikTok that led fans to believe they had split.
"Trust me you don't want to date me," the voiceover on the video says as Tammy starts to cry. "I'm not a fun person to date. As a friend yes, I'm goofy and I'm loud and I laugh easily. I'm really flirty and probably will smack you too many times and you'll think I'm hitting on you and all of it will be really really fun and you'll think 'Oh I wanna date you.' But as soon as you date me, you'll realize, I'm ugly and insecure, full of anger. I don't trust ever and it's a lot of work. It's a lot of work for me and for you, and I can't promise that by the end of it you'll think it was worth it."
"What happened to my ride or die?" she captioned the video. "What happened to my happy ever after? Never there for me."
Later, she confirmed the breakup.
RELATED: '1000-Lb Sisters': Fans Worried for Tammy Slaton After Seeing Videos of Her Partying With New Men