'1000-lb Sisters': Tammy Slaton's New Boyfriend Seemingly Responds to Claims He's Using Her for Fame
Tammy Slaton of '1000-lb Sisters' has a new boyfriend. Fans have been concerned that he is not in the relationship for the right reasons.
Fans get protective over their favorite stars on tv shows. This is especially true for 1000-lb Sisters star Tammy Slaton. Because they have watched her struggle through so much, including her weight loss journey, coming down with coronavirus (COVID-19), and a breakup, viewers root for Slaton and her happiness. So, when she introduced fans to her new boyfriend, people were concerned.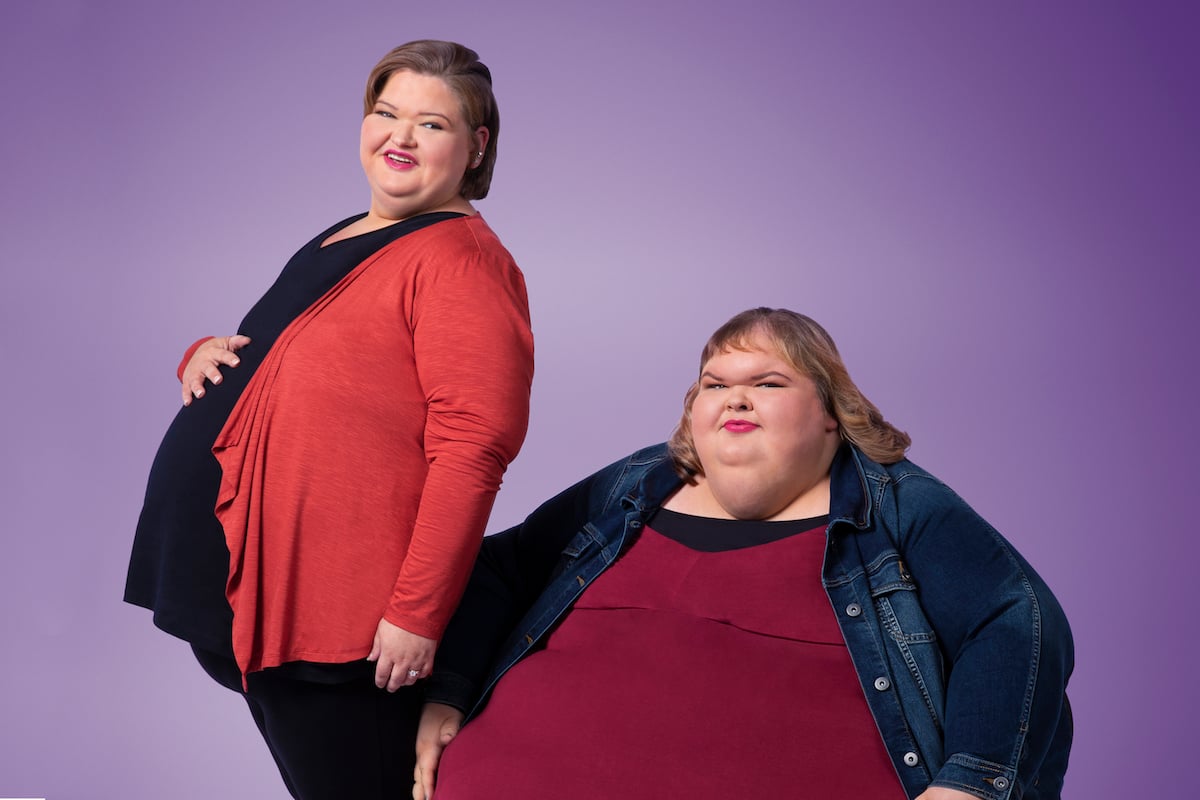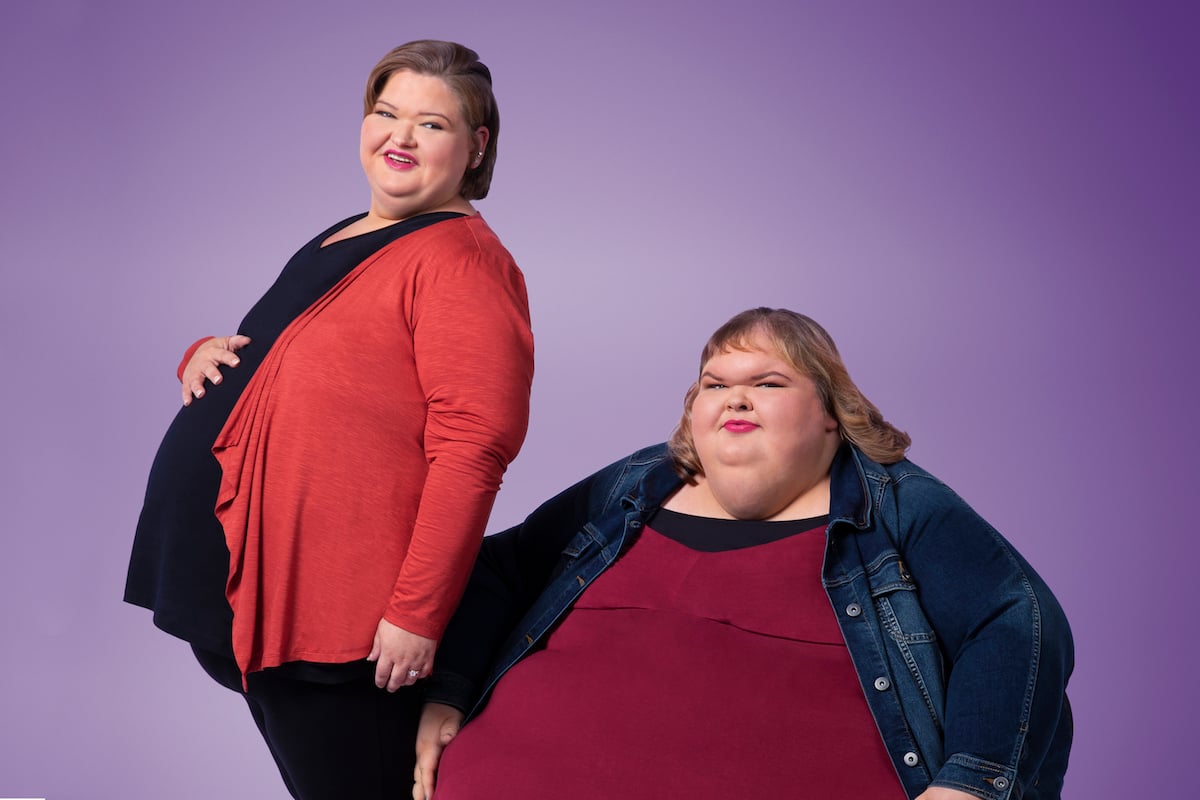 '1000-lb Sisters' star Tammy Slaton's new boyfriend
Slaton has been very active on TikTok since 1000-lb Sisters Season 2. She revealed that she was dating someone new in a comment on the app.
"Jerry and I have been over for months now," Slaton responded to a fan. "I've got someone so much better and I'm finally truly happy."
Later, she debuted her man, "thebbwking." His self-proclaimed love for women over 300 pounds has worried fans for two reasons. First, fans were concerned that the bbwking might not help Slaton on her weight loss journey. If he specifically has been searching for women over 300 lbs. then he might not support Slaton losing weight, which her doctor told her was necessary for her health.
The second thing fans wondered was if "thebbwking" was serious about Slaton or just using her to get on 1000-lb Sisters Season 3.
"This man gonna be on the next season, huh," one fan commented on one of Slaton's TikToks of her and her new beau.
"Yea because someone who's into bbws is gonna help you with your weight loss? Girl," another person commented.
"On his account, he is still looking for other ladies," another fan warned. "He is using her and she is losing herself. Tammy please take care."
"Check his phone and make sure he loyal sis," one person wrote.
"I hope he doesn't stop you from surgery…He said he likes them not to get it," one fan pointed out. "Hope he supports you no matter what Tammy."
"Protect your heart, sis. Everyone deserves happiness but please walk with caution," another person said. "I wish you the very best though."
"If he's with you for the right reasons then congrats. Everyone deserves to be happy.
Tammy's new boyfriend responds
For a while, "thebbwking" was silent to the haters and let his friends defend him.
"He is not using her for clout," a friend of his said in a video defending him. "Look I am friends with him. He likes big girls. He is not fetishizing them at all. He's not, no."
Thebbwking reposted the video with the caption, "Clout? Really that's the best y'all can say? Just know I'm 10000% sure I make more money than y'all do."
Now, he has made a video of his own to defend himself.
"Imagine really loving bbw and the (earth emoji) thinks you have to have a reason," he wrote over a video of himself in the mirror.
"Thebbwking" has posted Slaton on his page several times and seems to be trying to make his intentions with her clear. 1000-lb Sisters Season 3 is currently filming so fans may get to see more of Slaton's new relationship.