'16 and Pregnant': When Does the 2021 Season Premiere?
16 and Pregnant is one of the infamous MTV shows focusing on teen pregnancy, and a number of spin-offs, like Teen Mom, resulted from its success. Now, it looks like 16 and Pregnant is coming back. So, when is the series premiere in 2021? And how can fans watch? Here's everything you need to know.
'16 and Pregnant' is one of MTV's shows making a comeback
MTV shows sharing the reality of being a young mom have become quite popular with fans. And prior to the success of Teen Mom, it was 16 and Pregnant making a splash. The show follows the stories of teenage girls who are expecting, and it goes through the decisions they make regarding if they plan on raising the child, if a partner is in the picture, and what their plans moving forward will be.
Now, a new season is here. It airs on March 16 at 9 p.m. EST on MTV, according to MTV News. The show will reportedly follow Abygail, Kyla, Selena, Shelby, and Taylor. According to the trailer, the "mom-umental" event will only last five weeks. And it looks like there's major drama in store.
"My ex has a 6-month-old baby with a different girl," one of the teens on the show shares in the trailer. This is followed by an altercation between two teen boys, with one saying the other doesn't care about his child. Another scene in the trailer shows one of the moms-to-be telling someone she's close with that she absolutely can't handle having a baby. We'll have to wait and see what happens.
When did the show first air?
RELATED: The Real Reason Kailyn Lowry Auditioned To Be On '16 And Pregnant'
It's hard to believe 16 and Pregnant has been on TV for as long as it has. It's one of MTV's shows that's stood the test of time, as it started back in 2009. And The List reports by the time the show returned for its second season in 2010, the ratings skyrocketed, ensuring the show would be around for years to come.
Unfortunately, the show was steeped in controversy. Many wondered if it glorified teen pregnancy by making it into a reality series. But some studies found it actually did the opposite. By bringing the stories of pregnant teen girls to life, it provided an educational opportunity for viewers, which may have been helpful in preventing pregnancy in some cases.
While 16 and Pregnant is still on TV today, some of the young girls and families of the teens think the show does more harm than good, too. Valerie Fairman appeared on the show in 2010, and she died via overdose in 2015 at the age of 23. Her mother said the fame the show brought her daughter was the cause of the drug use.
"She thought she could pretty much do whatever she liked after the show," she told Daily Mail. "She was determined to get everything she wanted."
Does '16 and Pregnant' pay?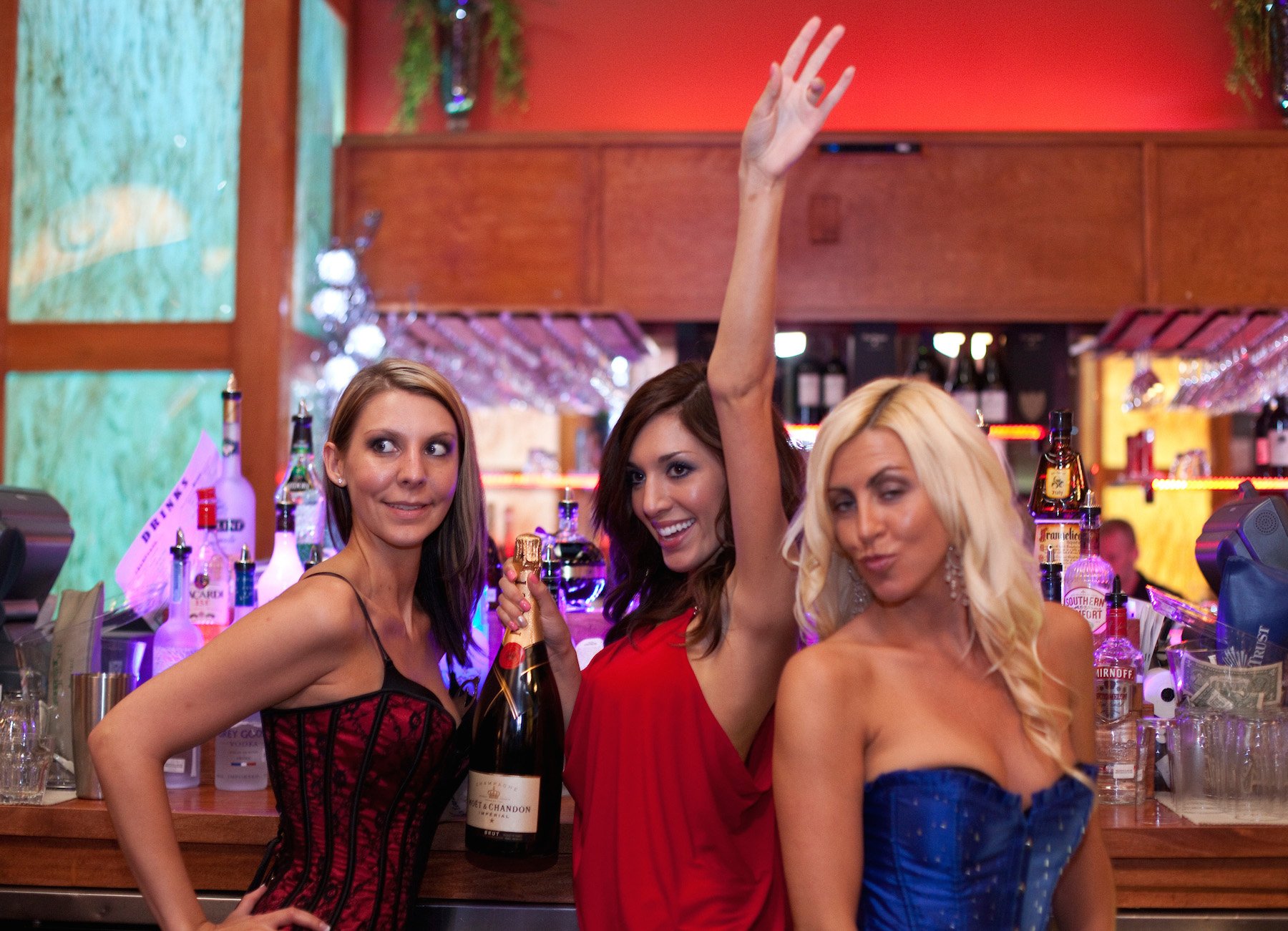 The cast on MTV shows typically gets a paycheck — so, what about 16 and Pregnant? It looks like they do get paid, but the amount is unclear, and it may vary from person to person. Amber Portwood, a star of Teen Mom, claimed she was paid $5,000 to appear on 16 and Pregnant, though she ended up making much more later on.
Other stars who starred on Teen Mom made a lot more cash than their 16 and Pregnant co-stars. Jenelle Evans reportedly made a $400,000 salary in 2018 from Teen Mom 2. Aside from Jenelle, Briana DeJesus, another one of the women on Teen Mom 2, reportedly only made $20,000 for her first season of the show.
No matter what everyone gets paid, we're certainly excited to see what the new season of 16 and Pregnant has in store!
Check out Showbiz Cheat Sheet on Facebook!