'1883': Eric Nelsen Called Co-Star Isabel May 'One of the Smartest People I've Ever Talked To'
The cast of 1883 brought together big-name celebrities including Tim McGraw, Faith Hill, Sam Elliott, and Billy Bob Thornton. However, it is young Isabel May's character Elsa Dutton who narrates the Yellowstone prequel. At only 21-years-old May might not be quite as recognizable as some of her fellow cast members. However, her co-star Eric Nelsen had good things to say about May and high hopes for her future.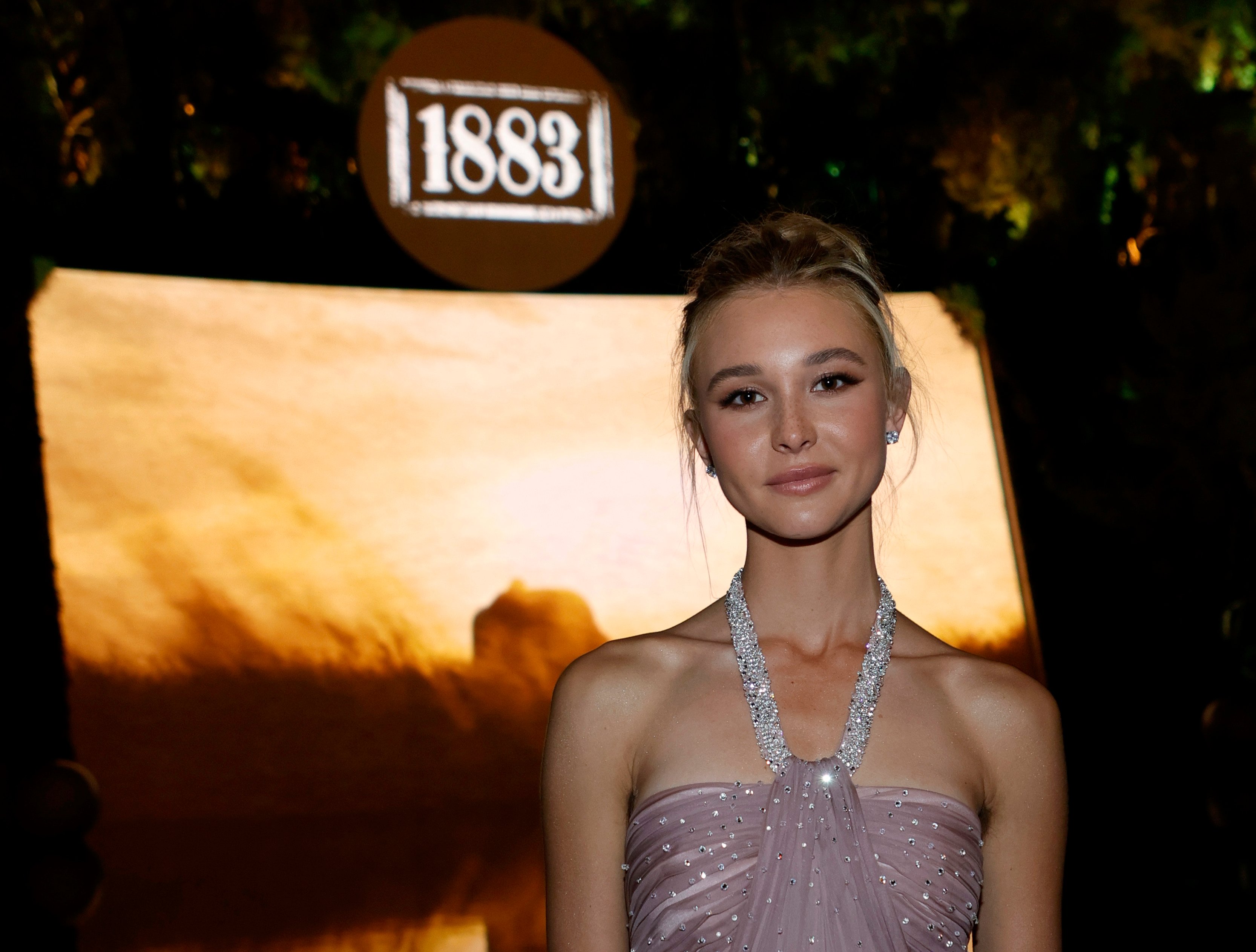 Isabel May plays Elsa Dutton in '1883'
1883 stars Isabel May as Elsa Dutton, the free-spirited young daughter of James Dutton traveling with her family from Texas to Montana. Elsa narrates her journey with her family and the death and violent scene around her. Yet until Ennis' death, she also maintains a sense of wonder and hopefulness.
Much of Elsa's carefree spirit is shattered in episode 5. Elsa's new lover Ennis is killed during a conflict with bandits, and a heartbroken Elsa kills Ennis' murderer in revenge. Ennis actor Eric Nelsen spent quite a bit of time with May on the set of 1883, and the actor sang her praises in an interview.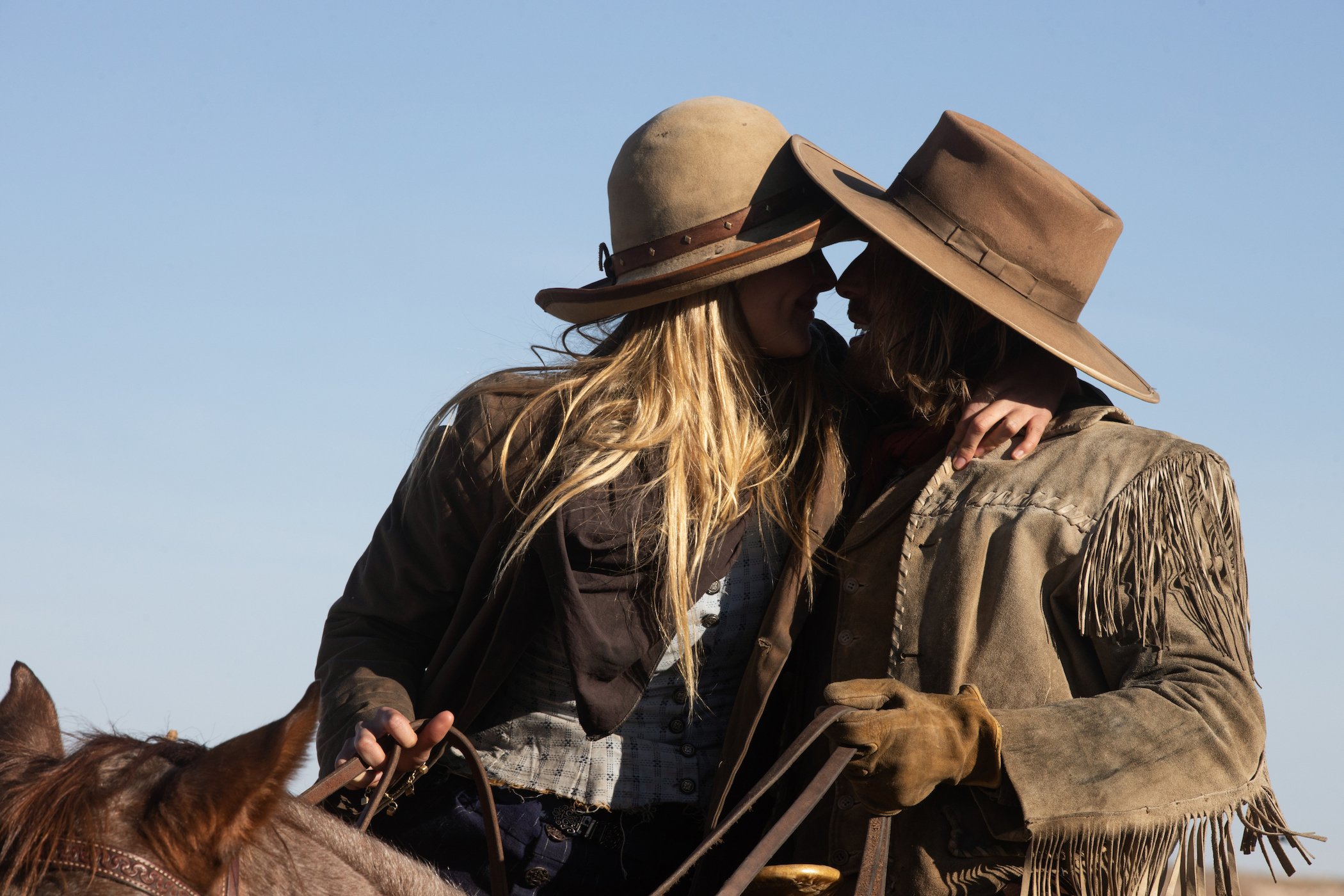 Eric Nelson called Isabel May 'one of the smartest people I've ever talked to'
May's role in 1883 certainly isn't her first time on television. The actor has appeared in shows such as Young Sheldon and Alexa & Katie. However, at only 21-years-old, May doesn't quite have the notoriety as some of her fellow cast members. She is also one of the youngest actors playing a major character on the show, with the exception of the six-year-old John Dutton actor Audie Rick.
Nelsen discussed working with May in an interview with Decider. "At just 21, she's one of the smartest people I've ever talked to in my entire life," Nelsen told the outlet. "She's such a special individual and a real intellect. It seems like she's read every single book on the planet 10 times, so she taught me a lot."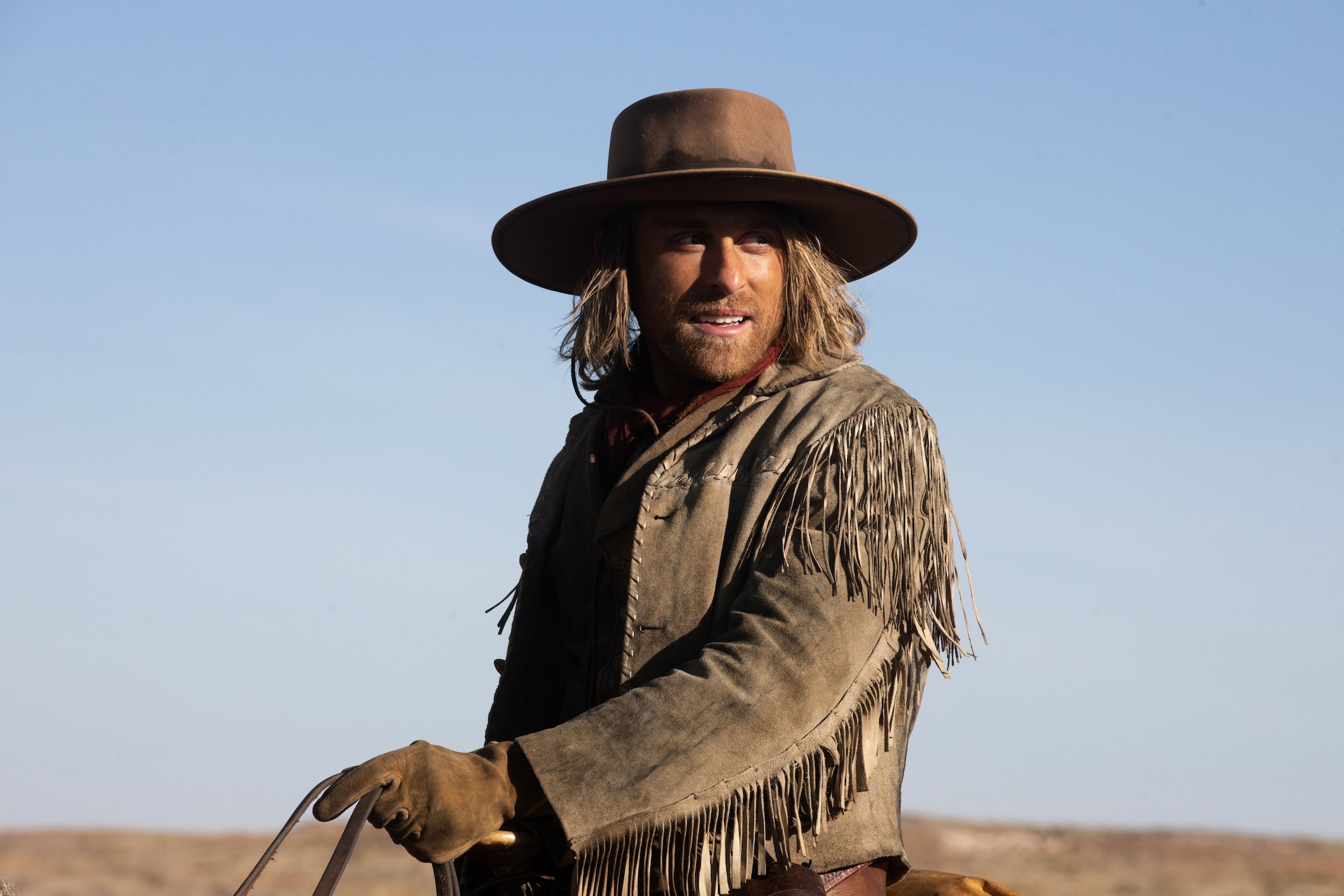 Nelsen and May also had a shared interest. "The one thing we really bonded over was music. We'd find certain songs that would kind of go with certain scenes to get us emotionally ready. We're both really attentive to lyrics so that also helped us on our journey together."
What's next for Isabel May?
Filming for 1883 recently reached its conclusion, though only the first five episodes are currently available on Paramount+. Nelsen sees good things in May's future now that the Yellowstone prequel has concluded. "I'm so privileged to have worked with her, and God, is she talented," he said of May to Decider. "I'm so excited to see her career take off from here."
May already has a few other projects in the works. She will appear in the upcoming romantic comedy film I Want You Back, which is scheduled to release in February 2022. She is also set to star in a comedy film titled The Moon & Back, about a high school senior attempting to bring her deceased father's space opera screenplay to life, according to IMDb.
New episodes of 1883 release Sundays on Paramount+.