'1883': Tim McGraw Says He and Faith Hill Were Left 'Ugly, Boohoo Crying' Over the Final Episodes
Just like fans of the 'Yellowstone' prequel '1883' – Tim McGraw and Faith Hill were left in tears after reading the final 2 episodes.
TL; DR:
1883 star Tim McGraw says he knew fans would both love and hate the season finale.
The country music legend admits he and Faith Hill were left in tears after reading the final two episodes.
There will be additional episodes of the Yellowstone prequel on Paramount+.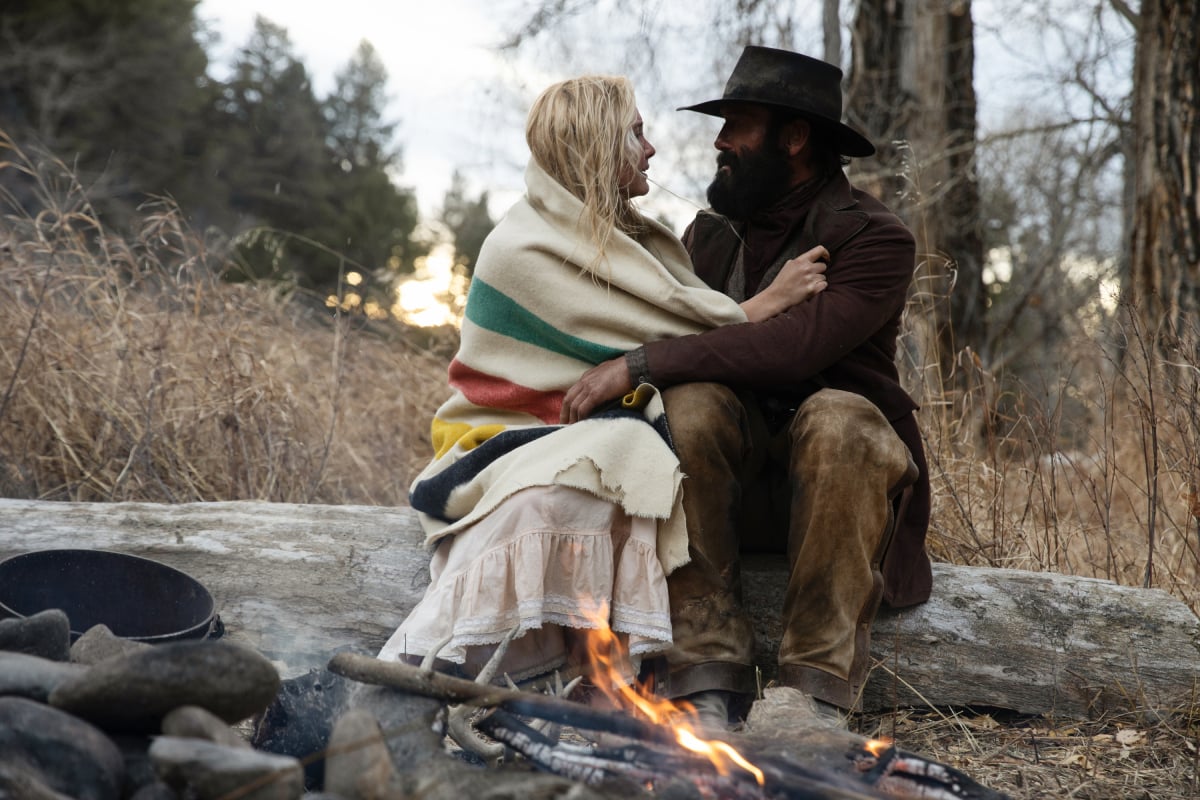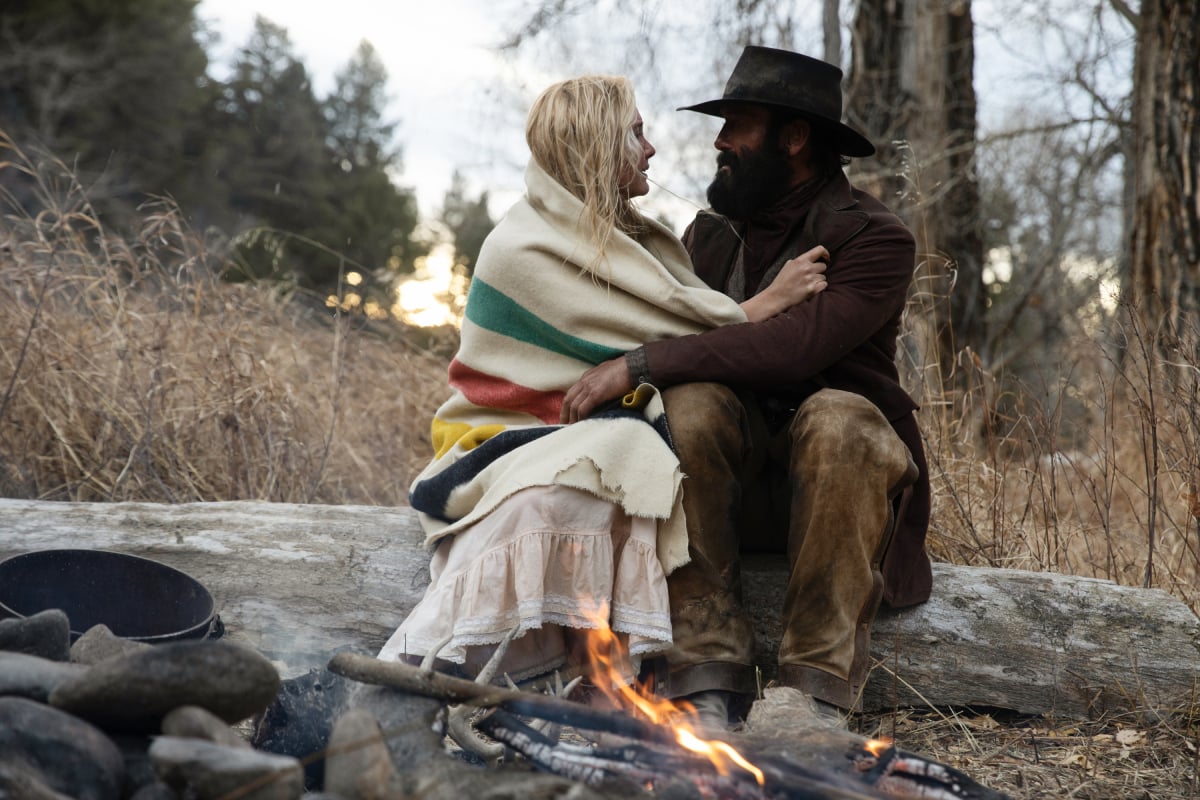 1883 told the story of how the first generation of Duttons settled the Montana land that became the Yellowstone Ranch. For the better part of the series, James and Margaret Dutton (Tim McGraw and Faith Hill) had the goal of settling in Oregon when they reached the end of the trail. But when their teenage daughter Elsa (Isabel May) was fatally wounded by an arrow, they decided to build a new life on the land where she died.
It was a heartbreaking ending to the Yellowstone prequel that set ratings records for streamer Paramount+. According to McGraw and Hill, they were left "ugly, boohoo crying" while reading the final two scripts.
Tim McGraw knew fans would both love and hate the '1883' finale
During a recent interview with Variety, McGraw and Hill said that after reading the finale script, they were shocked at how good the 1883 story really was.
"When I finally finished reading episode 10 to him, we both just sat there and said, 'My God, this is one of the most incredible stories we've ever read,'" Hill revealed. "I knew the weight and responsibility of playing Margaret and telling the story and bringing her to life — I felt an enormous responsibility. I did not want to fail."
McGraw said he knew fans would both love and hate the finale at the same time. Because that's what good TV and other forms of art do — bring out the emotions. Hill also pointed out that both she and McGraw were just as emotional reading the final two scripts as fans were watching the episodes.
Tim McGraw and Faith Hill were left 'ugly, boohoo crying'
Throughout the season, McGraw and Hill would take turns reading scripts aloud to each other. But when the scripts arrived for episodes 9 and 10 — and Elsa's fate was revealed — McGraw says they "literally couldn't read them" because of the emotion. Hill says she was "crying so hard" that she couldn't catch her breath.
"When we got the final two, we literally couldn't read them to each other because we were crying so much — I mean, ugly, boohoo crying," McGraw recalled. "I was a blubbering idiot. It was just so well-written, so devastating and heartbreaking, but at the same time, so on point and poignant for what Yellowstone turned out to be."
McGraw also noted that the story of 1883 gave Yellowstone fans "all the reasons in the world" why John Dutton (Kevin Costner) and his family fight so hard for their land in Yellowstone.
"It just made perfect sense," McGraw said.
There will be 'additional episodes' of '1883'
Taylor Sheridan's original plan was for James and Margaret's story to be over after 1883 season 1 and tell the story of another Dutton generation during Prohibition and the Great Depression in season 2.
But due to the success of 1883, Paramount+ has revealed that another Yellowstone prequel is coming later this year titled 1932. At the same time, Paramount has ordered "additional episodes" of 1883 that will air during the Yellowstone season 5 break. 1932 will premiere during the second half of the upcoming Yellowstone season.
It's not yet clear how many additional episodes of 1883 there will be or what story they will tell. Even McGraw and Hill have admitted they have no idea what's coming next for their characters.
"I have no idea. You know, Taylor Sheridan is such a brilliant writer that I can only imagine what he's going to come up with, and whatever I imagine is probably not even going to be close. So I don't have any idea. I'm as anxious as anyone to see what happens," McGraw said.
"We just don't know. We're sort of in limbo like everyone else. We're excited about what's to come and excited about what he writes and can't wait to see however it develops."
1883 is now playing on Paramount+.