'19 Kids and Counting': Josh Duggar Made Several Inappropriate Jokes on the 'Family-Friendly' Series
Duggar family followers knew Josh Duggar was trouble long before he was convicted of receiving and possessing child pornography. Family followers found him creepy even before he admitted to molesting several of his siblings when he was a teenager. Now, though, with his sentencing date looming, some family followers are going back for a second look at the family's now-defunct show. As it turns out, Josh made several inappropriate comments over the years. Most were captured on the Duggar family's reality TV show, 19 Kids and Counting. Did you catch them all?
Josh Duggar made an incest joke on '19 Kids and Counting'
Early on in the run of 19 Kids and Counting, Josh went on a chaperoned date with his now-wife, Anna Duggar. Josh's siblings, Jana and John David Duggar, served as the chaperones. Josh stated that they were going on a "double date" and joked, "we are from Arkansas," before bursting into laughter. Before Duggar family followers knew anything of his past behaviors, they found the incest joke inappropriate. Followers note that it is extra creepy given everything he has done.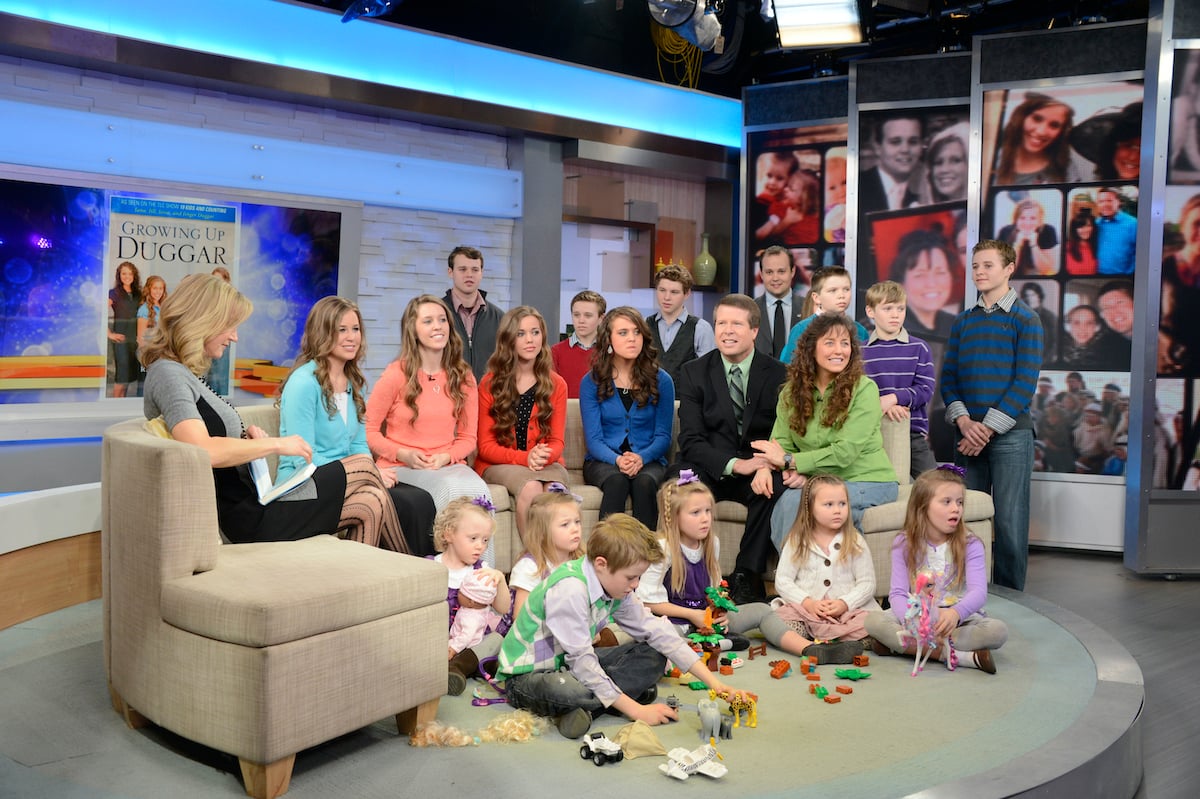 The joke was made back in 2008, just before Josh, then 20, married Anna Duggar. In 2015, In Touch revealed that Josh had molested four of his sisters and a family friend when he was still a teen. Bobye Holt, a former Duggar family friend, revealed more about the abuse incidents during Josh's child pornography trial.
Josh Duggar's penchant for double entendres is especially gross
Josh's recent legal trouble is certainly the 33-year-old used car salesman's most significant scrape with the law. There was a lot that happened before that, though. He admitted to molesting his siblings. Josh was also accused of sexual assault by an adult entertainer. Reddit followers uncovered clips from before all of that came to light that prove that Josh was a problem for decades.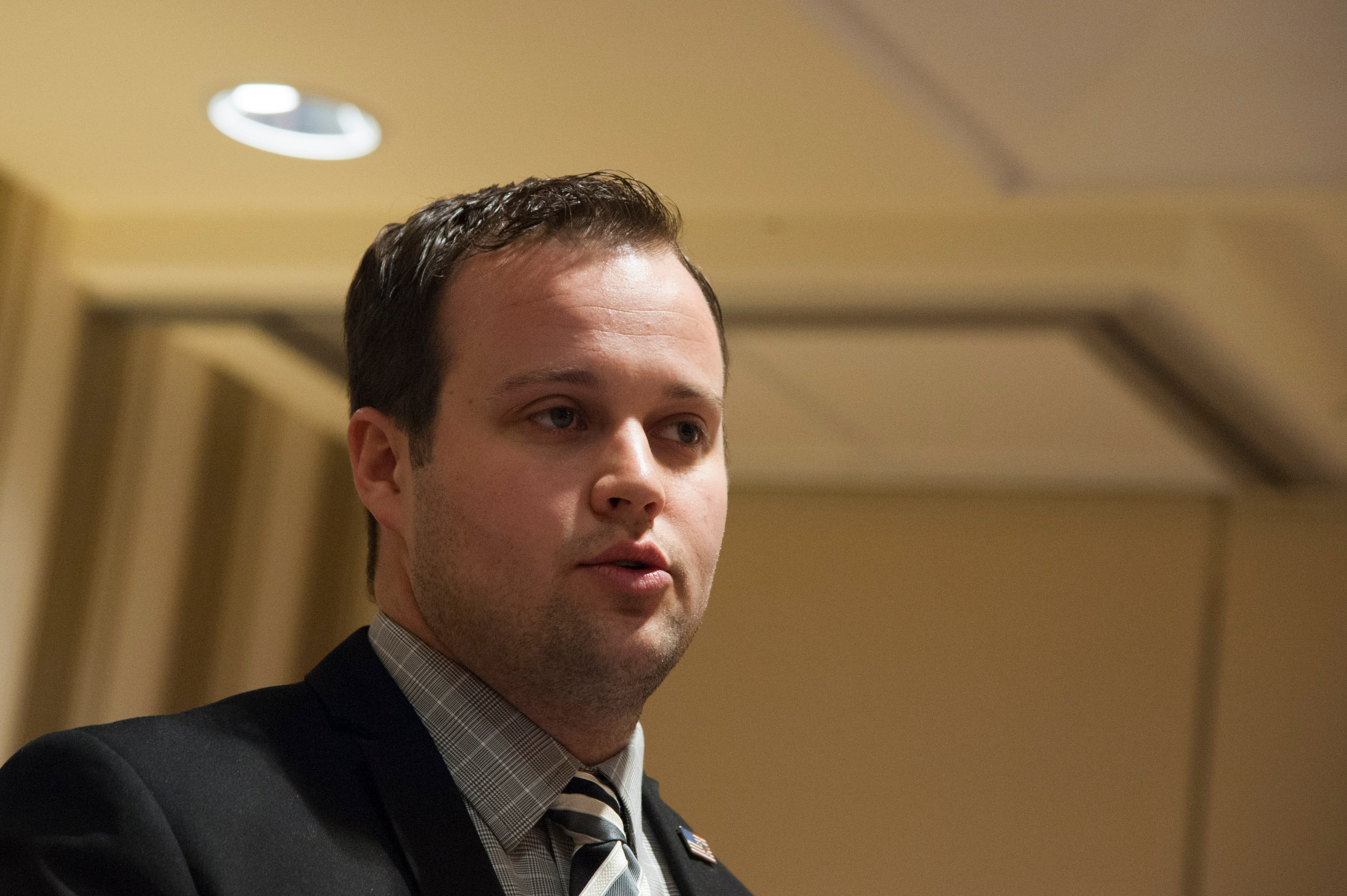 Several 19 Kids and Counting clips have resurfaced that show Josh acting inappropriately. Some of the clips show Josh using double entendres to make his wife incredibly uncomfortable in front of others. In one clip, he tells an obstetrician that Anna is "like the master at swallowing." In another clip, Josh jokes about a labor and delivery exercise. In both clips, Anna looks incredibly uncomfortable but forces a smile anyway.
Jim Bob Duggar was equally problematic during his time on '19 Kids and Counting'
Josh Duggar isn't the only Duggar family member prone to inappropriate jokes. Josh's parents have been accused of doing the same. Jim Bob Duggar and Michelle Duggar were not above double entendres and sexual innuendo during their time on the "family-friendly" series, either.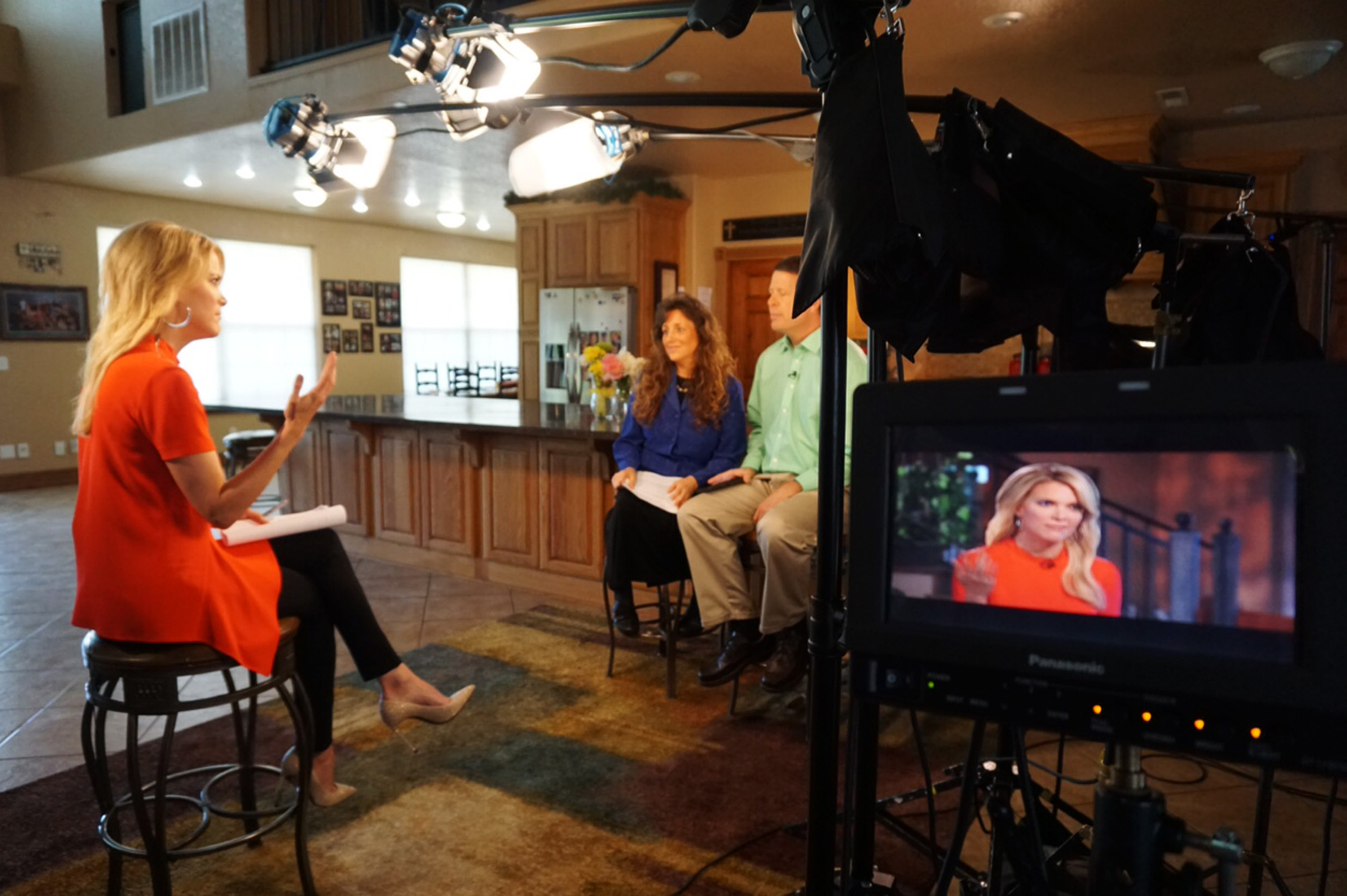 In one memorable scene, Michelle and Jim Bob got handsy on a golf course. The cringeworthy moment happened during a "double date" with Jessa Seewald and her now-husband, Ben Seewald. In another awkward encounter, Jim Bob suggested Jill Dillard and Derick Dillard would be "attached at the mouth" once they were married. Jim Bob and Michelle have not been accused of any illegal activity.
RELATED: Duggar News: 1 Key Way The Duggar Family's Courtships Are Different Now