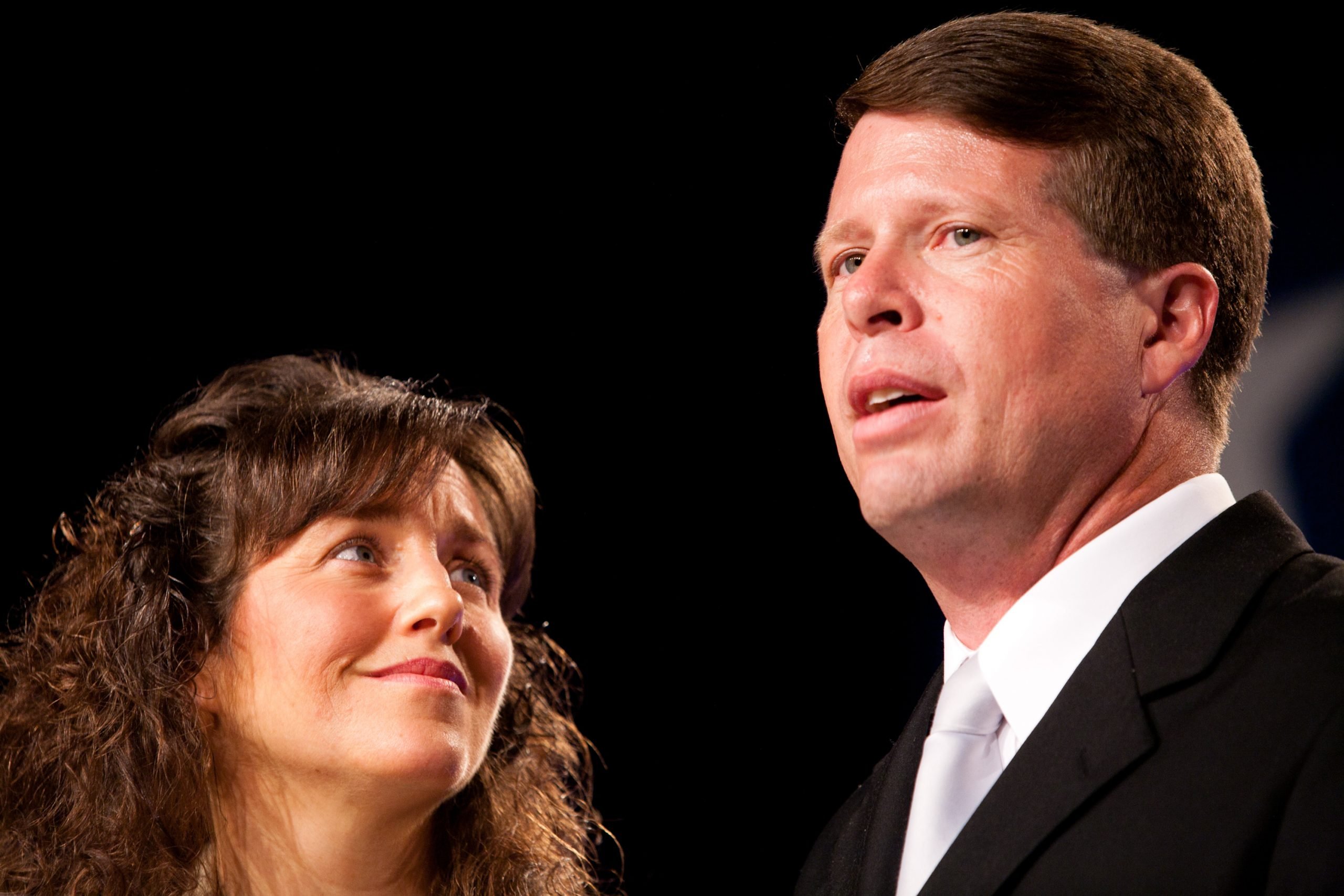 Counting On
Counting On is a TLC series that follows the eldest Duggar siblings as they start their lives and begin families of their own. Counting On was originally titled Jill & Jessa: Counting On.
It is a spinoff of the series 19 Kids and Counting featuring the Duggar family and their 19 children.
Counting On was canceled in 2021 after 11 seasons, following Josh Duggar's arrest for possessing and receiving child pornography. 19 Kids and Counting was canceled in 2015 following the news of Josh Duggar's molestation allegations.
---
Genre: Reality TV
Premiere: Dec. 13, 2015
Where to Watch: TLC, Amazon Prime Video, YouTube
Central Cast: Jessa and Ben Seewald, Jill and Derick Dillard, Jinger and Jeremy Vuolo, Jana Duggar, John David and Abbie Duggar, Joy Anna and Austin Forsyth, Joseph and Kendra Duggar, Josiah and Lauren Duggar
Spinoffs: 19 Kids and Counting 
---
Read more about Counting On from TLC.
Read the latest articles about Counting On