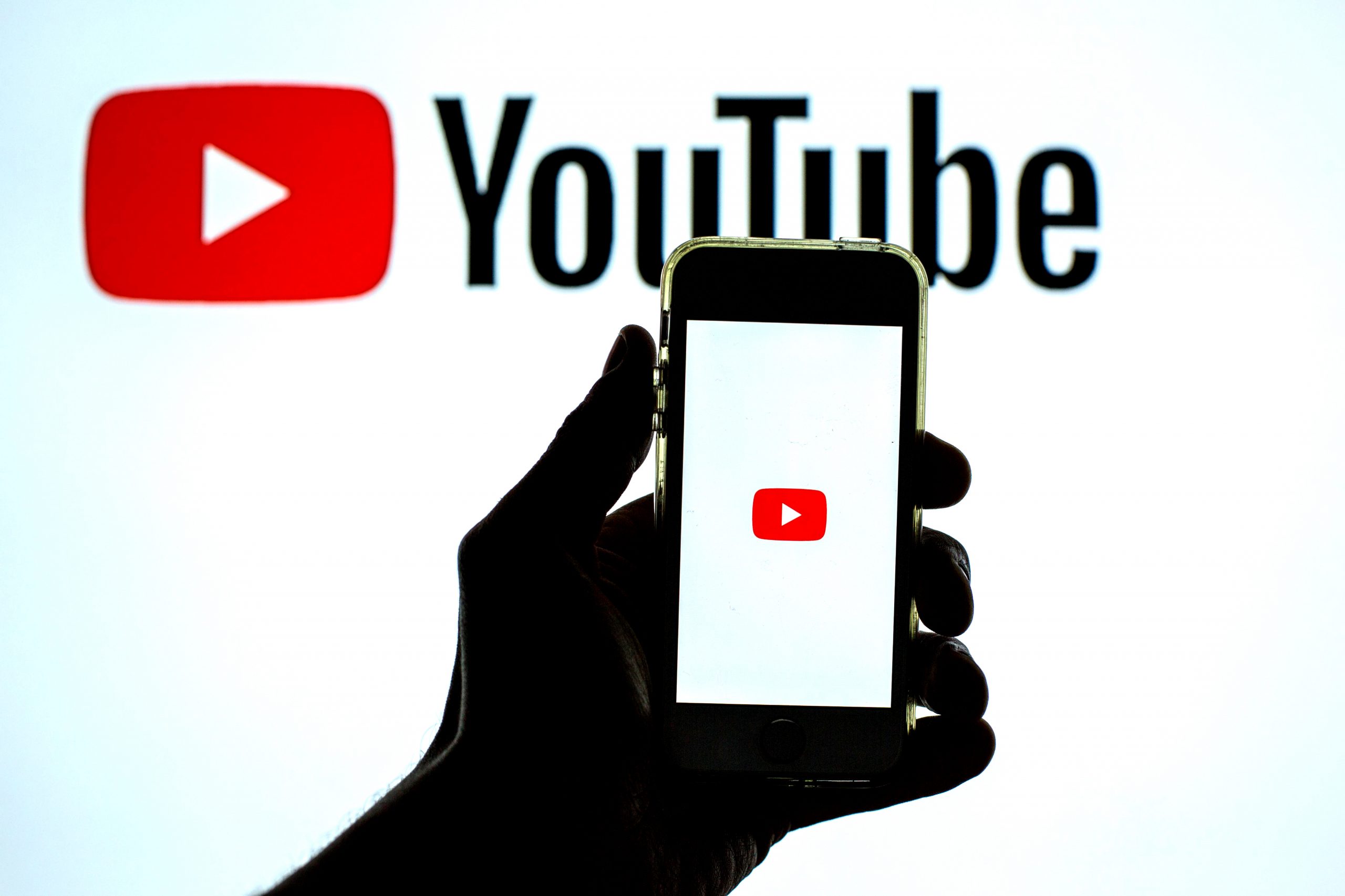 YouTube
YouTube is a Google-owned, U.S.-based global video-sharing platform. It was registered in 2005 by three former employees of PayPal: Steve Chen, Chad Hurley, and Jawed Karim. By the summer of 2006, YouTube had a library of more than 100 million videos per day.
Google purchased YouTube for $1.65 billion in November 2006 after its own video service, Google Video, failed to take off. YouTube Red is a subscription streaming service and the platform now creates original content in addition to allowing its users to upload their content. According to
Hootsuite
, YouTube has more than 2 billion logged-in monthly users. In the U.S., 74% of adults use YouTube and 80% of U.S. parents with children 11 years of age and under say their kids watch YouTube.
---
Launched: February 14, 2005
Founders: Jawed Karim, Chad Hurley, Steve Chen
CEO: Susan Wojcicki (Feb 5, 2014–current)
Headquarters: San Bruno, California
Subscribers: 2 billion logged-in monthly users
---
Visit the YouTube website.
Learn the latest news and updates about YouTube.