This 1950s Hit Was the 1st Song Paul McCartney Performed on Stage
Paul McCartney performed this classic 1950s song the first time he sang on a stage. Here's what he said about that performance.
During their early years, The Beatles performed several famous covers. Fittingly, Paul McCartney performed a cover of a famous 1950s rock song the first time he performed on a stage. Interestingly, he became friends with the artist whose song he performed.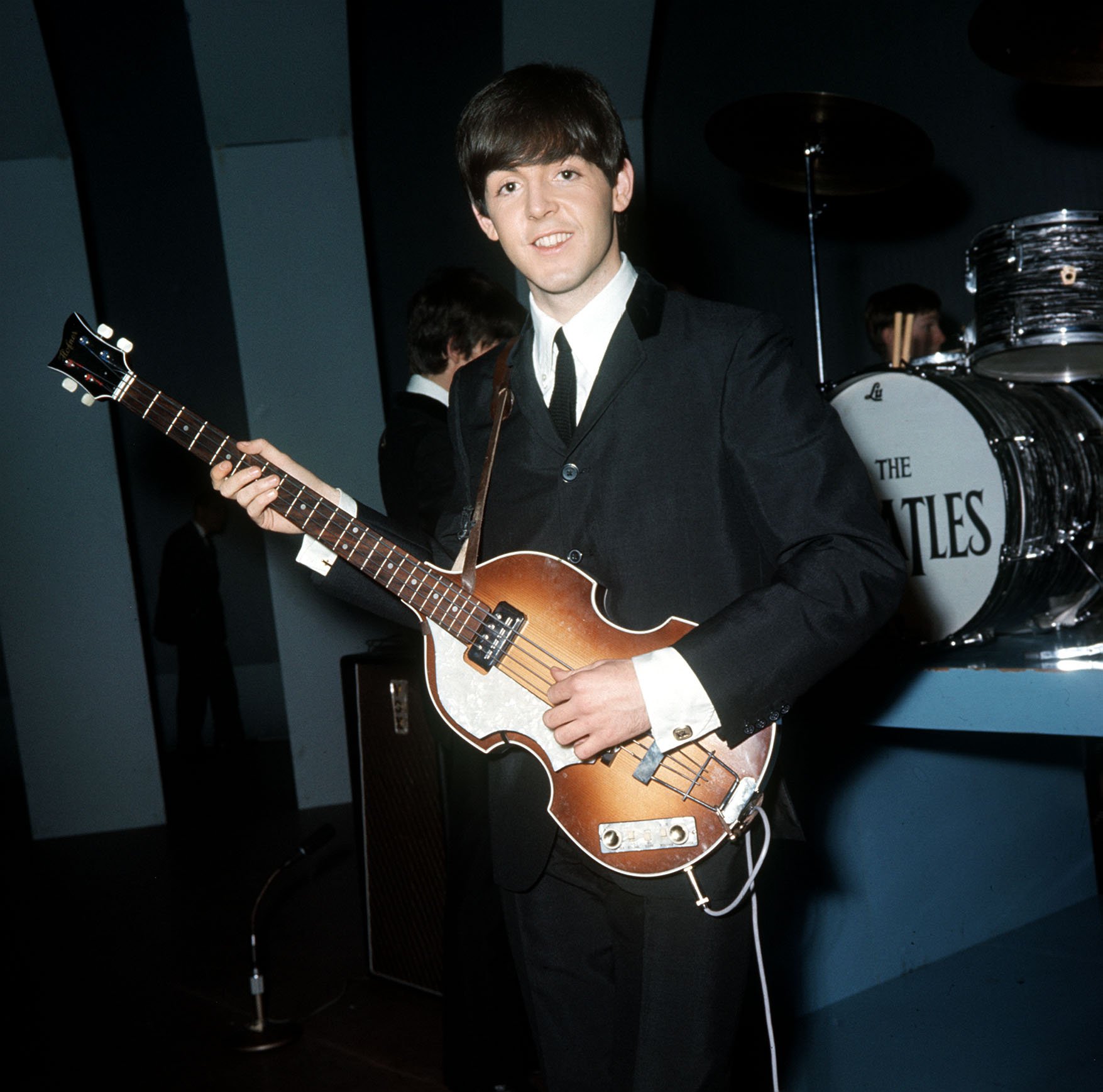 Why Paul McCartney played this 1950s song on stage when he was young
During a 1974 interview with Rolling Stone's Paul Gambaccini, Gambaccini mentioned how Wings performed a cover of Little Richard's "Long Tall Sally" on tour. "The first time I ever sang on a stage I did 'Long Tall Sally.' I must have been pretty young, probably 14; I feel like I might have been 11, I don't know," Paul recalled. "We went to stay with our parents at a holiday camp called Butlins, a branch in Wales."
Paul discussed why he played "Long Tall Sally" on stage. "They used to have these talent shows, and one of my cousins-in-law was one of the red coats who had something to do with the entertainment," he said. "He called us up on the stage, I had my guitar with me. Looking back on it, it must have been a put-up job, I don't know what I was doing there with my guitar. I probably asked him to get me up or something. I went up with my brother Mike, who had just recovered from breaking his arm and looked all pale. He had his arm in a big sling."
How one Little Richard's song influenced Paul McCartney in the 1950s and beyond
Paul revealed he was heavily influenced by Little Richard's version of the song. He noted he was able to imitate Little Richard when he was in school, alongside other stars of the 1950s like Elvis Presley and Fats Domino. Paul's connection to Little Richard extended beyond his school days. The Beatles released a cover of "Long Tall Sally" on their album The Beatles' Second Album.
Variety says Paul paid tribute to Little Richard after the "Tutti Frutti" singer died in 2020. In his tribute, Paul noted how he was introduced to Little Richard through songs like "Long Tall Sally," "Tutti Frutti," and "Good Golly, Miss Molly." He later became friends with Little Richard and cited him as a major influence on his career. Little did Paul know he'd become friends with Little Richard after performing his song as a teenager.
Did the world like 'Long Tall Sally' as much as Paul McCartney did?
Clearly, "Long Tall Sally" had an impact on Paul. It had an impact on the world. Rolling Stone ranked the track No. 55 on their list of the 500 greatest songs of all time. It became Little Richard's biggest hit of all time. In addition, other notable artists like Elvis and The Kinks recorded versions of the song. It remains one of the most famous 1950s rock songs.