This 2000s Star Said His Elvis Presley Duet Was a Highlight of His Career
Elvis Presley generally performed songs on his own, so duets aren't a big part of his discography. Despite this, a number of famous people lent vocals to the King of Rock 'n' Roll's songs. A major star revealed recording his Elvis duet was a highlight of his career.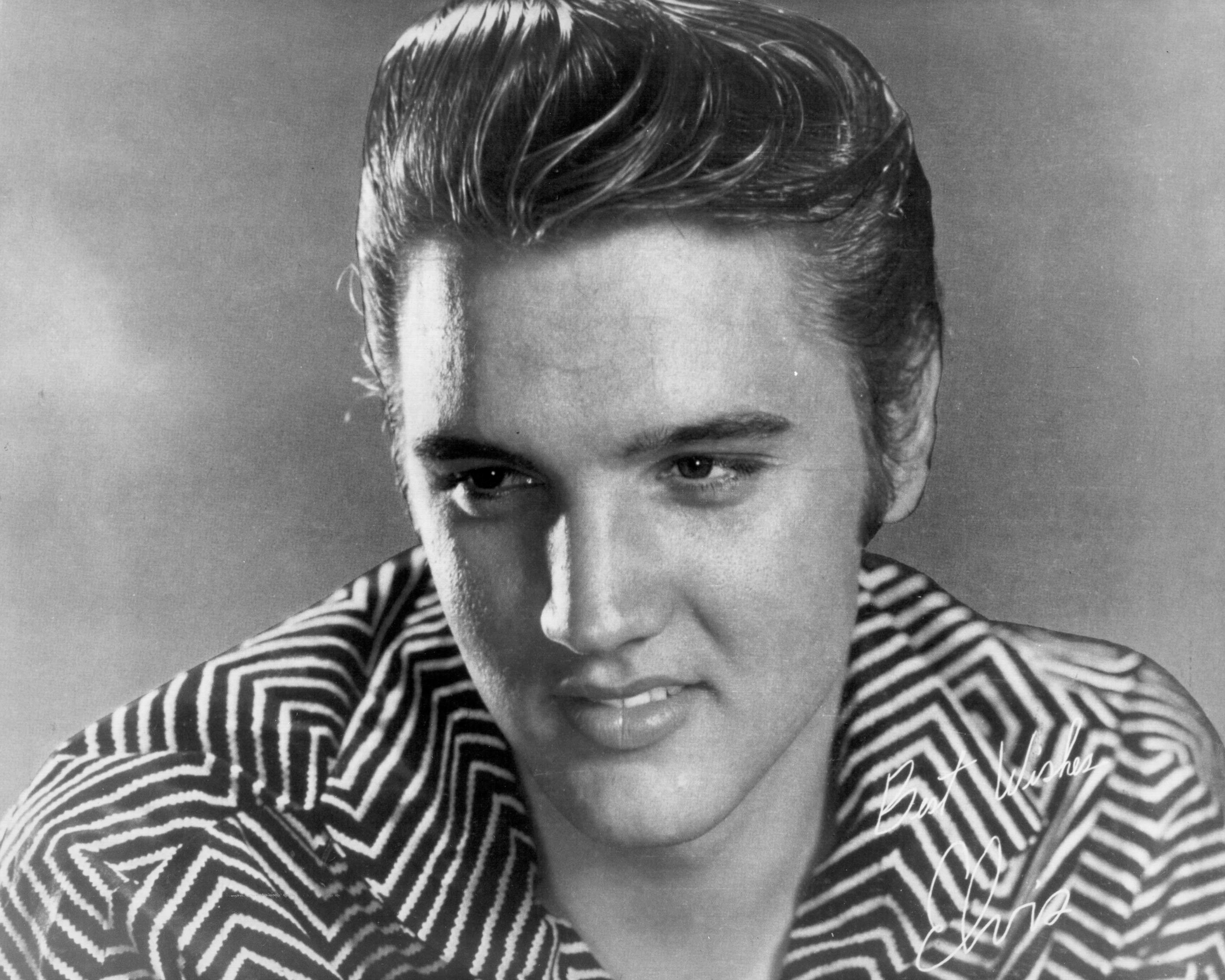 This Elvis Presley album ditches the original instrumentals of some of his songs
The Elvis estate has released many compilation albums since the King of Rock 'n' Roll's death. Many of these compilations have a theme. For example, the compilation I Am an Elvis Fan includes a series of songs chosen by fans. The compilation If I Can Dream takes things in a more orchestral direction.
If I Can Dream is a remix album of sorts. It takes the vocals of many of Elvis' best-known songs and gives them new instrumentation by the Royal Philharmonic Orchestra. The album also includes some virtual duets which combined new vocals by modern singers with classic vocals by Elvis.
RELATED: This Singer Said Elvis Presley Was a 'Good Person' Because of 1 Thing He Did When He Recorded Songs
This star duetted with Elvis Presley on 'a really incredibly sexy, smoldering' song
One of these virtual duets is a version of "Fever" with new vocals by Michael Bublé. During an interview posted on Elvis' YouTube channel, Bublé discussed what it was like for him to be part of the virtual duet. "It's not the most obvious Elvis track, 'Fever,'" he opined. "And I do open my show with it. I always loved it. I mean, um, I think it's a really incredibly sexy, smoldering sort of song and, um, I always loved hearing Elvis do it."
Bublé said performing the duet was incredible. "Um, you know, for me to do this today is, um, it's one of the greatest things I've ever done," he said. "This is a highlight of my career. Um, even though he's not here, it's a virtual duet, I know he's still here. And uh, so, to be surrounded by that aura and just to get to sit here and close my eyes and know that I get to sing a duet with uh, who I consider to be the greatest artist of all time is just absolutely huge for me."
RELATED: Elvis Presley: Why It's Hard to Hear Johnny Cash's Voice on the Songs From Their Jam Session
How the world reacted to the duet version of 'Fever'
The estate released the new version of "Fever" as a single. It did not chart on the Billboard Hot 100. According to The Official Charts Company, it did not chart in the United Kingdom either. This is notable, as many posthumous Elvis singles have been successful in the U.K.
If I Can Dream became popular. The album peaked at No. 21 on the Billboard 200 and stayed on the chart for eight weeks. If I Can Dream became even more popular in the U.K. The Official Charts Company reports it peaked at No. 1 in the U.K., remaining on the chart for 47 weeks.
The version of "Fever" with Bublé's vocals wasn't a hit; however, it appeared on a popular album and it was important to Bublé.