2022 Daytime Emmy Predictions: Outstanding Lead Actress in a Drama Series
The 2022 Daytime Emmy nominations have recognized many of soap opera's talented ladies. This year the Lead Actress category has two past Emmy winners and three women seeking to score their first award. One lucky woman will be added to an elite winners list which includes famous names like Susan Lucci and Erika Slezak. So who will walk away with the gold on June 24?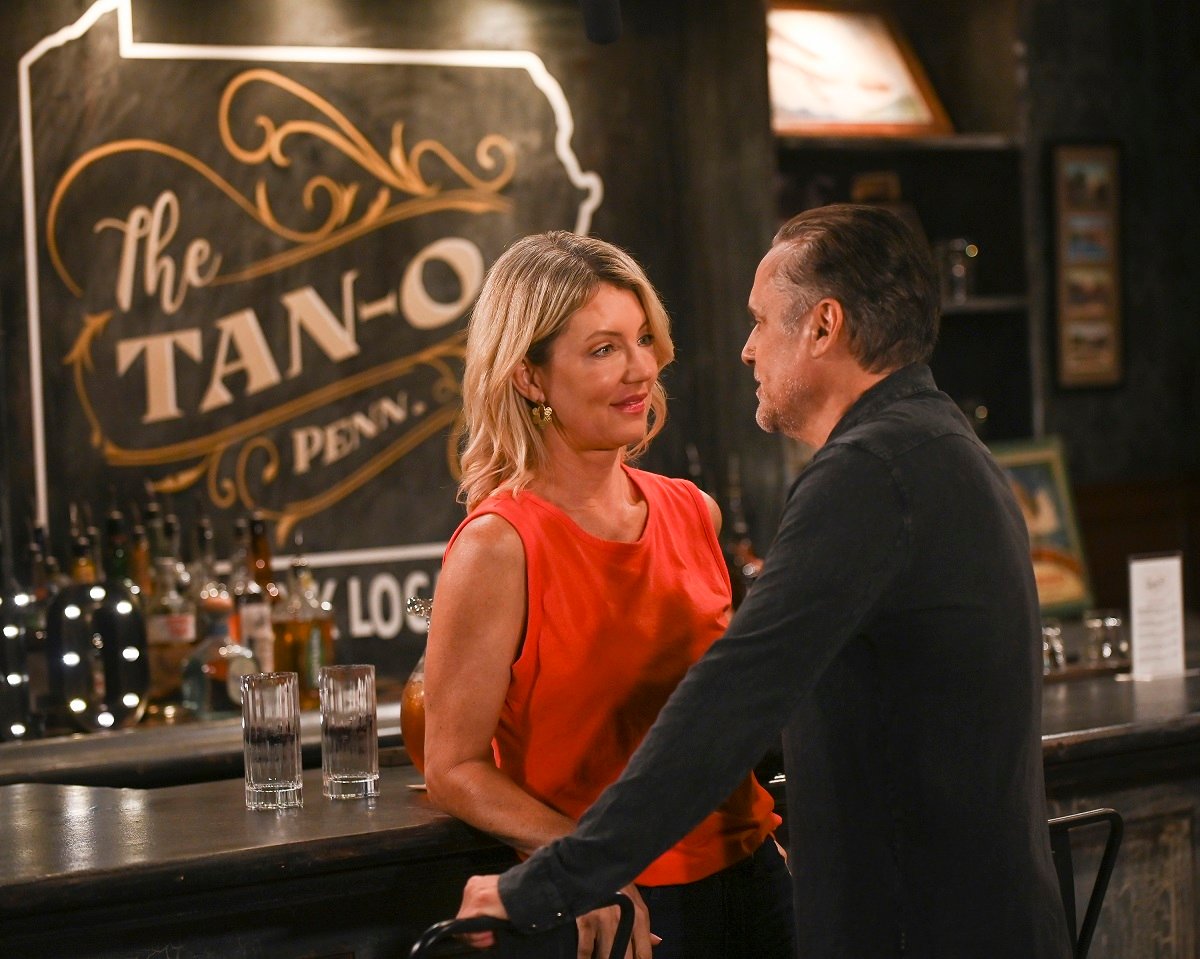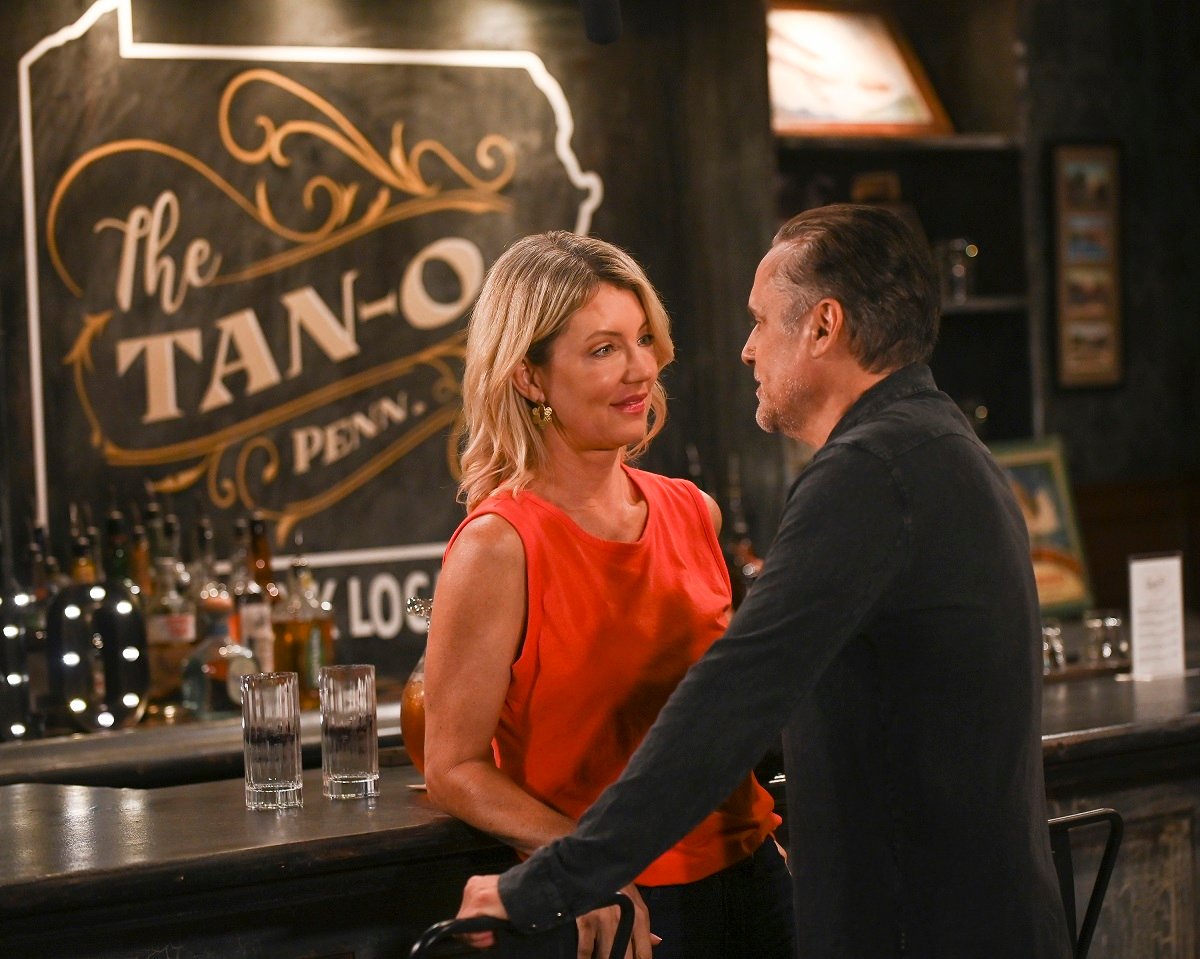 A look at the 2022 Daytime Emmy nominees for Lead Actress
The 2022 Daytime Emmy nominees for Lead Actress consist of daytime TV's best leading ladies. The Young and the Restless star Mishael Morgan was a surprising name on the list. While Morgan gave an astounding performance with Amanda Sinclair meeting her birth mother, she has tough competition.
From Days of Our Lives, Marci Miller scored her third nomination for her portrayal of Abby Deveraux. Miller had emotional scenes as Abby learned that Gwen Rizczech (Emily O'Brien) was pregnant with Chad DiMera's (Billy Flynn) baby. 
RELATED: 2022 Daytime Emmy Predictions: Outstanding Supporting Actress in a Drama Series
Miller's co-star Arianne Zucker also submitted heartbreaking scenes. In an interview with Michael Fairman TV, Zucker revealed her Emmy reel consists of Nicole Walker and Eric Brady's (Greg Vaughan) break up after he learns she cheated on him.
General Hospital co-stars Laura Wright and Cynthia Watros round out the last of the nominees. Their characters, Carly Corinthos and Nina Reeves, were connected in a huge storyline involving Sonny Corinthos (Maurice Benard).
'General Hospital' star Laura Wright should win
Wright is a seven-time nominee in this category and took home the coveted award in 2011. Last year, Wright gave some of her best performances as Carly faced many heartbreaking trials. Carly mourned the death of her husband Sonny, then later expressed shock and outrage over learning Nina knew he was alive. Aside from the Sonny storyline, Carly also grieved the death of her best friend, Jason Morgan (Steve Burton).
It's been over 11 years since Wright's last win, and many fans feel she's overdue for another victory. Her work the past year was worthy of a 2022 Daytime Emmy nomination, and so far, she's everyone's favorite to win.
'General Hospital' star Cynthia Watros will win the 2022 Daytime Emmy for Lead Actress
Watros is no stranger to Daytime Emmy victories. In 1998, she took home the Lead Actress award for her portrayal of Annie Dutton on Guiding Light. Now, 24 years later, she's scored a second nomination for her role as Nina in General Hospital.
Nina had huge storylines throughout 2021. From finding out the late Nelle Benson (Chloe Lanier) was her daughter to falling in love with an amnesiac Sonny, Nina experienced a whirlwind of emotions. While many viewers disagree with her actions, they can't deny that Watros deserved a nomination.
The 2022 Daytime Emmy race for Lead Actress will come down to the General Hospital co-stars. However, Watros has a slight edge over Wright and will take home her second trophy.