2022 Daytime Emmy Predictions: Outstanding Supporting Actress in a Drama Series
The 2022 Daytime Emmy nominees for Supporting Actress in a Drama Series have a first-time nominee, a two-time winner, and multi-time nominees.
The 2022 Daytime Emmy nominees for Supporting Actress feature an elite group of talented ladies. Many famous soap opera names like Genie Francis and Heather Tom have won the prestigious award. This year one lucky woman will be honored to become the next Supporting Actress recipient.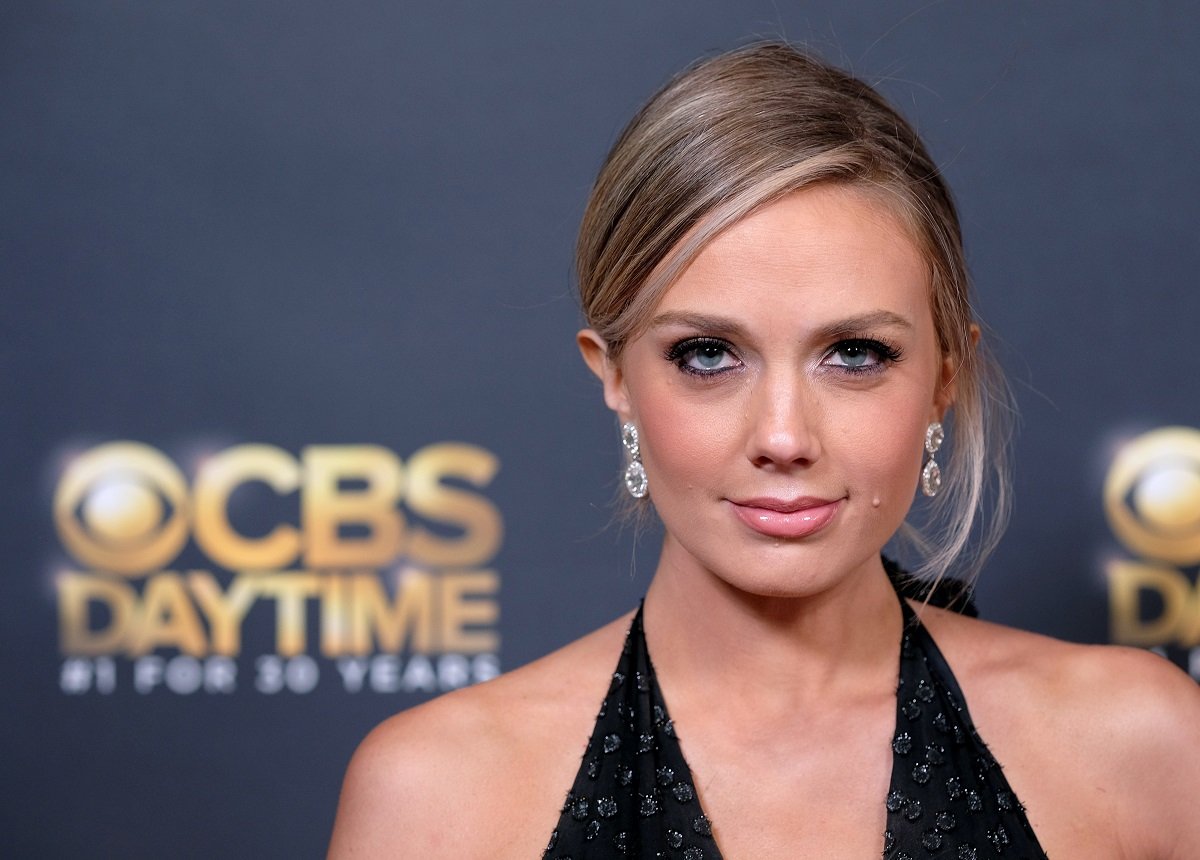 A look at the 2022 Daytime Emmy nominees for Supporting Actress
The 2022 Daytime Emmy category for Supporting Actress has some new faces. The Young and the Restless star Melissa Ordway scored her first nod for her portrayal of Abby Newman. While fans have mixed feelings about her character, Ordway performed remarkably.
According to Soap Central, Ordway's Emmy reels consists of various emotional scenes. Ordway submitted the episode where Abby confronts Ben "Stitch" Rayburn (Sean Carrigan) about kidnapping Mariah Copeland (Camryn Grimes). Ordway's performance of Abby learning of Chance Chancellor's (Conner Floyd) death also made the cut.
The Bold and the Beautiful star Kimberlin Brown scored her second Emmy nom, 29 years overdue. Brown had a massive year with her character Sheila Carter returning to reveal she's John "Finn" Finnegan's (Tanner Novlan) mother. She'll have competition from Days of Our Lives star Stacy Haiduk, who plays Salem's favorite villain Kristen DiMera.
General Hospital ladies Nancy Lee Grahn and Kelly Thiebaud round out the category. Grahn is looking to score her third win in the category, while Thiebaud hopes her first nomination leads to victory.
'Days of Our Lives' star Stacy Haiduk should win
This year's Supporting Actress category had terrific performances, and all the ladies should be proud of their work. When picking a winner, the Academy has a tough decision. Haiduk had big shoes to fill taking over for Eileen Davidson as Kristen, yet she's excelled in the role.
Haiduk's scene for her 2022 Daytime Emmy reel includes Brady Black's (Eric Martsolf) breaks up with her in the police station. The actor unleashes Kristen's tears and desperation as she begs Brady not to leave her, but her pleas go ignored. Haiduk's ability to showcase Kristen's vulnerability has many believing she's a shoo-in to win.
'General Hospital' star Nancy Lee Grahn will win the 2022 Daytime Emmy for Supporting Actress
Grahn is one of daytime TV's best actors, and a massive part of her success came from General Hospital. Last year, Grahn celebrated her 25th anniversary with the show with a special standalone episode. In the episode, Alexis has a therapy session with Kevin Collins (Jon Lindstrom), where she discusses her life.
One poignant scene has Alexis comforting the younger version she sees of herself. Grahn gave an emotional performance in her special anniversary episode. She's an Emmy darling, and this episode will snatch her a third Daytime Emmy.