2022 Daytime Emmy Predictions: Outstanding Younger Performer in a Drama Series
The 2022 Daytime Emmy nominees for Outstanding Younger Performer consist of many talented stars who hope to score the big trophy.
The 2022 Daytime Emmys are showing love to younger performers. Every year the category recognizes the performers of soap opera actors 25 years old or younger. Notable names like Sarah Michelle Gellar and Jonathan Jackson have won the coveted award. One lucky guy or girl will add their name to the list this year.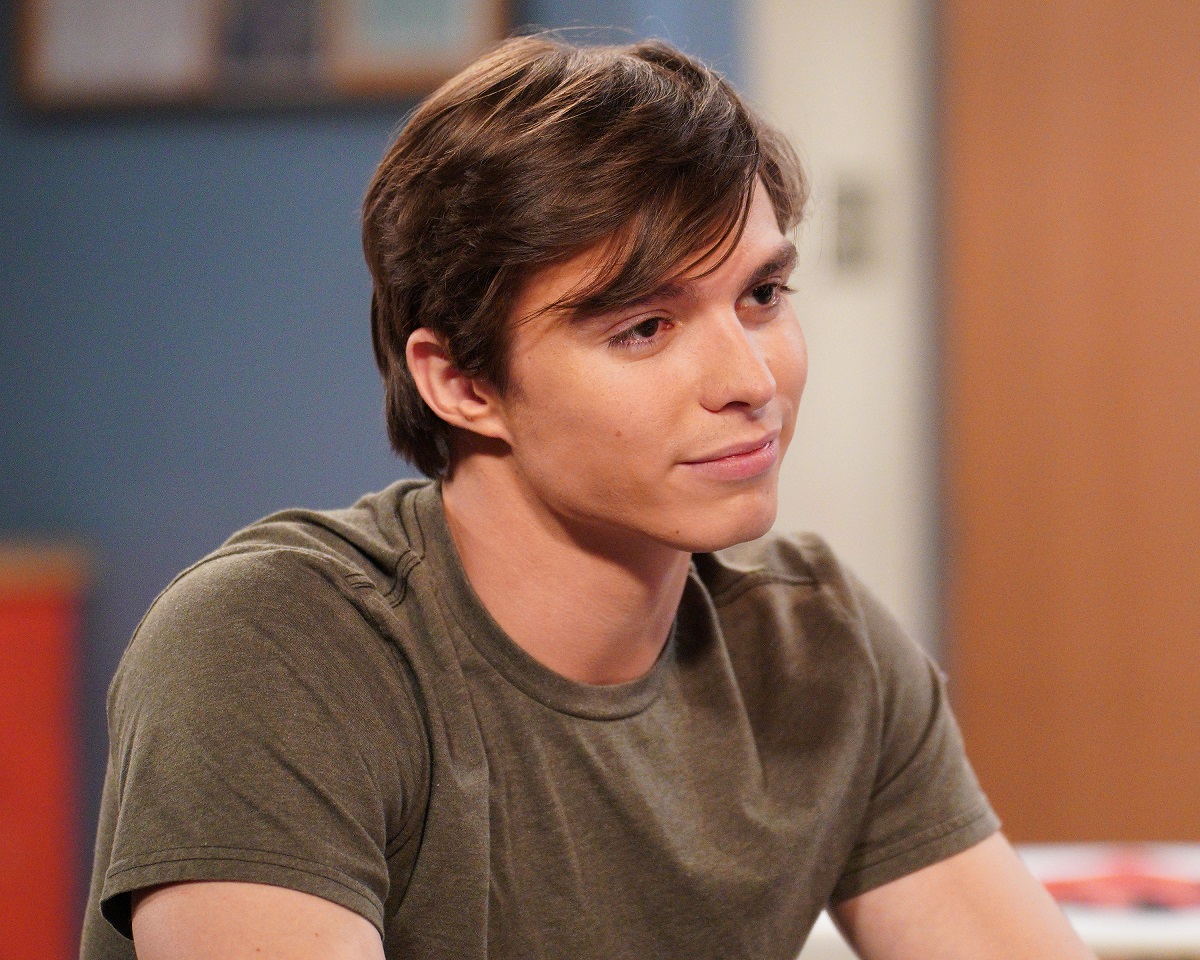 A look at the 2022 Daytime Emmy nominees for Outstanding Younger Performer
The 2022 Daytime Emmy nominees for Younger Performer have a stacked field. General Hospital leads the way, with three of its actors scoring nods. Nicholas Chavez is nominated for his role as Spencer Cassadine, while William Lipton earned for his portrayal of Cameron Webber. Their former co-star Sydney Mikayla scored her second nomination as Trina Robinson.
The trio faces competition from Days of Our Lives star Lindsay Arnold, who portrays Allie Horton. In an interview with Digital Journal, Arnold revealed her reel consists of Allie's hypnosis scene with Marlena Evans (Deidre Hall). During the therapy session, Allie recalls what happened the night of her attack. "It involved her reliving that night and coming to terms with finally learning what happened to her," the actor explained.
The former The Young and the Restless star Alyvia Alyn Lind are rounding out the nominees. After nearly 10 years of playing Faith Newman, Lind left in April 2021 and capped off her amazing year with her second Emmy nomination.
Alyvia Alyn Lind should win for Younger Performer
The Young and the Restless fans loved Lind's portrayal of Faith. Many thought she was a shoo-in last year to win but lost to Days of Our Lives star Victoria Konefal. Lind gave a phenomenal performance during her last year as Faith dealt with bullying and underage drinking.
There wasn't a dry eye in the house as viewers watched the teen's life slowly spiral out of control. Lind is a top contender for the 2022 Daytime Emmy with a powerhouse storyline showcasing real-life issues.
'General Hospital' star Nicholas Chavez will win the 2022 Younger Performer Daytime Emmy
Lind's biggest competition in the Younger Performer race is Chavez. The actor made his General Hospital debut as Spencer in July 2021 and immediately was thrust into a huge storyline. Spencer's sinister side was in full force as he stalked his stepmother Ava Jerome (Maura West). Chavez's acting chops shined as Spencer's crime was revealed, and the Cassadine family fell apart.
He's only been in the role for less than a year, but fans love Chavez as Spencer. Newcomers often stand a good chance of winning, and based on Chavez's performance, he could walk away with the Daytime Emmy. But win or lose, there will be more award nominations in this young man's future.