2022 Daytime Emmy Predictions: Who Will Win Outstanding Guest Performer in a Drama Series?
The 2022 Daytime Emmy category for Outstanding Guest Performer in a Drama Series has a stacked field with many talented actors.
The 2022 Daytime Emmys are coming up on June 24th. One category that everyone is keeping an eye on is the Outstanding Guest Performer. The award honors actors who've made cameo appearances on soap operas. This year has a stacked field of talented stars. But only one can take home the trophy.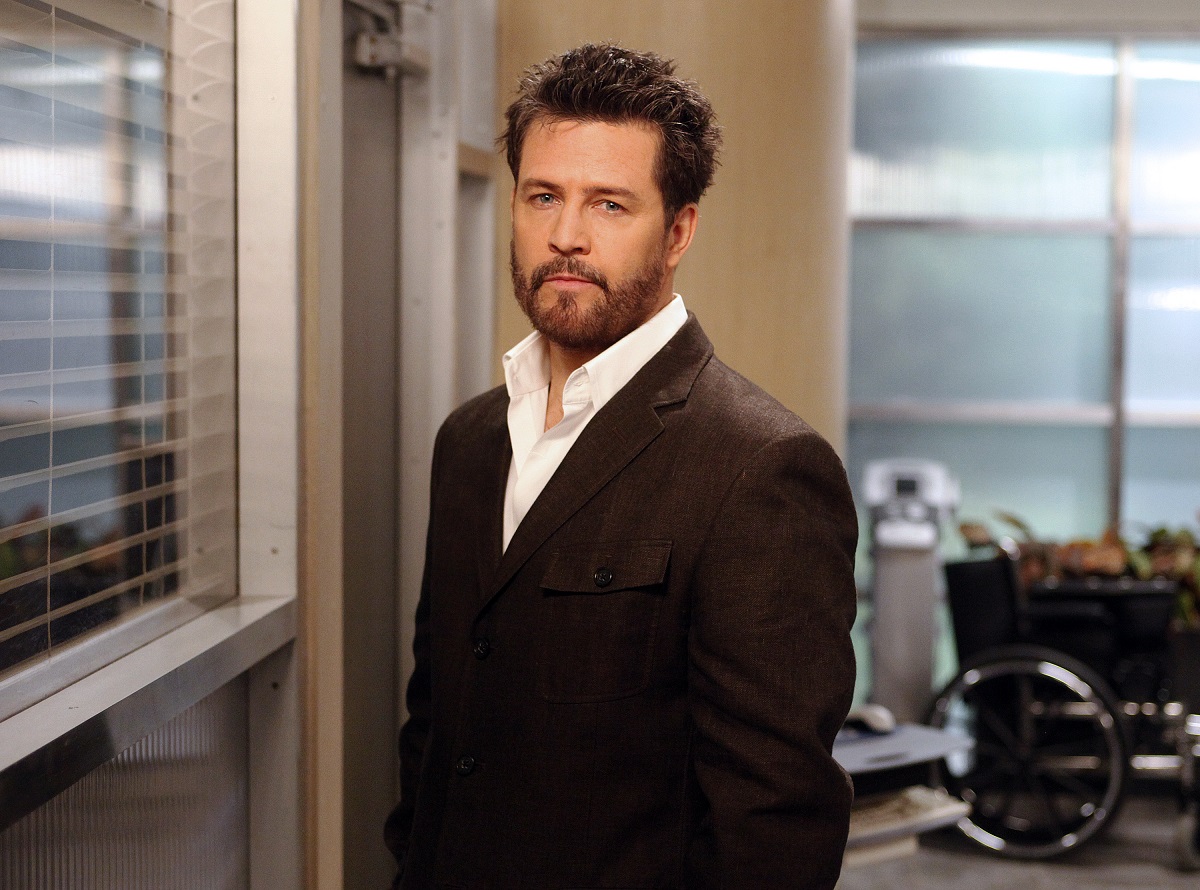 A look at the 2022 Daytime Emmy Guest Performer nominees
The 2022 Daytime Emmy Guest Performer category includes actors from all four soap operas. From The Young and the Restless, Ptosha Storey is nominated for her role as Naya Benedict. Storey gave a heartwrenching performance as Naya meets her long-lost daughter Amanda Sinclair (Mishael Morgan). In an interview with Soap Hub, Storey reveals her Emmy reel consists of various scenes, including Naya discovering Sutton Ames (Jack Landron) killed Richard Nealon.
Storey will have stiff competition from Michael Lowry, who played the devious Dr. Snyder on Days of Our Lives. General Hospital star Robert Gossett is nominated for his role as Marshall Ashford, the long-lost father of Curtis Ashford (Donnell Turner).
The Bold and the Beautiful stars Ted King and Naomi Matsuda scored nods for their portrayl as Jack and Li Finnegan. King and Matsuda gave amazing performances as parents whose lives are turned upside down by the arrival of their son's birth mother.
Naomi Matsuda should win for Guest Performer
The Bold and the Beautiful fans agree that Matusda has been a tremendous addition to the cast. As Li, Matsuda showed a woman of strength, poise, and love for her family. Li's world shattered with the revelation that Sheila Carter (Kimberlin Brown) is the biological mother of her adopted son John "Finn" Finnegan (Tanner Novlan).
Matuda maintained Li's poise as she learned about her husband's betrayal, she broke down as she learned their family was a lie. Fans shed tears along with Li, and while many thought she'd kick Jack to the curb, Li vowed to stay by his side.
Matsuda's performance earned rave reviews from the audience and she rightfully deserves her Daytime Emmy nomination. Her fans would love to see her win and she has a good shot at taking home the trophy. If she doesn't win this year, then she's a lock for next year based on her recent performances.
Ted King will win the 2022 Daytime Emmy for Guest Performer
Matusda's biggest competition for the 2022 Daytime Emmy is her onscreen husband King. King is no stranger to soap operas, yet this is his first Emmy nomination. Like Matuda, King has been praised for his performance on The Bold and the Beautiful.
One reason why King might edge out his co-star in a victory is his Emmy reel. In an interview with Soap Central, King revealed that he submitted various scenes for his reel. Naturally, Jack's confession to Li made the cut, but King also included Jack telling Finn the truth about his paternity. The actor also incorporated a few confrontation scenes with Sheila.
King's performance as a father trying to protect his family, while dealing with a huge secret from his past made for great storytelling. While what Jack did was wrong, King had fans supporting Papa Finnegan. King is the clear favorite to win and it'd be a shock if he doesn't walk away with the gold.