'24': Nina Myers Wore Sarah Clarke's Audition Outfit All Season Long
24 is an action TV series that was responsible for revitalizing Kiefer Sutherland's career. It also launched a media franchise that is still going strong to this day. Receiving massive critical acclaim and winning multiple awards, 24 is considered to be a staple of action television.
These days, although it has been off the air for many years, it remains popular in rerun form with new and existing fans alike. While Kiefer Sutherland was the lead performer in the series, a variety of talented actors also starred in 24 — including Sarah Clarke, an actress who has appeared in everything from blockbuster movies to independent productions. 
What is '24' about?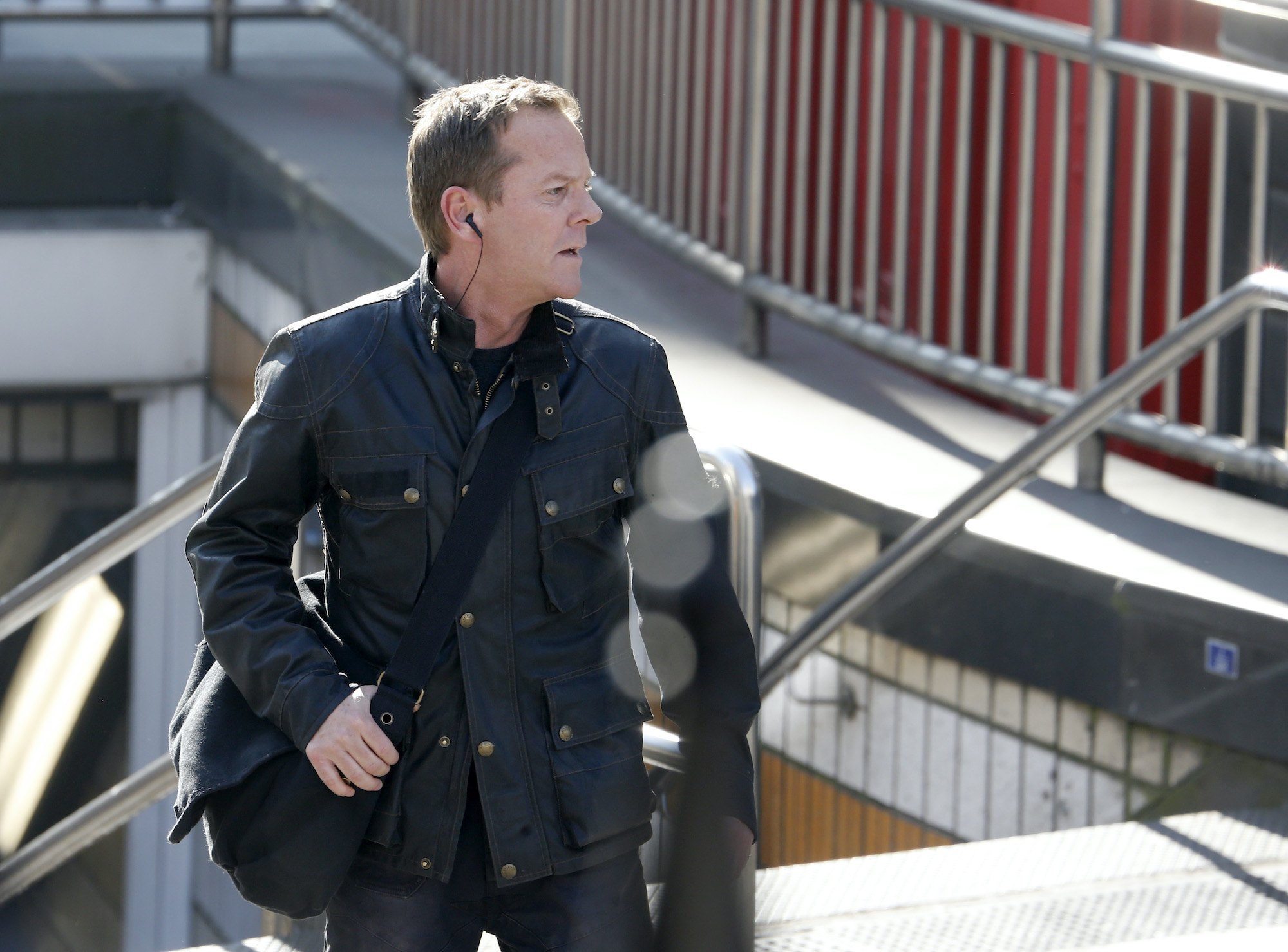 24 premiered on television in 2001 and went on to run for eight successful seasons in the original incarnation. Sutherland played Jack Bauer, a counter-terrorist agent who works to protect the United States from threats both foreign and domestic.
The show was revolutionary for the unique format that it utilized, including displaying a clock on the screen that kept time as the action progressed onscreen. Fans of 24 could also rely on plenty of last-minute plot twists that kept everyone on their toes — and at the heart of it all was the tenacious and tough Jack Bauer.
24 became so popular with fans that in short order, it was one of the biggest shows on television. Even after it went off the air in 2010, the clamor for a reboot was so strong that it ultimately returned for a ninth season in 2014. The ninth season, which featured Sutherland reprising the role of Jack Bauer, proved that the demand for the series was as strong as ever, and to this day, rumors of another reboot continue to swirl.
Who did Sarah Clarke play in '24'?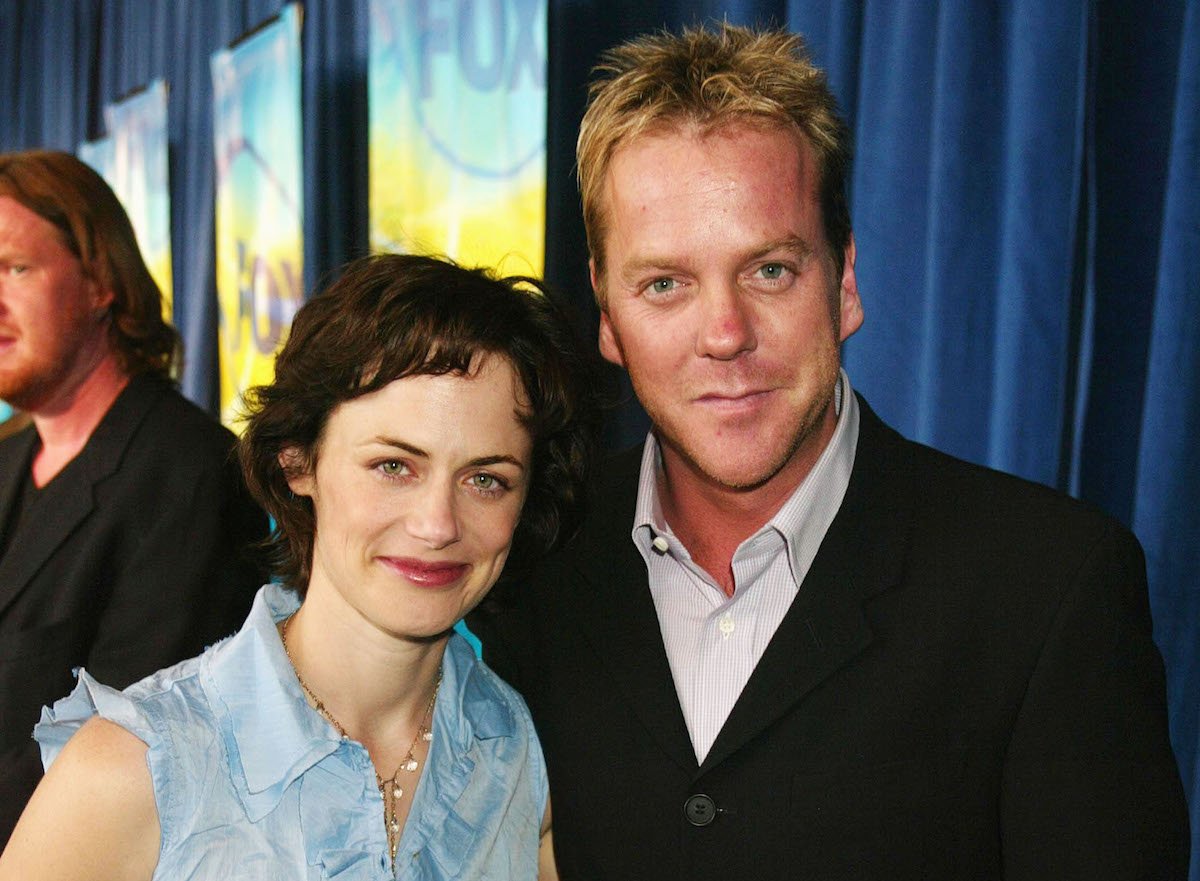 In addition to Sutherland, stars like Leslie Hope, Elisha Cuthbert, and Eric Balfour were featured in 24. One of the show's central characters who featured prominently in the first season of the show was Nina Meyers, played to perfection by Sarah Clarke.
Nina Meyers became one of television's great villains, the perfect antagonist for Jack Bauer and ultimately, one of his greatest enemies. 
Nina Meyers was a huge part of the first season of 24 and appeared in a recurring capacity in the second and third seasons as well. As much screen time as Sarah Clarke got in 24, however, it would probably surprise fans to learn that the actress was essentially thrown into filming at the last second, with no time to plan a real character wardrobe. 
Sarah Clarke wore her character's clothes for an entire season
According to Mental Floss, Clarke wasn't cast as Nina Meyers until the day before 24 started filming. Clarke auditioned for the part and was cast at the very last minute, leaving the costume department little time to work out any sort of wardrobe for the character of Nina Meyers.
Clarke was, in fact, moved straight from her successful audition straight to the set to start filming and ended up wearing the same clothes that she wore for her audition throughout the entire first season of 24. Fortunately, the chic, simple, black ensemble perfectly fit the character of Nina, so things worked out pretty well for Clarke after all — even though she didn't get to have the full experience of matching a wardrobe to her character.