3 Artists Sang Hit Versions of This Song Before Celine Dion Got It to No. 1
Celine Dion has released lots of successful music — and one of her hits was a long time coming. Three notable artists recorded this track before Dion got her hands on it — and each of their recordings charted on the Billboard Hot 100. Here's how Dion felt the first time she heard this powerful track.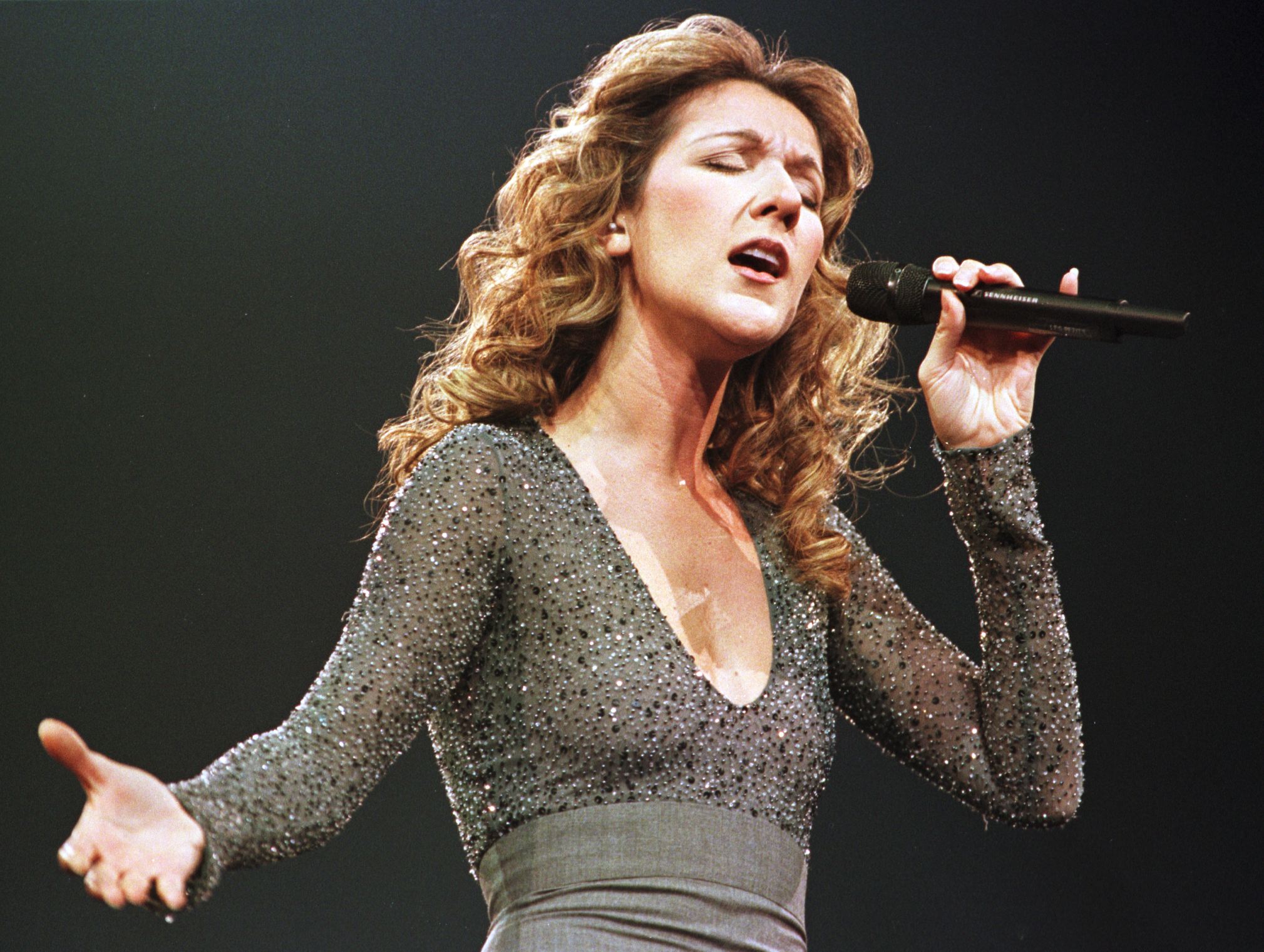 The first three versions of a hit ballad
Power ballads were huge in the 1980s but they were arguably bigger in the 1990s. One of Dion's songs proves this thesis. It was a mildly successful track in the 1980s but it only reached the summit of the Billboard Hot 100 when Dion covered it in the 1990s. It all started with an artist called Jennifer Rush.
Rush released a beautiful power ballad called "The Power of Love" — not to be confused with the hit of the same name by Huey Lewis and the News. Rush's song became a minor hit, reaching No. 57 on the Billboard Hot 100. Her song might have been forgotten, however, three artists more famous than her covered it. 
The first was Air Supply. Most known for power ballads like "All Out of Love" and "Making Love Out of Nothing at all," so "The Power of Love" was a perfect fit for them. Their cover — called "Power of Love (You Are My Lady" — reached No. 68 on the Billboard Hot 100. Notably, it's the only of the four charting versions of "The Power of Love" which reverses the genders in the song's lyrics. Next up, a famous dance artist covered the track.
Laura Branigan is most known for her songs "Self Control" and "Gloria." She's a dance diva, but she knows how to perform a ballad. She took "The Power of Love" to its highest peak on the Billboard Hot 100 yet — No. 26. It still took Celine to bring it to No. 1.
How Celine Dion reacted to the song
Dion explained how she reacted to "The Power of Love" when she first heard it. "When I listen to 'The Power of Love' it gave me goosebumps right away, and I couldn't wait to record it," she told Billboard. "It's not like I wanted to do it better than the original; it's just that if you know you can bring some new emotion to it, it deserves to be done…."
She continued "For me, 'The Power of Love' had to be treated simply in the beginning, but by the end it's really powerful, so why not open the pipes? And if you want to open up and sing strong, you could not have a better song than 'The Power of Love.'" In addition, Dion explained why she decides to sing certain songs.
"I want to do songs I can bring feeling and emotion to," Dion revealed. "Feeling is everything to me. Absolutely. It doesn't matter to me if it's a new song or an old song, or if it's written just for me. But a song has to bring something to me before I bring something to a song." Dion brought something to "The Power of Love" musically — and she brought it to the peak of the charts.