3 Questions 'The Witcher' Season 3 Needs to Answer When It Comes Out on Netflix
The Witcher Season 2 embraced a more linear storytelling format, leaving less confusion in its wake than the Netflix series' first outing. Of course, that doesn't mean fans don't have questions after watching the new episodes. In fact, Geralt of Rivia's (Henry Cavill) latest adventure with Ciri (Freya Allen) raised plenty ahead of The Witcher Season 3.
1. Is Ciri really dangerous, and what does the Wild Hunt want with her?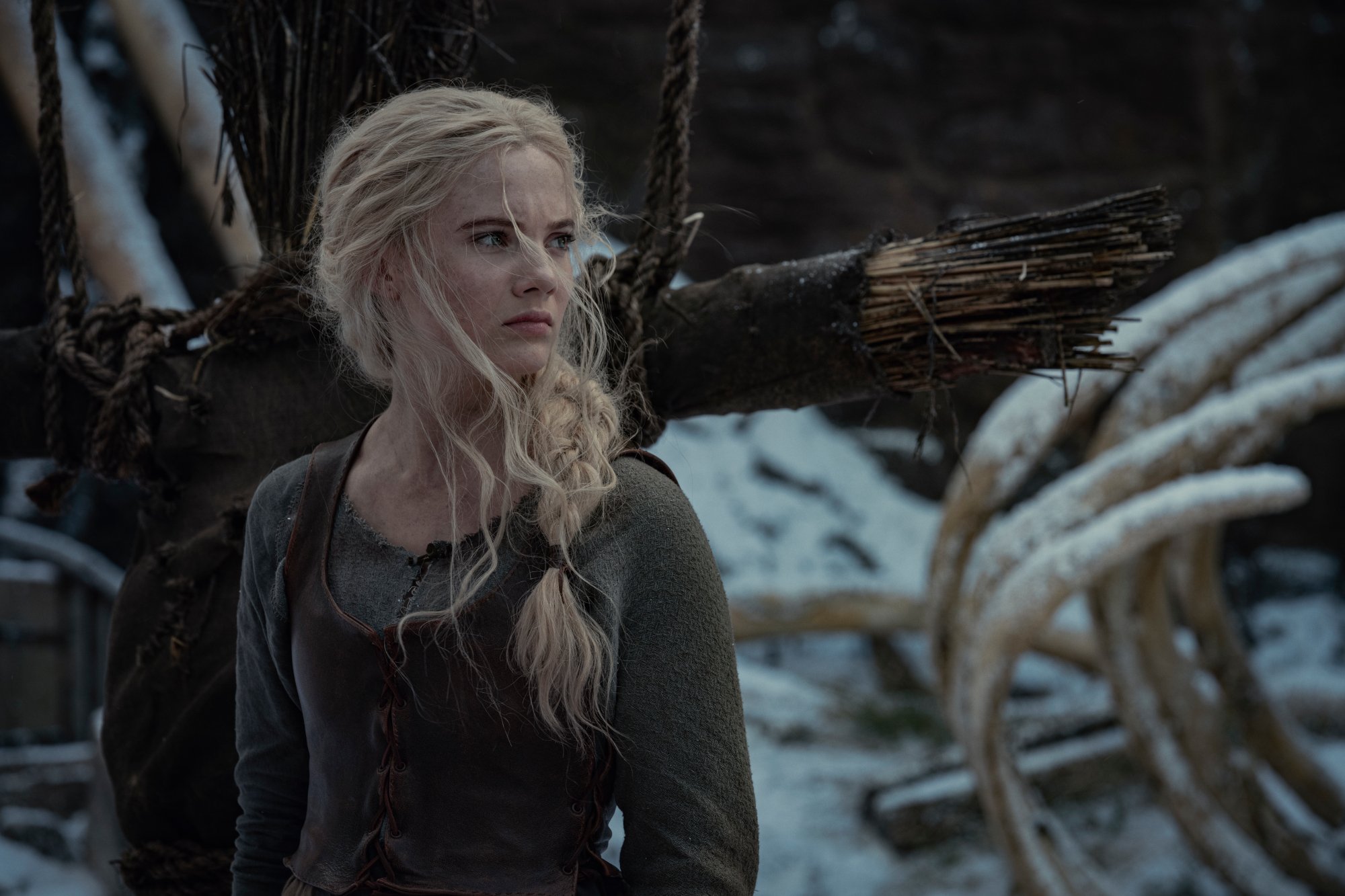 RELATED: 'The Witcher' Season 2: Is Jaskier's New Song as Catchy as 'Toss a Coin to Your Witcher'?
The Witcher has spent a lot of time setting up Ciri's destiny, and season 2 elaborates on why Geralt's new charge is a child of prophecy.
The Netflix series reveals that Ciri has "Elder Blood" — something that gives her extraordinary power. Not only can it be used to create new Witchers, but her abilities offer hope for the elves. A descendant of the elven sorceress Lara Dorren, Ciri can help them regain power. Naturally, that makes her a threat to many of the humans across the Continent.
However, uncontrolled, Ciri's power threatens to do more than topple problematic power structures. That's something The Witcher will need to explore in further depth in season 3, determining whether there's truly a reason to be concerned about Ciri's Chaos.
The other big question that needs addressing is why the Wild Hunt is after her. It seems everyone wants something from Ciri, but the Netflix show has yet to delve too deeply into the Wild Hunt and what it wants from the princess of Cintra. After the group's appearance in the finale, it seems likely the third season will tell fans more about them.
2. Will Yennefer and Geralt make amends in season 3?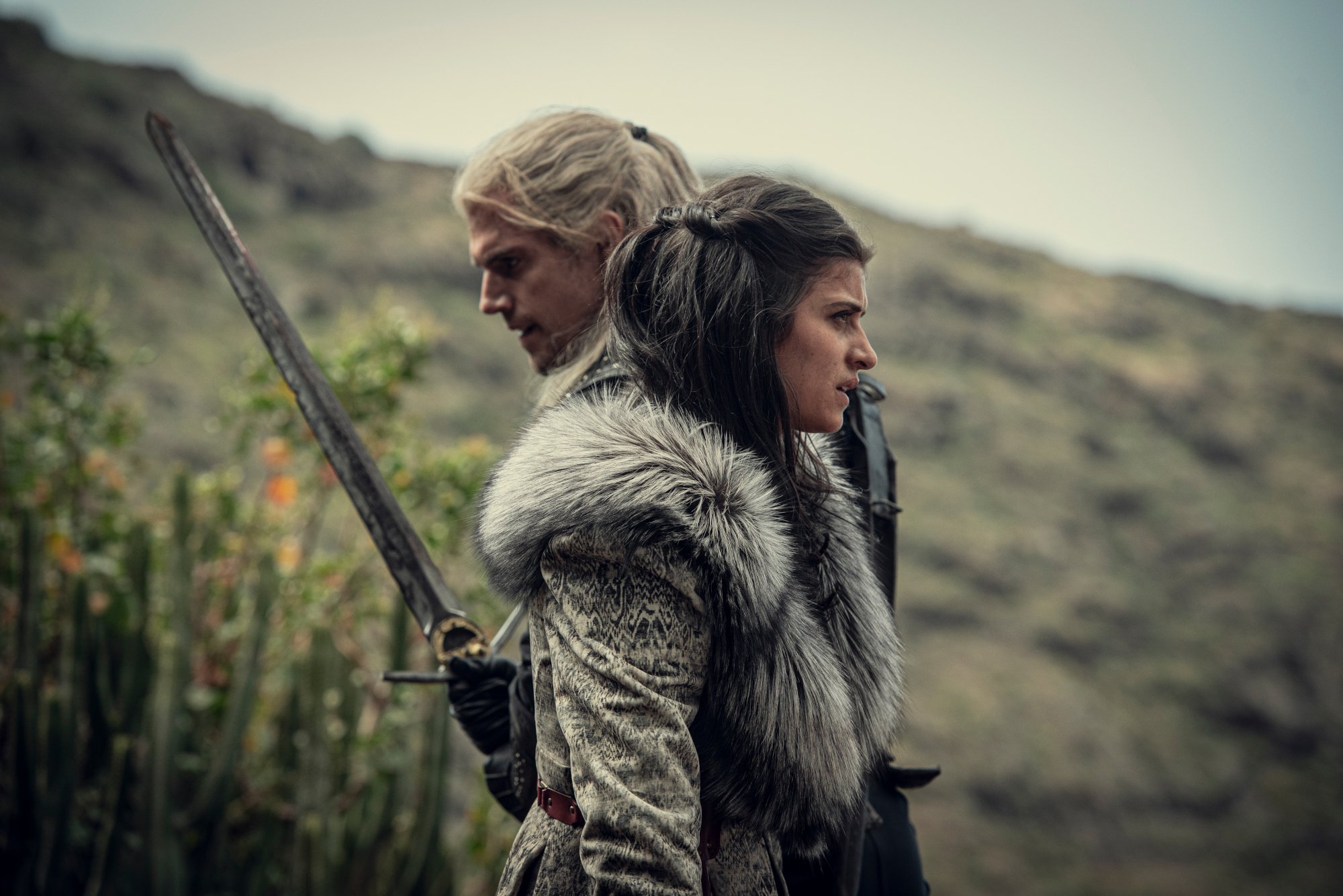 RELATED: 'The Witcher' Season 2: Who Is Eskel, and Where Have You Seen the Actor Who Plays Him?
The Witcher Season 2 shook up Geralt's relationship with Yennefer of Vengerberg (Anya Chalotra), especially after she tried using Ciri to get her Chaos back. The finale ends with Geralt insisting he can't forgive her. However, he asks Yennefer to stick around and teach Ciri to control her powers.
That sets up an interesting dynamic heading into The Witcher Season 3, with the show's main characters promising to be together in one place for a while. Given Geralt and Yennefer's feelings for one another, we have to assume that close proximity will push them to make amends. After all, they certainly still seem to have feelings for one another.
3. How is Ciri's father still alive, and why is he leading Nilfgaard?
One of the biggest twists to come out of The Witcher Season 2 is the realization that Emperor Emhyr Var Emreis, or the White Flame, is actually Ciri's biological father. Duny (Bart Edwards) was thought to have died alongside Princess Pavetta (Gaia Mondadori), yet the show's latest outing proves otherwise.
The twist makes sense of why Nilfgaard is looking for Ciri, but it doesn't explain how Duny came to be in this position. That's something The Witcher Season 3 will need to clear up — for the audience's sake, and for Ciri's when she inevitably finds out.
When does 'The Witcher' Season 3 come out?
Fans may be eager to get answers to these questions, but there's no word on when The Witcher Season 3 will arrive. The wait between the first two outings lasted about two years, but the Netflix series saw production pauses due to the COVID-19 pandemic and Henry Cavill's on-set injury.
Without those factors, it's possible fans could see The Witcher's next outing sooner. Of course, with The Witcher: Blood Origin coming out in 2022, season 3 still may not arrive until the following year.
The Witcher Season 2 is currently streaming on Netflix.
RELATED: 'The Witcher' Star Henry Cavill Revealed He's Willing to Play Geralt of Rivia for 7 Seasons